California lawmakers passed a bill on Sep. 10 that will transition Uber and Lyft contract workers into full-time employees and provide them with the benefits of holiday and sick pay.
The legislation passed by the state Senate on Tuesday evening. Called AB-5, it will make it more difficult for employers to treat their workers as independent contractors, reported CNN.
In the "Gig Economy," labor market, independent contractors bear their own expenses and don't enjoy many benefits that employees enjoy; like minimum wage; overtime pay; workers' compensation; unemployment insurance, and paid sick leave.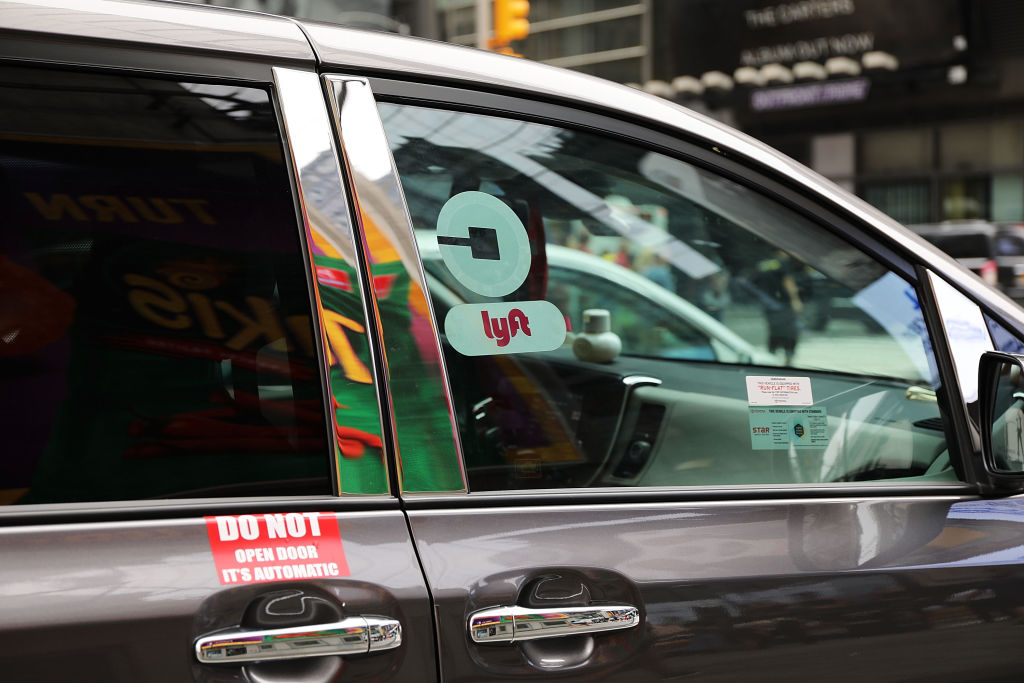 The bill has come under severe condemnation from companies that rely on contract workers. The opposing companies argue that contract work allows for flexible hours and the opportunity to work for multiple companies simultaneously.
"We are fully prepared to take this issue to the voters of California to preserve the freedom and access drivers and riders want and need," Lyft said in a statement, according to The Guardian.
Lyft indicated to CNN that it will fight back against the legislation.
California "… missed an important opportunity to support the overwhelming majority of rideshare drivers who want a thoughtful solution, that balances flexibility, with an earnings standard and benefits," said Adrian Durbin, senior director of communications for Lyft.
The California Labor Federation, however, supported the AB-5 legislation, but it still needs to pass the state assembly.
"By approving AB5, the California legislature solidified our state's position as the national leader on workplace rights, setting the standard for the rest of the country to follow," the Federation said in a statement according to The Guardian.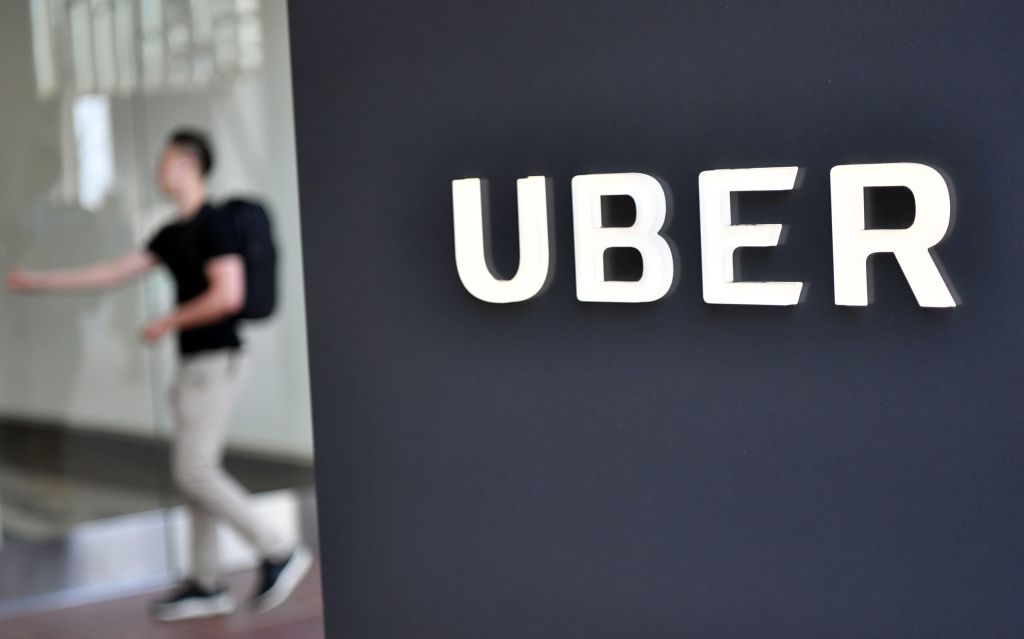 In an op-ed published in the San Francisco Chronicle on June 12, the CEO of Uber Technologies, Dara Khosrowshahi, and the co-founders and the chief executive and president of Lyft, Logan Green and John Zimmer said the transition from independent contractors to employees could risk their business.
"But it's equally true that the status quo can and should be improved. Current employment laws, however, do not allow companies like ours to offer certain benefits without blurring the boundaries of employment and triggering a wave of litigation in which nobody wins," they said.
They had talked about finding a solution that would allow workers to work as independent contractors and also improve "the quality and security of their work."
After AB-5 was passed, San Francisco based DoorDash—an on-demand food delivery company expressed similar thoughts. They said they are disappointed with the vote because they were preparing for new legislation that would ensure minimum wages and security to its delivery drivers, reported The Guardian.