For some, it may be no surprise, but California, New Jersey, and Florida accounted for half of the 50 "most miserable" cities in the United States, according to the report.
Business Insider said that California had 10, New Jersey had nine, and Florida had six of the "most miserable" cities.
The website used U.S. Census information to analyze 1,000 U.S. cities on metrics including job opportunities, incomes, abandoned homes, drug addiction, crime, population changes, commute times, and natural disasters.
The most miserable American city was named as Gary, Indiana, located just miles from Chicago. Port Arthur, Texas, and Detroit were the second and third on the list, respectively.
The most miserable cities had "few opportunities, devastation from natural disasters, high crime and addiction rates, and often many abandoned houses," the news outlet stated.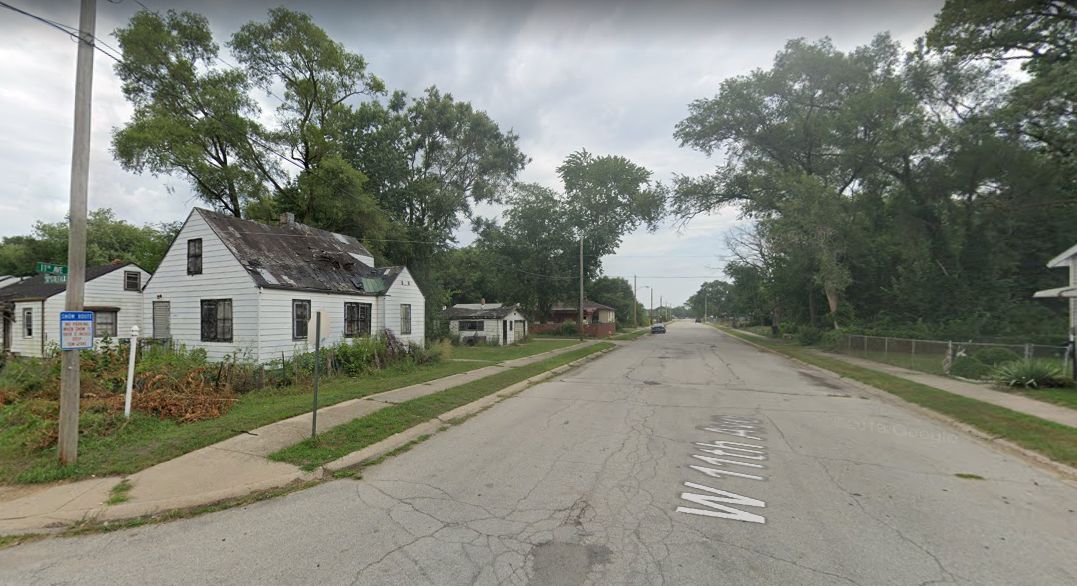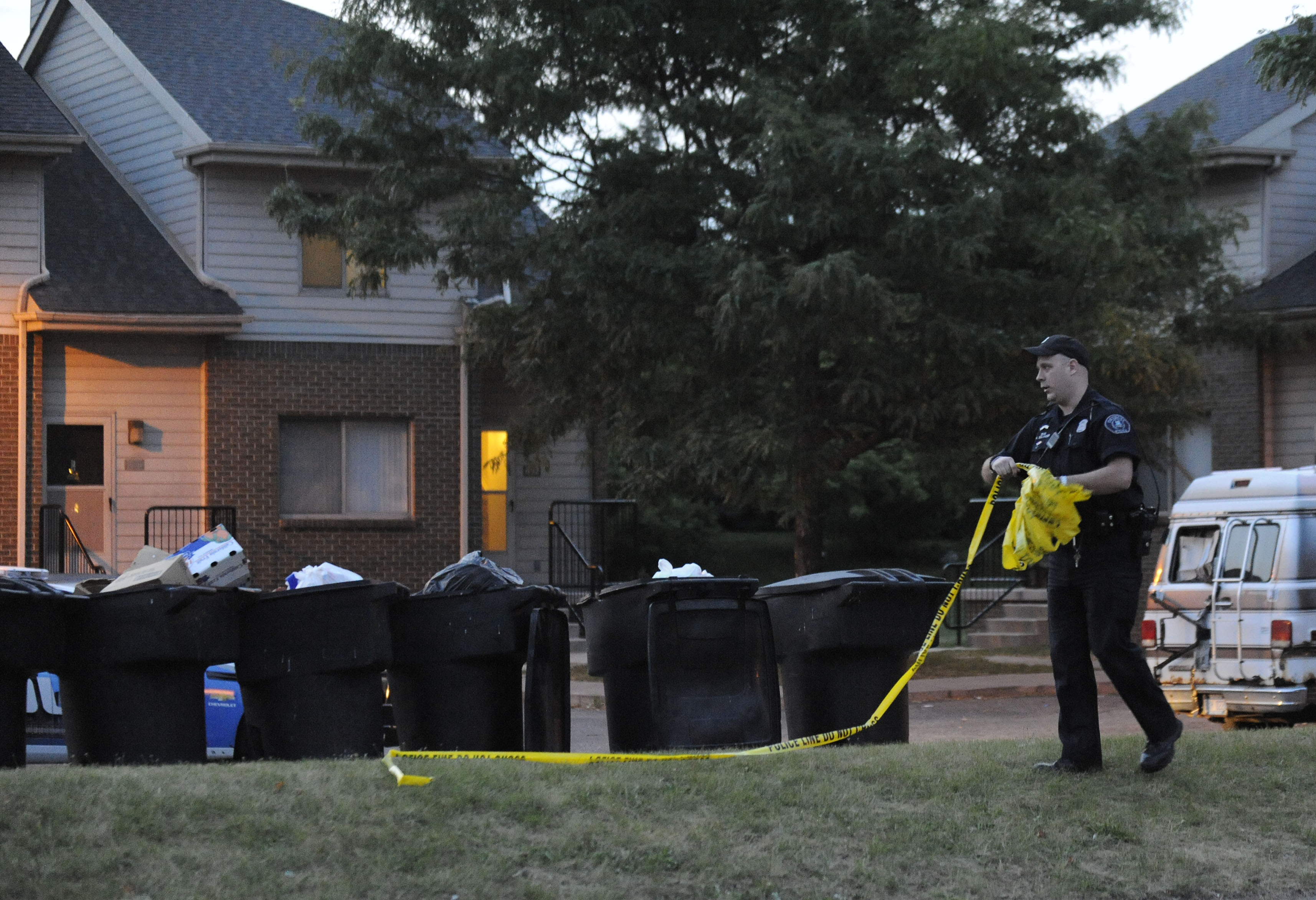 California had the most cities on the list, but none cracked the top 10.
They included Bell Gardens (14); Compton (41); El Monte (22); Hemet (44); Huntington Park (10); Lancaster (50); Lynwood (21); Montebello (40); Palmdale; and San Bernardino (42).
And the nine New Jersey cities included Camden (8); Newark (5); New Brunswick (11); Passaic (4); Paterson (19); Plainfield (30); Trenton (17); Union City (15); and West New York (29).
In Florida, Fort Pierce (34); Hialeah (13); Miami Gardens (28); North Miami (25); North Miami Beach (33); Hallandale Beach (37) were named as the most miserable by Business Insider.
Murder Rate Drops Across US
Not since 1999 has the United States seen the number of murders drop so precipitously as in 2018, when 1,080 fewer people died of homicide or non-negligent manslaughter than the year before, according to national crime statistics released by the FBI on Sept. 30.
The murder rate dropped to 5 per 100,000 residents, a decline of 6.8 percent from 2017.
Overall, the violent crime rate dropped by 3.9 percent, most notably the robbery rate, which slid by 12.6 percent in 2018. The property crime rate, meanwhile, decreased by 6.9 percent. The burglary rate, in particular, declined by 12.5 percent.
Of the seven crimes captured in the data—homicide, rape, robbery, aggravated assault, burglary, theft, and car theft—only rape was up in 2018, by 2.1 percent.
The decline in crimes accelerated from 2017, when the violent crime rate dropped by about 1 percent and the rate of property crime fell by 3.6 percent.
The past two years saw a decrease from the major crime spike in the two years prior. Between 2014 and 2016, the murder rate had increased by more than 20 percent. The country hadn't seen a two-year increase so steep for decades.
Petr Svab contributed to this report.