While many retailers have chosen to provide the option of emailed receipts to customers in recent years, a California legislator has now introduced a bill that would discourage the use of paper receipts.
Assembly Bill 161, also known as "Skip the Slip," would require California businesses to stop automatically giving shoppers paper receipts by the year 2022. Customers would need to ask for a printed copy if they don't want the electronic receipt.
The author of the bill, Assemblyman Phil Ting (D-San Francisco), said the move aims to save natural resources and curb environmental pollution.
The state legislator invited a man to stand next to him dressed as a giant paper receipt during a press conference on Jan. 8 in Sacramento.
Ting said at the conference that most paper receipts are thrown away after people complete their purchases. According to Green America, paper receipts in the United States use 10 million trees and 21 billion gallons of water every year.
Green America also found that BPA, a type of chemical that has been banned in baby bottles for its harmful impacts on human health, is found in an estimated 93 percent of paper receipts.
"Almost all of these [printed] receipts have BPA," said Ting at the conference. "Most people assume that all these receipts can be recycled. Guess what, they can't be recycled because of the BPA."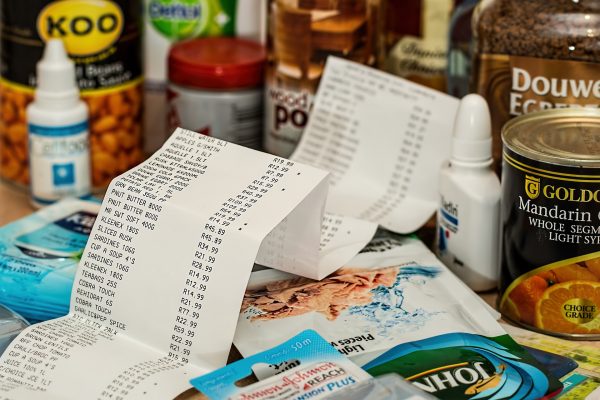 If signed into law, the bill would make California the first U.S. state to require businesses to offer electronic receipts by default. Furthermore, companies accused of violating the law may face fines of up to $300.
"The bill would specify that the first and 2nd violations of these provisions would result in a notice of violation and any subsequent violation would be an infraction punishable by a fine of $25 for each day the business is in violation, but not to exceed an annual total of $300," the proposed bill reads.
Ting also said that most credit card machines used in transactions support electronic receipts or emailed receipts.
However, some lawmakers questioned the necessity and feasibility of the law.
Republican Assemblyman Brian Dahle from Bieber said the bill may not be able to save much paper and could create an additional burden for small businesses. In addition, he said it's not practical for businesses in rural areas with limited internet accessibility.
Moreover, customers are often required to provide their email addresses for electronic receipts. However, many people are reluctant to give away their information due to privacy issues, said Dahle.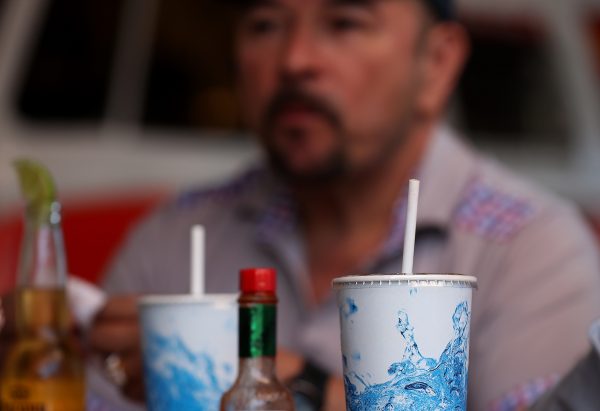 Meanwhile, just days before the receipt legislation was proposed, a new state law that prohibits restaurants from automatically offering plastic straws took effect on Jan. 1.
California's move to restrict the use of paper receipts and plastic straws comes just a few years after a state ban on single-use plastic bags at food markets, liquor stores, and pharmacies in 2014.
The state will also prohibit the sales of personal-care products that contain plastic microbeads by 2020.