A California man donated a new van to a family who had their van stolen while receiving medical care.
Brandi and Brian Hampton traveled from their home in Colorado to St. John's Regional Medical Center in Oxnard, California, so that Brandi could undergo brain surgery to treat her epilepsy.
But while they were inside the medical center, their van was stolen.
Even worse, basically all of their possessions were inside, the couple told KABC, along with their 7-month-old puppy who was being trained as a service dog for Brandi.
"He was really good at toning in on her seizures. It's a gift that dogs are born with, you can't train it. We got really lucky with our dog," Brian Hampton told the broadcaster.
"Everything was in that vehicle. Like I said, my wife doesn't even have a change of clothes. When she gets discharged, I don't know what we're going to do. I honestly have no clue."
Stranger Steps Forward
After the story circulated on Christmas Eve, a stranger stepped forward and donated a van to the Hamptons on Christmas.
Jason Thorwegen saw the story and decided to help. He said he has two vans and didn't need them both.
"Just try to do good where I can and when I can," Thorwegen told KABC. "We're all just human, we're all just trying to do good when we can."
The Hamptons called the donation life-changing.
"I can't describe how grateful we are," Brian Hampton said. "I think it's more of a Christmas miracle. This is life-altering."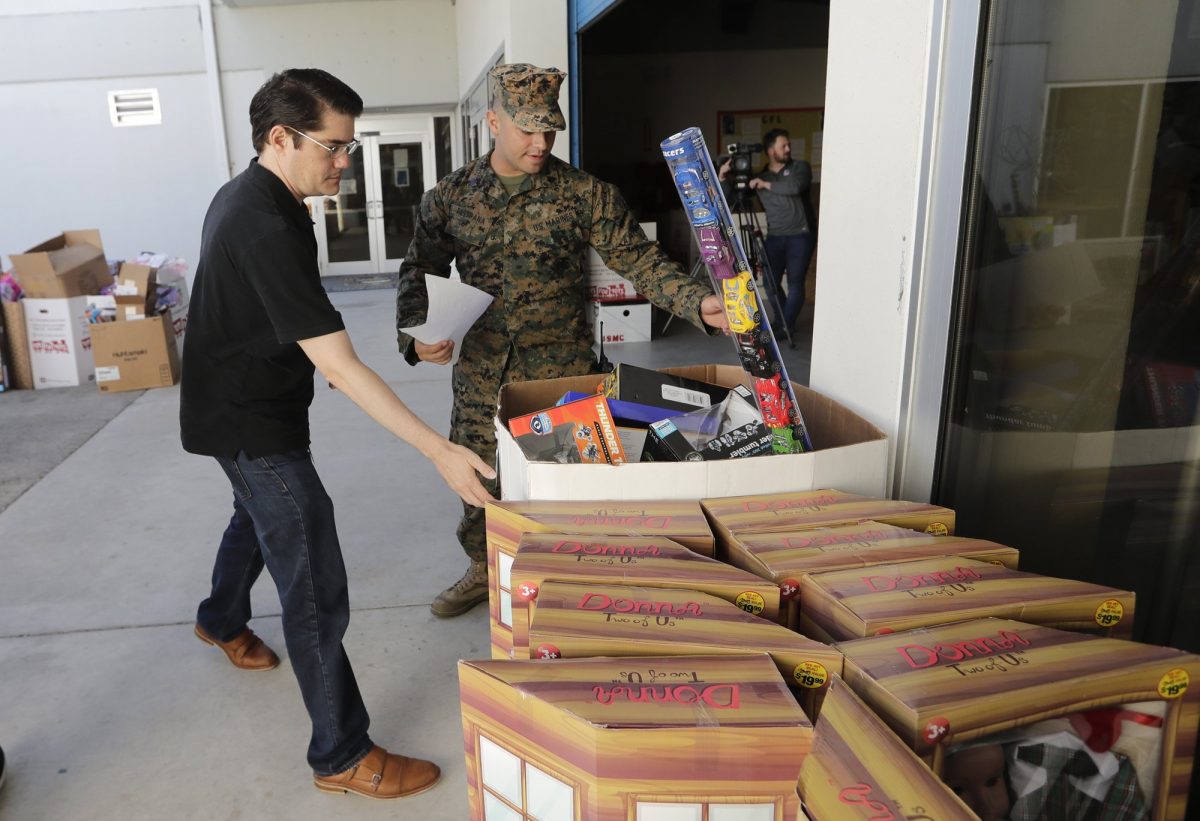 Hurricane Victims Get Donations
Victims of Hurricane Florence received donated furniture days before Christmas to help them celebrate the holiday and recover from the devastating storm.
"We fill homes with furniture. We service 80 families a year, but we've done several more since the hurricanes have hit," Designing Station owner Cheri Smith told WTVD.
The organization partners with furniture companies to help families who are entering homes after being homeless, and those who had to relocate due to the damage the storm wreaked.
The Crows, one family, received furniture.
"It's finally more like a home now. You don't have TVs sitting on boxes on the floor," said Kevin Crow. "It was hard having this happen to us with me being so close to retirement."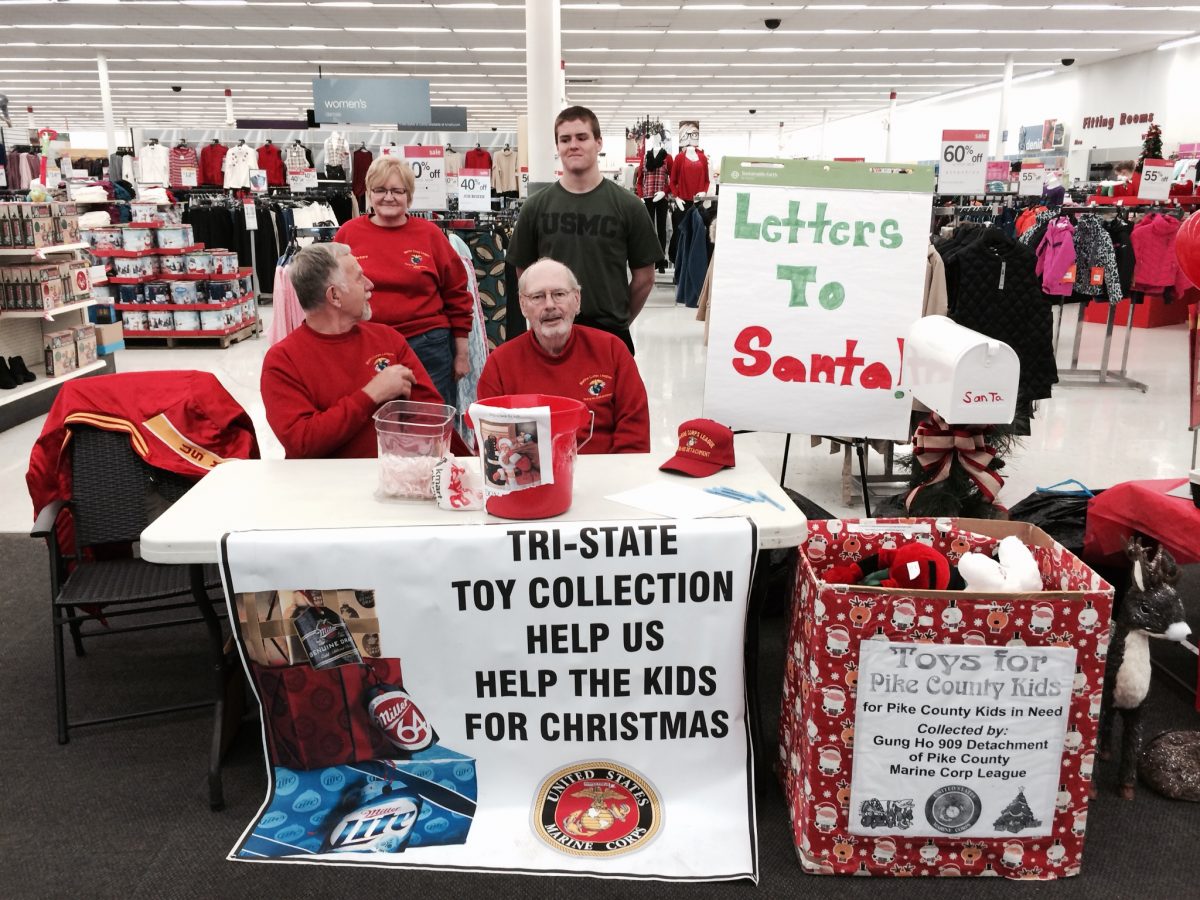 Charitable Giving
Donations from Americans surged in 2017 to an estimated $410 billion, according to a report from the Giving USA Foundation.
The mark exceeded $400 billion in a single year for the first time.
"Americans' record-breaking charitable giving in 2017 demonstrates that even in divisive times our commitment to philanthropy is solid. As people have more resources available, they are choosing to use them to make a difference, pushing giving over $400 billion," said Aggie Sweeney, CFRE, chair of Giving USA Foundation, in a statement.
"Contributions went up nearly across the board, signaling that Americans seem to be giving according to their beliefs and interests, which are diverse and wide-ranging," she said.
From NTD News