Prosecutors said a California man has been charged with capital murder in the suspected death of his estranged girlfriend who vanished in late July and remains missing.
The Los Angeles County District Attorney's Office said in a statement on Sept. 4 that 27-year-old Robert Anthony Camou faces a single count of murder with a special circumstance allegation of killing a witness and an allegation that he was out on bail when he committed the crime.
Deputy District Attorney Melanie Drew was cited by CBS as saying that on April 22, Camou allegedly battered 31-year-old Amanda Kathleen Custer, threatening her with a Taser and strangling her. Camou had a history of alleged domestic violence involving Custer, with ABC7 reporting that in February she filed a restraining order against him.
Drew said in the attorney's office press release that Camou was charged with multiple felonies in connection with the April incident—including burglary, injuring a girlfriend, and assault by means of force likely to produce great bodily injury.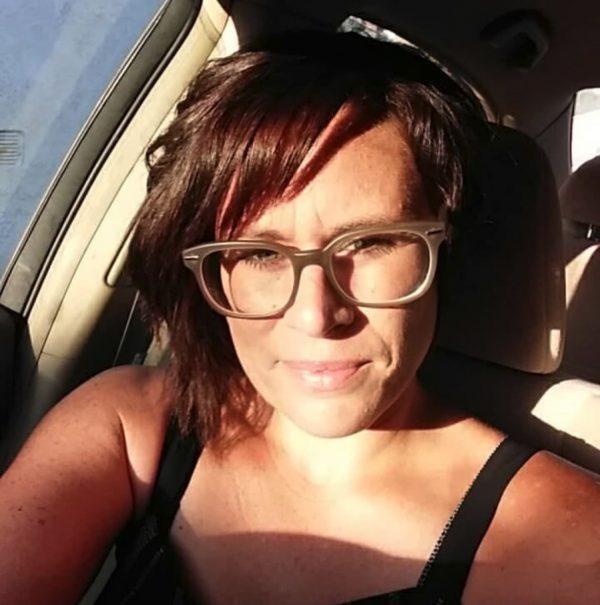 It is alleged that while Camou was out on bail in July on charges stemming from the April incident, he killed Custer and disposed of her body in an as yet unidentified location.
Custer was last seen outside a home in the 600 block of Vaquero Road in Monrovia. The Los Angeles County Sheriff's Department was cited by ABC7 as saying witnesses saw Camou putting what appeared to be her limp body into the back of a gray Toyota Prius on July 29.
Investigators cited in the report later found traces of blood at the home. In the trunk of Camou's car, they also found a tarp, a digging tool, and more blood.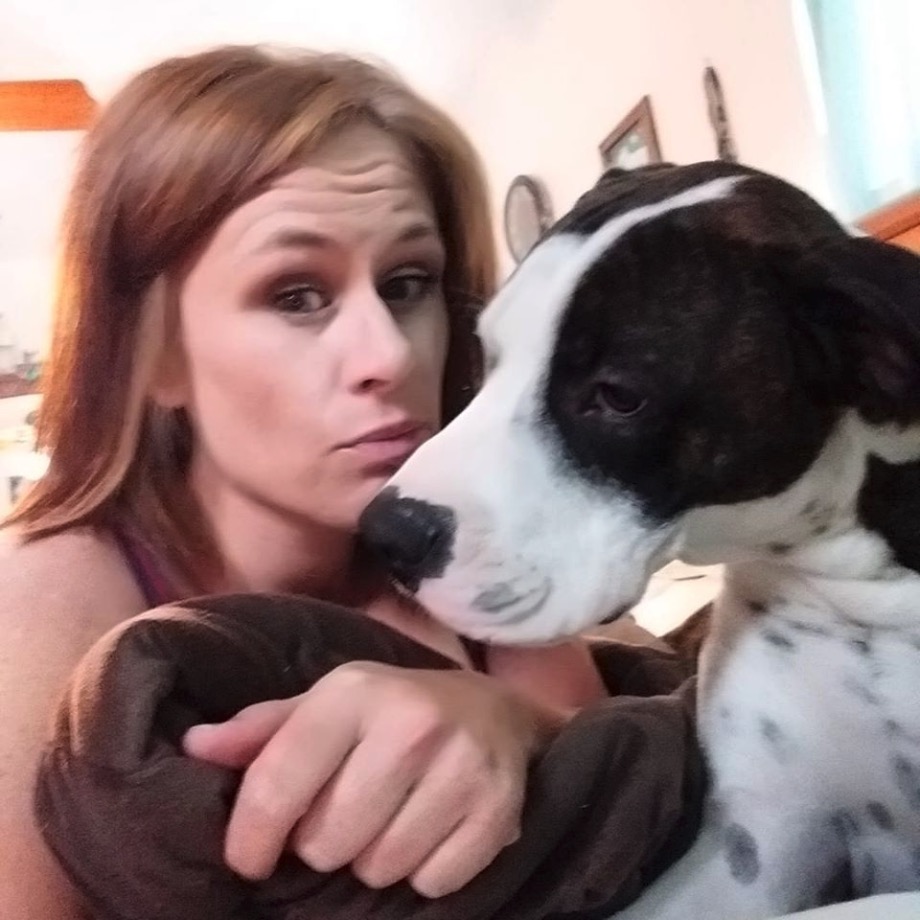 Lt. Scott Hoglund of the Los Angeles County Sheriff's Department was cited by CBS as saying that around the time of Custer's disappearance, a video was posted online that he said showed Camou rapping about killing a woman and burying her body.
According to ABC7, the video purports to show Camou at a Los Angeles bar during an open mic night. Camou is reportedly seen in the video looking into the camera and saying, "I killed my [expletive] and buried that [expletive] in the [expletive] dirt."
Police later located Camou and took him into custody after a five-hour standoff.
A $10,000 reward has been offered as authorities continue the search for the missing woman.
The Pasadena Police Department and the Los Angeles County Sheriff's Department continue to investigate.
Camou's arraignment on the murder charge was scheduled for Sept. 4 but postponed to Oct. 10, the attorney's office said.
If convicted as charged, the accused faces life in prison without the possibility of parole or the death penalty.