A California grandmother has been sentenced to 180 days in jail for helping her daughter to hide the body of her murdered 3-year-old granddaughter.
Kimberley Lopez died in 2015, three days after her third birthday. In December 2018, her mother, Mayra Chavez, 27, was found guilty of her murder and torture.
Her grandmother, Maria De Jesus Lopez, 45, later admitted to helping Chavez take the body of the 3-year-old to Mexico, where Chavez tried to dispose of her remains with the help of her 34-year-old boyfriend—the girl's father—Omar Misael Lopez.
After reaching a plea deal, the grandmother of Kimberly Lopez is sentenced to 180 days in jail and three years of probation for conspiring with the Oxnard girl's parents to cover up her death.

Posted by Ventura County Star on Tuesday, April 23, 2019
The grandmother, Maria Lopez, was sentenced to 180 days in jail and 36 months formal probation on April 23, after pleading guilty to one felony count of conspiracy to destroy and conceal evidence, according to the Ventura County District Attorney's Office.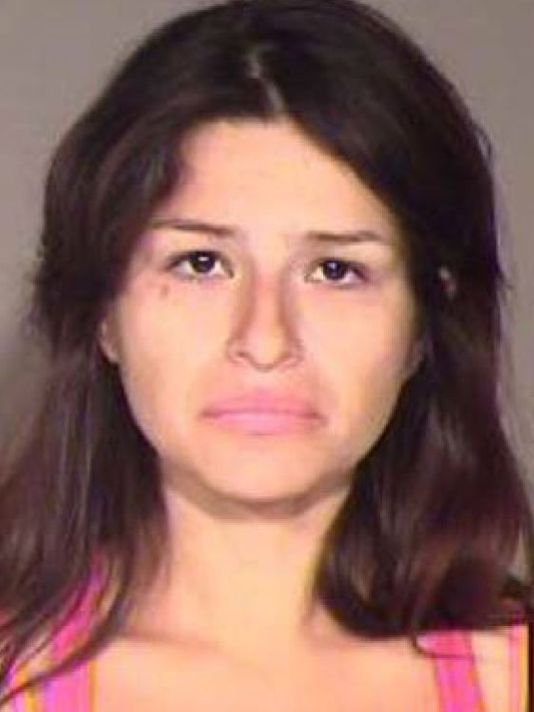 The girl had been placed in foster care at 9 months old when she tested positive for methamphetamine and marijuana, according to authorities. She was returned to her mother's care, but brought back into foster care when her mother started to abuse her.
Chavez was able to regain custody for a second time, but continued to abuse her daughter, according to authorities.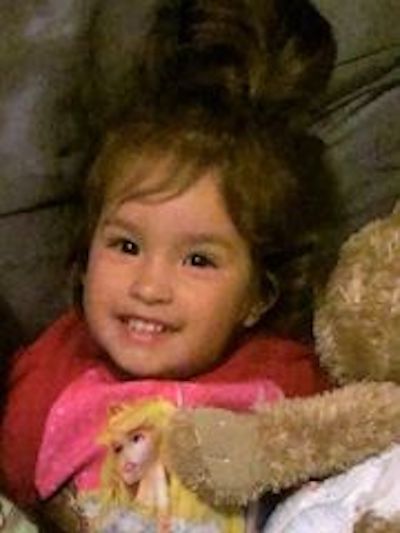 In June 2015, the 3-year-old banged her head when Chavez pulled her legs from underneath her as she went to change her diaper, reported KTLA. She suffered two seizures, but her parents sought no medical assistance, and she died later that night, before her parents drove to Mexico to bury her body.
"In December, a jury convicted her mother, Mayra Chavez, of second-degree murder as well as felony assault on a child causing death and torture," a district attorney's statement said.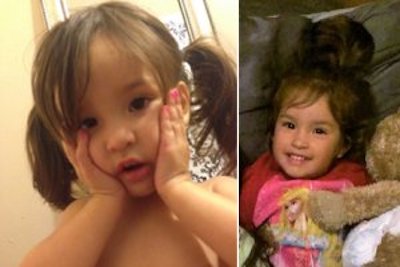 "Upon learning of Kimberly's death, Ms. Lopez assisted Chavez and Omar Lopez in covering up Kimberly's death by lending the couple her car and providing them with money so they could dispose of Kimberly's remains in Tijuana, Mexico. Kimberly's body was never recovered. Over the next 15 months, Lopez also assisted Chavez and Omar Lopez in concealing Kimberly's death from authorities."
In a further attempt to cover their tracks, the parents later went back to to dig up their daughter's body and destroy her remains, which have not been found.
The father, Omar Lopez, pleaded guilty last April to one count of felony child endangerment, and one count of perjury.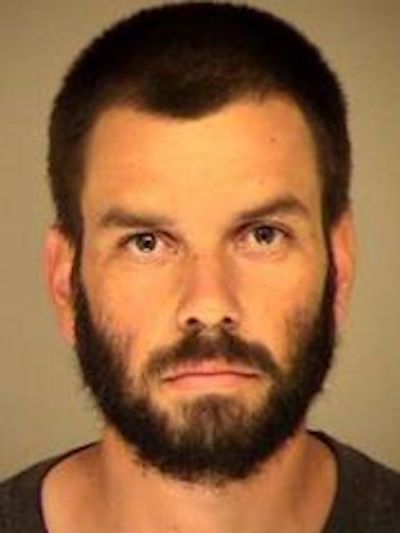 He has yet to be sentenced, but according to the district attorney he is expected to be sentenced to 14 years.
The mother is expected to be jailed for 47 years, according to the district attorney.