Many schools in California won't reopen this school year, Gov. Gavin Newsom said.
Nearly every school in the state, or 98.8 percent of the schools, has closed as part of nationwide efforts to stem the spread of the CCP virus, the new illness that causes the COVID-19 disease.
"I would plan and assume it is unlikely that many of these schools, few if any, will open before the summer break," Newsom said at a press conference on Tuesday.
"I don't want to mislead you: to six-plus million kids in our system and their families, they need to make some plans at a time when a lot of plans are already being curtailed," he added. "But planning with kids is some of the most challenging planning."
Newsom recounted telling one of his daughters on Monday that schools would likely remain closed. He said he wanted to be honest with Californians and that he hopes he is wrong.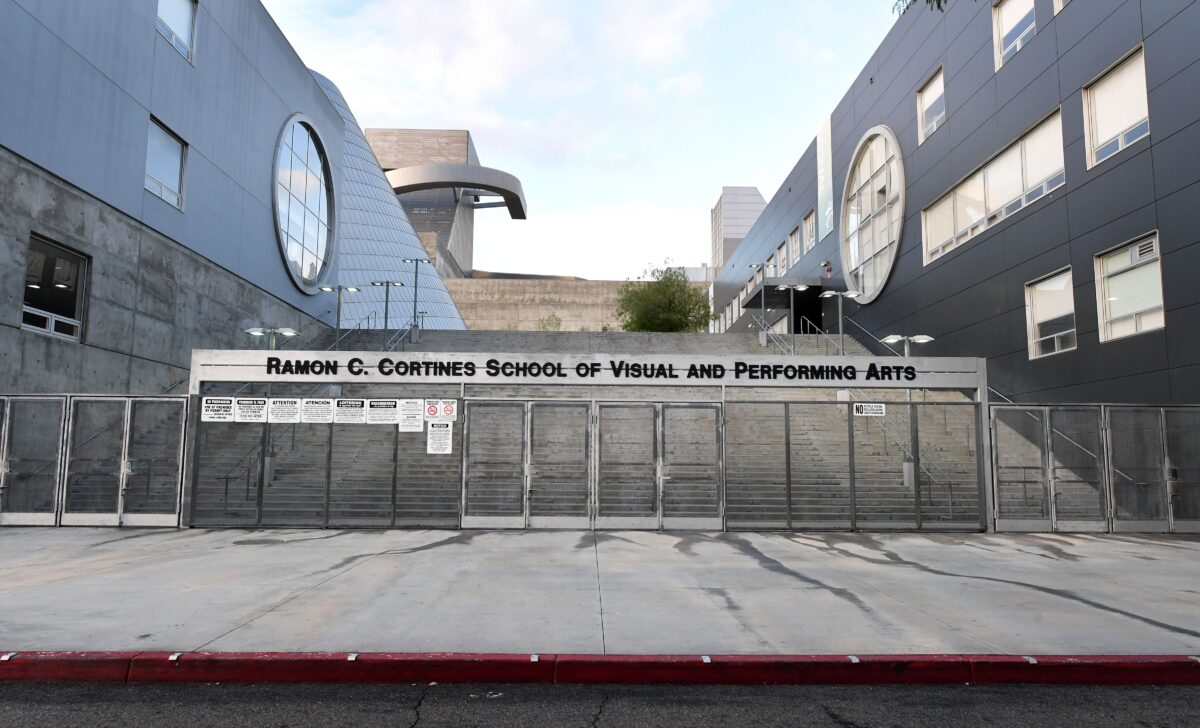 The state plans on releasing educational information for children every Friday, including online learning programs. The state has applied for a federal waiver for children for academic tests because of the major disruption.
"We think it is totally inappropriate for kids to worry about coming back and being tested," he said.
The California government released a round of guidance to schools on Tuesday, including resources that support distance learning and advice on how to design a high-quality online course. It also focuses on child care and school meals, including recommending local officials consider using schools as "pop-up child care services" and sites to serve meals to students.
Newsom said that everyone 65 or older should "shelter in place," or stay inside except for emergencies, a day after San Francisco and nearby counties announced a shelter in place order for everyone, regardless of age.
The governor sounded a similar alarm to New York Gov. Andrew Cuomo in preparing for an expected "surge" of COVID-19 patients, saying the state might need thousands of additional hospital beds to care for patients with severe cases of the new illness. A $1 billion appropriation was the state to bolster capacity.
The Epoch Times refers to the novel coronavirus, which causes the disease COVID-19, as the CCP virus because the Chinese Communist Party's coverup and mismanagement allowed the virus to spread throughout China and create a global pandemic.
California has one of the highest case counts in the nation, with 472 patients as of Monday, according to the state Department of Health. According to one tracker, the state had 718 confirmed cases as of Wednesday.