GILROY, Calif.—The United States' largest garlic grower is backing Trump's trade policy on China, and says the move to impose tariffs will save the U.S. garlic industry.
"We are very grateful to the U.S. trade representative for enacting tariffs on Chinese garlic," said Ken Christopher, the executive vice president of Christopher Ranch, who identified himself as a third-generation garlic farmer. Christopher Ranch farms on 5,700 acres throughout California and provides distribution nationwide, as well as in Canada and Mexico.
Christopher said that while it might cost his ranch $30 to produce a box of garlic, which is then sold for $35, the Chinese are flooding the U.S. market at a $10 price point.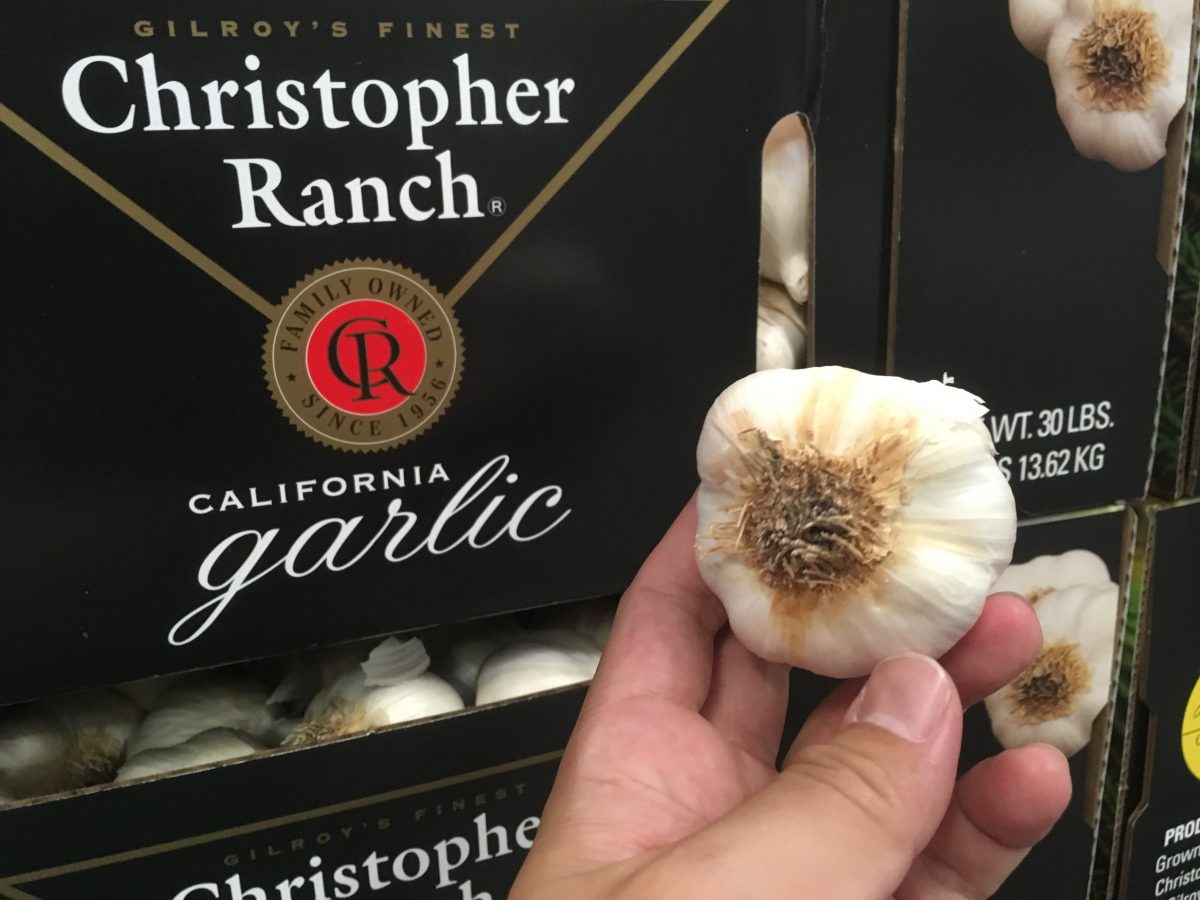 "They are doing that to drive out the American farmers," Christopher told The Epoch Times.
The latest round of U.S. tariffs is a 10 percent levy on $200 billion worth of Chinese goods, including garlic. The tariff is set to rise to 25 percent by the end of the year. That's in addition to the $50 billion worth of tariffs on Chinese goods that went into effect in August.
Christopher expects to see a significant slowdown of garlic dumping from China beginning early next year, once the tariff rises to 25 percent.
"What is really special for these tariffs is that they are paid upfront," Christopher said, although he said some Chinese garlic exporters have been using some loopholes to avoid what they are supposed to pay
Since 1993, hundreds of millions of pounds of Chinese garlic have been dumped into the U.S. market, which has artificially distorted the marketplace. Tariffs are expected to help level the playing field.
"We are going to be able to get more of our garlic to American consumers nationwide," Christopher said, with equal parts of pride and relief in his voice.
Christopher Ranch expects to harvest 100 million pounds of American-grown garlic this year, while Chinese exporters have been "dumping over 150 million pounds of garlic every year," he said.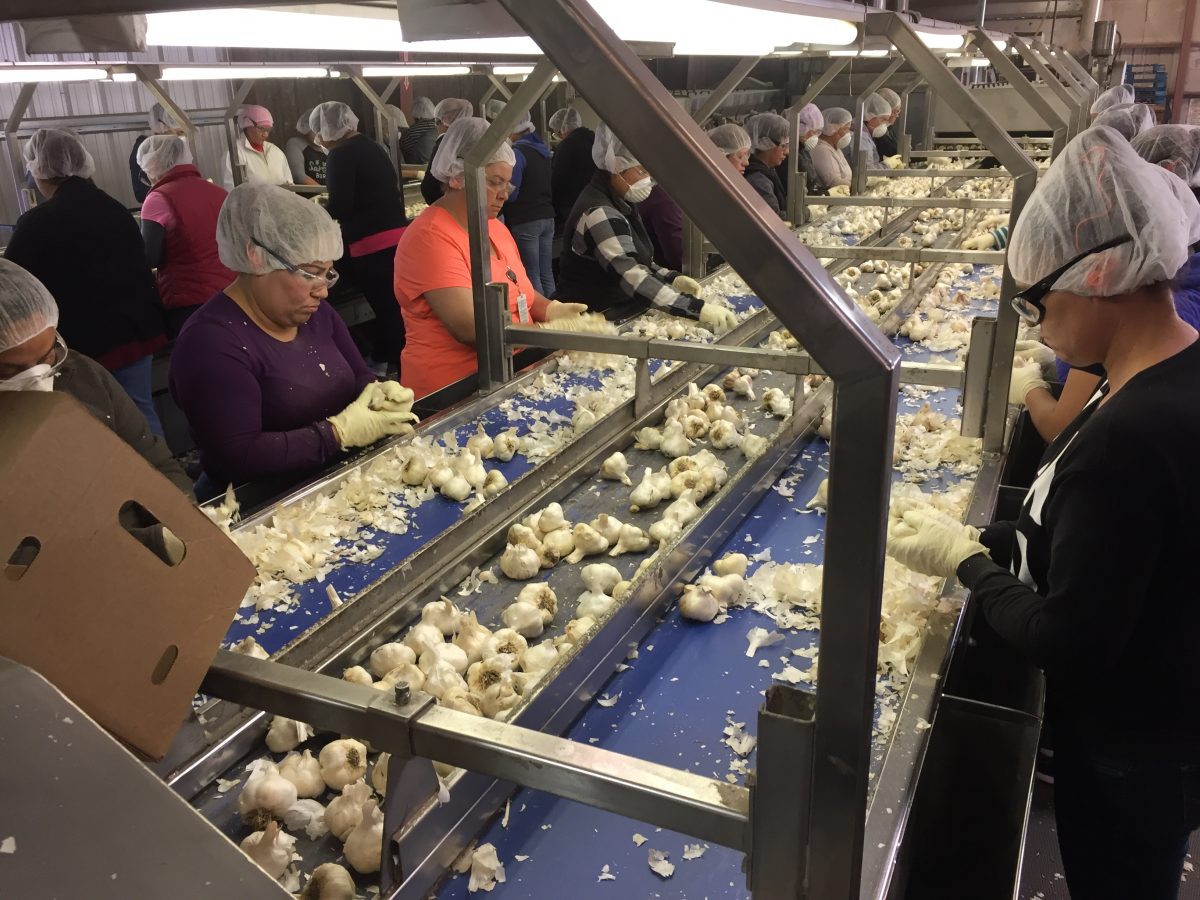 He said the tariffs give his company a chance to compete while remaining true to its values. The ranch pays one of the highest corporate minimum wages in the country, starting at $15 an hour, and offers onsite care and health insurance to its employees.
"We try to be a good steward of our community," Christopher said.
This year, the garlic industry is expecting a harvest with "quality among the best of what we have ever seen" and about a 10 percent total increase in production, he said.
"We're excited that more consumers than ever are going to get California-grown garlic," he said. "We've been in operation for 62 years, and we are looking forward to another 62."
Nancy Han contributed to this report.