A California father who was charged in the death of his son allegedly bought bolt cutters, a 32-gallon trash can, and a corrosive substance.
Bryce McIntosh was charged on March 28 in the death of 8-year-old Noah McIntosh, who is still missing, ABC7 reported.
Officials believe Bryce McIntosh purchased the items before the boy went missing, according to court documents obtained by the ABC affiliate.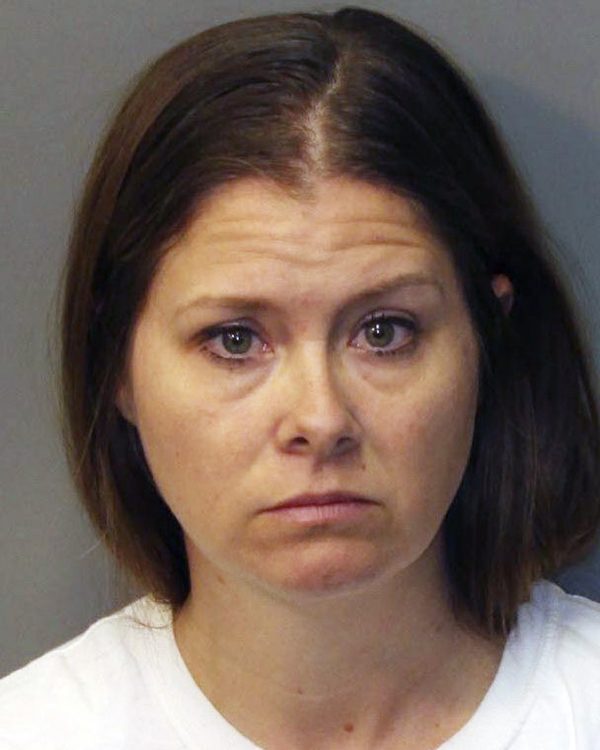 Detectives have searched at locations in Temescal Valley, Aguanga, and Murrieta, which are located in Riverside County.
The evidence collected at the sites were enough to charge McIntosh with murder and a special circumstance of torture, detectives said. According to the Daily Bulletin, he entered web searches for sulfuric acid, lye, and other types of acid.
Other evidence that led to the charges against McIntosh, 32, include his cellphone, computers, electronic devices, and storage devices, ABC7 reported.
McIntosh is accused of going to a Lowe's hardware store in Corona before purchasing the items. The trash can he bought matched one located by police on March 16, said the court document.
Noah's mother, Jillian Godfrey, was also taken into custody in the case on willful child cruelty charges, ABC7 reported.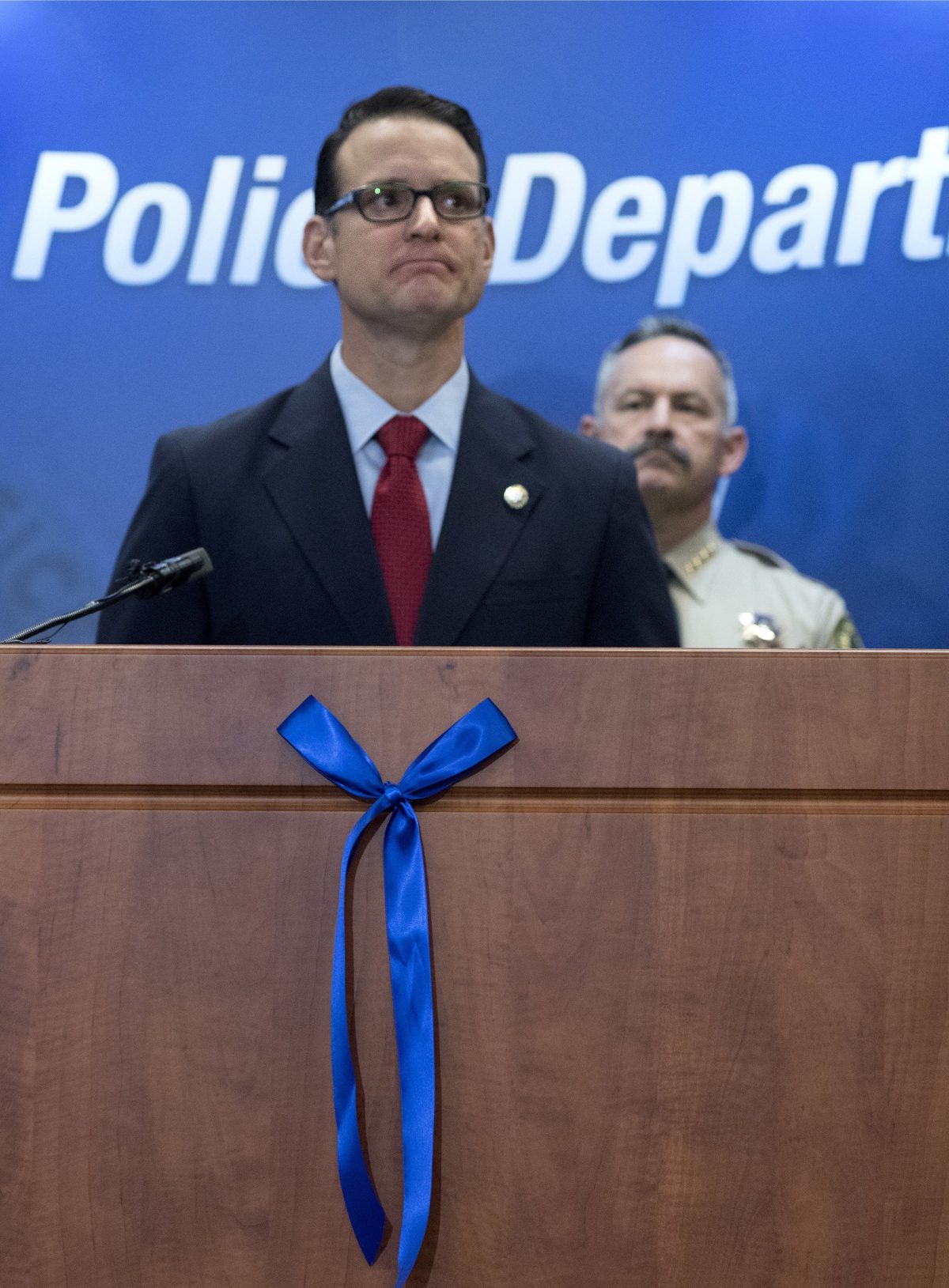 In a news conference this week, Riverside County District Attorney Mike Hestrin said McIntosh could face the death penalty in the case.
"I'm still hopeful that investigators are going to locate (Noah's remains)," he told the Daily Bulletin. "We are very confident that it's a homicide case. We are very confident that the individual that we've charged is responsible for Noah's death."
"This office has experience trying no-body homicides, and if we have to, we will try this as a no-body homicide," he explained.
The Press-Enterprise reported that Bryce McIntosh is being held on $1 million bond, and he will appear in court on April 2.
Godfrey, meanwhile, is being held in lieu of $500,000 bond. She will make her next court appearance on April 8.
Community Mourns
According to a local report, residents of Corona mourned the loss of the boy, wrapping blue ribbons around poles, posts, and trees near where Noah lived. Blue was the child's favorite color.
"It was a lot of process," said Kellie Ball, longtime Corona resident, told the Press-Enterprise. "Before (the announcement) you still had some hope. You still wanted to believe he could be OK. Now is the time to process and reflect and respect the family."
"Every time I saw updates, and see the blue ribbons around the city a tear comes to my eyes," wrote local CJ Hartsock. "I didn't know this young man. I don't think our family is 1 degree or 10 degrees from this family, their house or his school. I am so sad, angry, sickened with this child I never knew. I am so, so sorry for his sister and (sic) Grandfather who provided Noah's sense of family. Rest In Peace little man."
"It is with heavy hearts the Corona-Norco Unified School District mourns the loss of Todd Academy student Noah McIntosh," a message from the Corona-Norco Unified School District said, according to the publication.
School officials extended their "deepest condolences go out to the families and friends who are affected by this unspeakable tragedy. There is no question that news of this nature affects our entire community," the statement read. "Together, we honor and pay tribute to Noah for being a wonderful loving boy."
Staff members and students will be able to speak with counselors "as we all grapple with this terrible loss," the school statement said.