The current number of CCP virus cases in California is at the lower end of projections, Gov. Gavin Newsom said at a press conference on Tuesday.
COVID-19, the disease crippling states across the nation, is caused by the CCP (Communist Chinese Party) virus, commonly known as the novel coronavirus.
"I will say this to be truthful and candid: The current modeling is on the lower end of our projection as I talk to you today," the Democrat told reporters.
"Very easily tomorrow, I could say something differently, and that's why just one has to be very cautious about this," he added.
Models involve a best case, worst case, and a likely case and are constantly being updated, Newsom stressed. The current figures are still in line with some of the modeling and officials don't want to become overly confident.
Newsom urged residents to continue following his March 19 order that mandates they stay at home except for essential trips like obtaining groceries or getting healthcare, saying, "Modeling means nothing if individuals don't continue to practice physical distancing, social distancing, and continue to do the right thing at the stay at home order."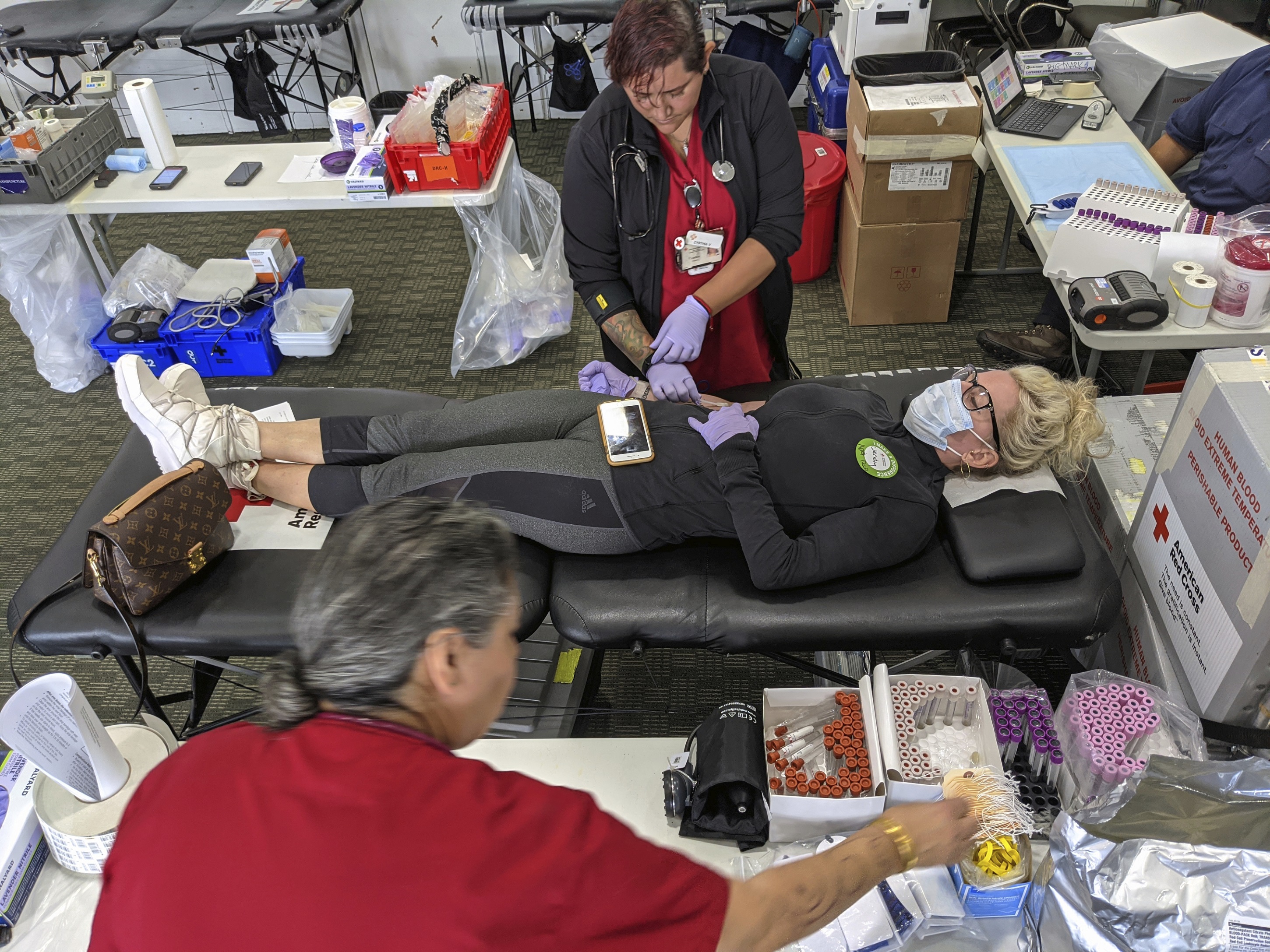 Officials are currently projecting the peak of illnesses in the state in May while a study from the Institute for Health Metrics and Evaluation at the University of Washington, which projected the peak in every state, said California would reach it by April 27.
California reported a 17 percent increase in positive cases on Tuesday, with the number rising to 6,932. The doubling of cases has slowed from every three to four days to every five days, even after the governor once predicted they would double every two days, prompting reporters to question Newsom over models.
The state also saw a 13 percent increase in those hospitalized for COVID-19, with 1,617 patients now hospitalized and 657 of those patients in intensive care units, a 10 percent increase from the day before.
"Over the next few weeks we expect these numbers to increase. This disease can impact anyone. Stay home. Take this seriously," Newsom warned on Twitter.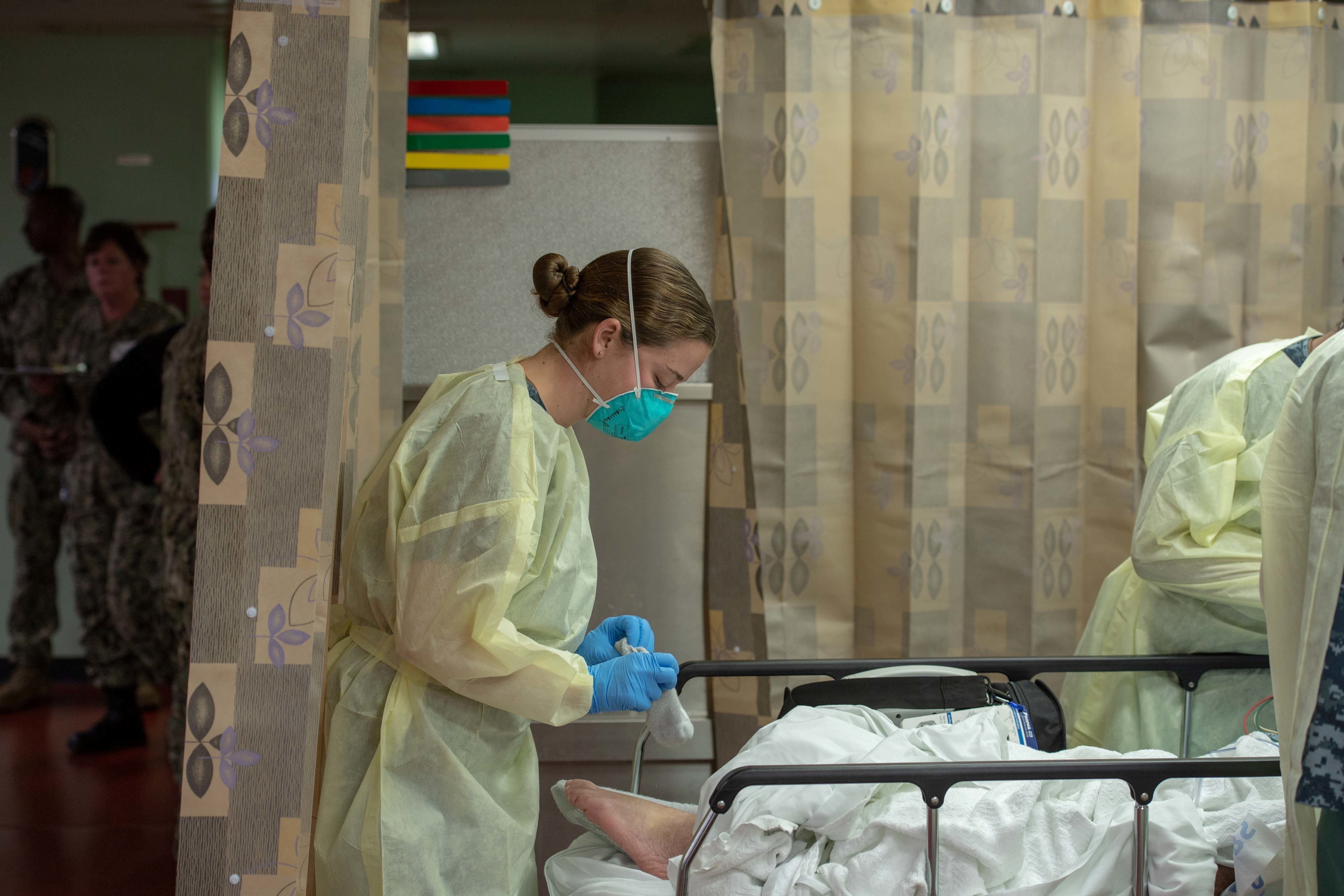 Fifteen people died in California overnight, bringing the death toll to 150.
Officials are still working on procuring personal protective equipment, getting more healthcare workers into hospitals, and erecting field hospitals across eight counties.
The University of Washington model suggests California will see 121 deaths on April 26 and 122 deaths on each of the following five days before the number of deaths begin decreasing. The peak of intensive care unit beds around the same time is projected at 1,915 while modelers predict the state will have 12,666 patients in hospitals on April 27 before that number begins to decline.
New York has the most cases in the nation, with nearly 76,000 as of Tuesday. New Jersey has the second-highest, with nearly 18,700 cases. New York has recorded 1,550 deaths of the 3,735 recorded across the United States. New Jersey has 267 deaths, followed by Michigan with 259.