California Gov. Gavin Newsom lifted the ban on hair salons and barbershops on May 26 in most of the state's counties.
Barbershops and hair salons in 47 of California's 58 counties can open their doors on May 26 as long as they follow a 10-page list of precautions meant to prevent the spread of the Chinese Communist Party (CCP) virus, commonly known as the coronavirus.
"Those counties will begin to allow for those kinds of operations with meaningful modifications with the appropriate protective gear, particularly face coverings that are so essential in that environment," Newsom said during a press conference.
In recent days Newsom has lifted restrictions on churches and retail establishments. Places of worship can open their doors as long as they reduce their capacity to 25 percent or limit the total attendees to under 100, whichever is lower. Retail establishments can reopen with coronavirus related precautions in place.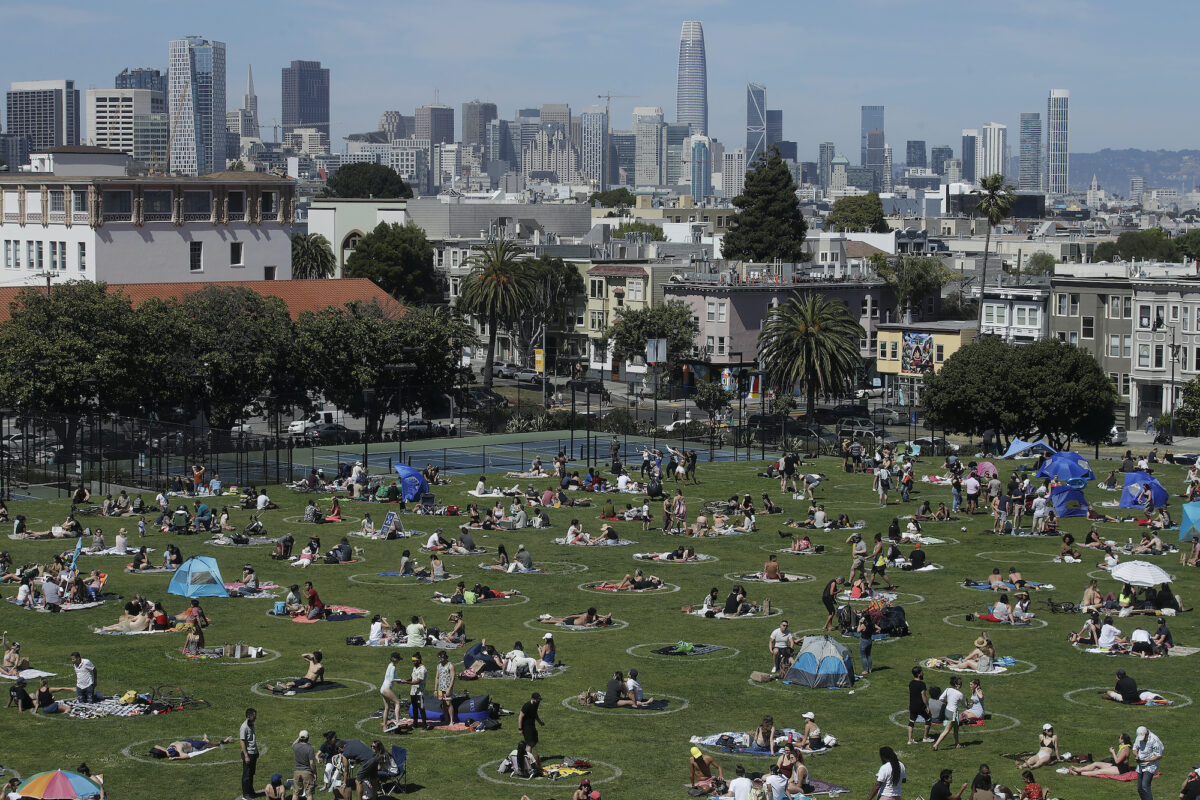 California is among the states which have been hit hardest by the pandemic. Nearly 3,800 Californians have died from the CCP virus and nearly 100,000 have tested positive as of May 26, according to Newsom.
The governor said more modifications to the lockdown orders are to come. He expects to release new guidelines for summer camps, childcare facilities, and schools on May 27. The state is also working with the film industry, although final guidance may not be released until the end of the week because the state is dealing with both the industry and labor unions. Newsom is also working with the state's legislature to develop requirements for nail salon and personal care services.
"The issues there require a little bit more specificity, a little bit more nuance and details in terms of the guidance in order to satisfy our health experts," Newsom said.
The governor said it is not yet time for concerts, festivals, conventions, and sports games with large crowds. The responsibility for allowing for such event will eventually fall on county health departments, Newsom said.
The percentage of people in California testing positive for the CCP virus remain steady at 4.2 percent last week and at 4.1 percent over the past two weeks. The 14-day average of hospitalization is down 6.7 percent while the number of patients in intensive care has remained steady.
All 50 states have now at least partially reopened.
Reuters contributed to this report.