Democratic presidential candidate Pete Buttigieg defended his fundraising practices following criticism from rival Sen. Bernie Sanders (I-Vt.), who has called him out for accepting big-ticket donations from billionaires.
Buttigieg, on CNN's State of the Union, called small contributions under $40 "the lifeblood" of his campaign, while he defended soliciting high-dollar donations on the grounds of both precedent and the imperative to defeat President Donald Trump.
"I am following the same fundraising practices that President Obama did and that our leaders have," Buttigieg said on the program, adding that he sought to marshal all available resources to beat Trump.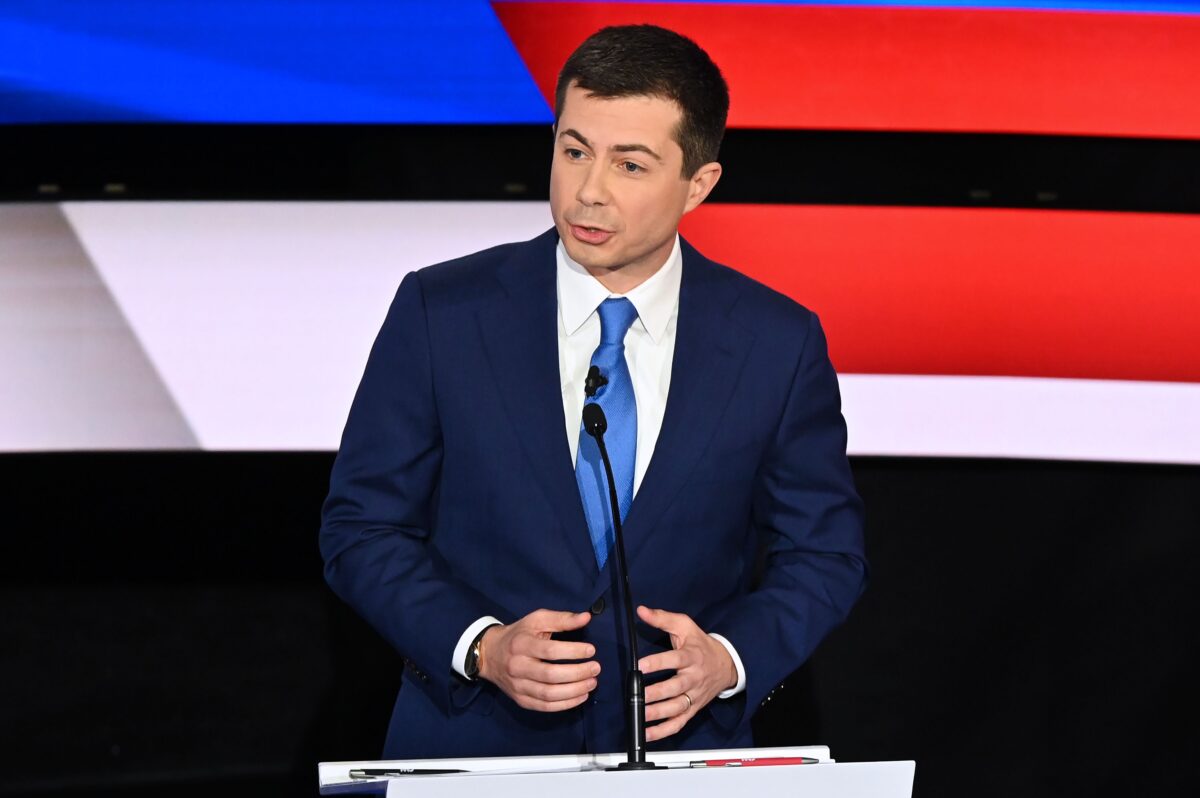 "The campaign that I am building right now is not just for earning the nomination, but for defeating Donald Trump, who with his allies has demonstrated that they will do anything to hold on [to] the power."
Fundraising is a major issue for the Democrats because whoever wins the nomination will become the face of a party that is $6.5 million in debt and has been outraised by over 6-to-1 by Trump and the Republican National Committee, who collectively pulled in more than $600 million last year alone.
On Feb. 15, Trump headlined the most expensive fundraiser of his presidency at the Palm Beach, Florida, home of billionaire Nelson Peltz, pulling in some $10 million, the Palm Beach Post reported. Last weekend, a telethon held at Mar-a-Lago with the president's sons, Eric and Don Jr., reportedly raised $25 million.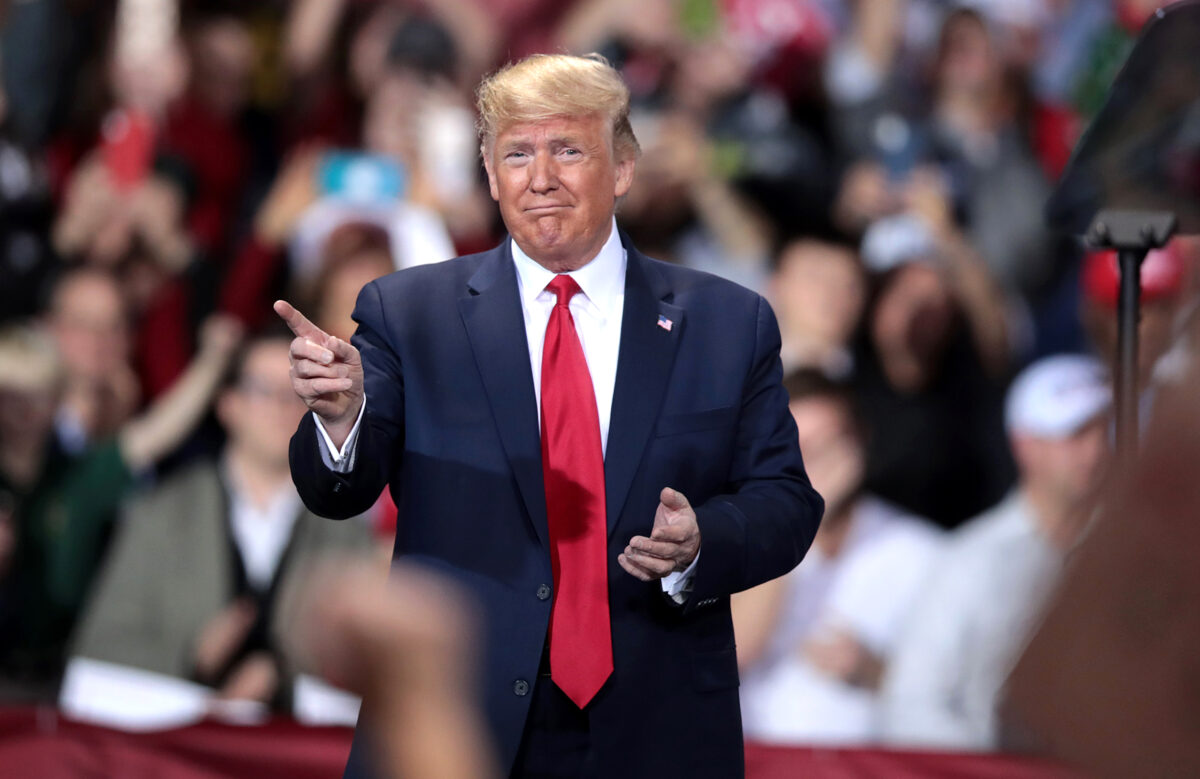 Defending his record on campaign bankrolling and highlighting his ambitions, Buttigieg told CNN his bid was funded by more than 2 million donations that average less than $40, characterizing his fundraising as grassroots.
"My campaign is about belonging and inclusion. I don't define the campaign or myself by whose help we reject, but it is about making sure that everybody who shares these values and prepared to defeat Donald Trump is on the same team," he said.
Earlier, at a New Hampshire rally, Sanders called out "Mayor Pete" as a favorite of Wall Street, separately telling The Guardian that Buttigieg had accepted support from around 40 billionaires.
"I like Pete Buttigieg, nice guy, but we are in a moment where billionaires control not only our economy but our political process," Sanders told rallygoers on Feb. 7, The Hill reported.
Sanders dismissed claims that candidates could ignore strings attached to rich contributions.
"That is clearly nonsensical. Why would billionaires and wealthy people be making large contributions if it didn't mean something to them?" Sanders told The Guardian, arguing that big-dollar donations disadvantage ordinary constituents.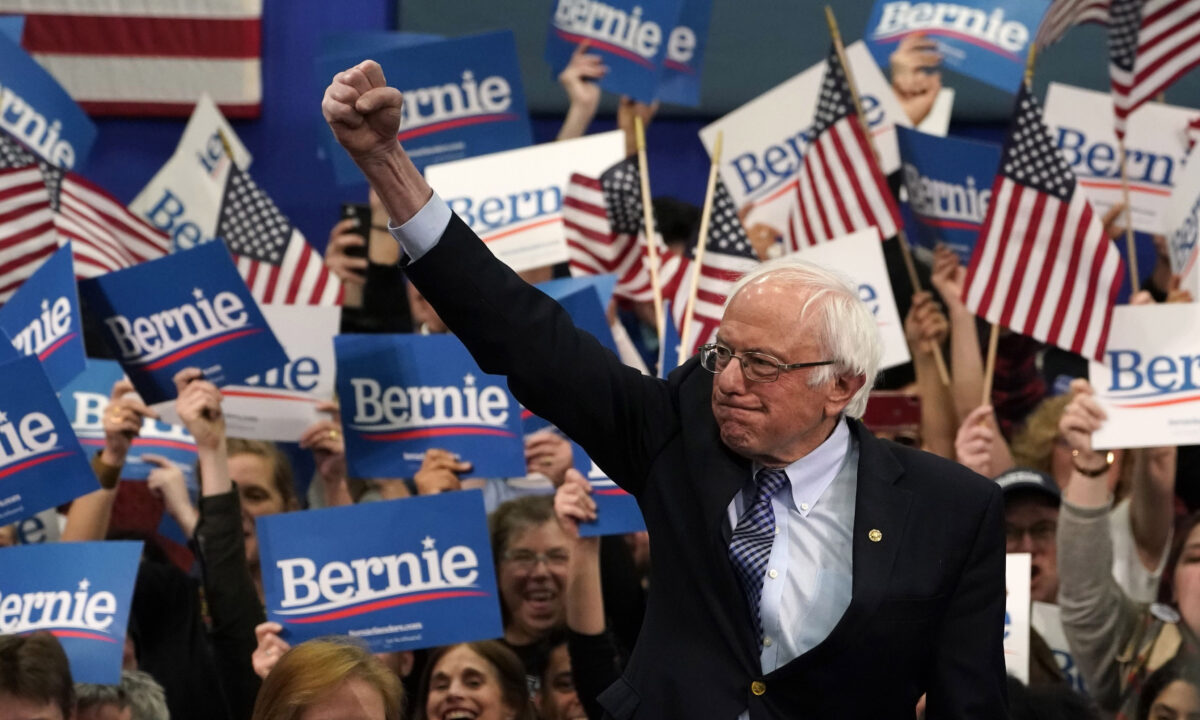 At a rally in Michigan, Trump ribbed Buttigieg. "I'm not going to say bad things about him," the president said. "You know why? I'd love him to win."
"I thought I knocked off Pocahontas," he continued, referring to Sen. Elizabeth Warren (D-Mass.)'s controversial claims to Native American heritage. "I did it a year too early. A year too early. I give her credit. She then started to come back. I don't think she's going to make it, though."
"She's gasping. She's gasping for air," Trump said of Warren's campaign, which has also been vocal about Buttigieg's big-dollar donations.
Warren said, "Billionaires in wine caves should not pick the next president of the United States," referring to a closed-door fundraising session that Buttigieg held "in a wine cave that was full of crystals, and that served $900-a-bottle wine."
A recent RealClearPolitics average of 2020 presidential nomination polls has Buttigieg in fifth place with 10.6 percent. He trails Sanders, who leads at 23.6 percent, Joe Biden with 19.2 percent, Michael Bloomberg with 14.2 percent, and Warren with 12.4 percent.
The Associated Press contributed to this report.