For more than two decades, award-winning Caliber Homes has established a reputation for excellence, due to the craftsmanship and superior design of the new homes it has built across the GTA.
In 2019, Caliber is in tune with the trends new buyers are embracing with diverse product offerings, including right-sized luxury homes and stacked and traditional townhomes, in coveted locations. Watch for exciting launches from Caliber coming soon to Brampton, Toronto, Kleinburg, Aurora, and Richmond Hill, all with proximity to convenient transportation and extensive amenities.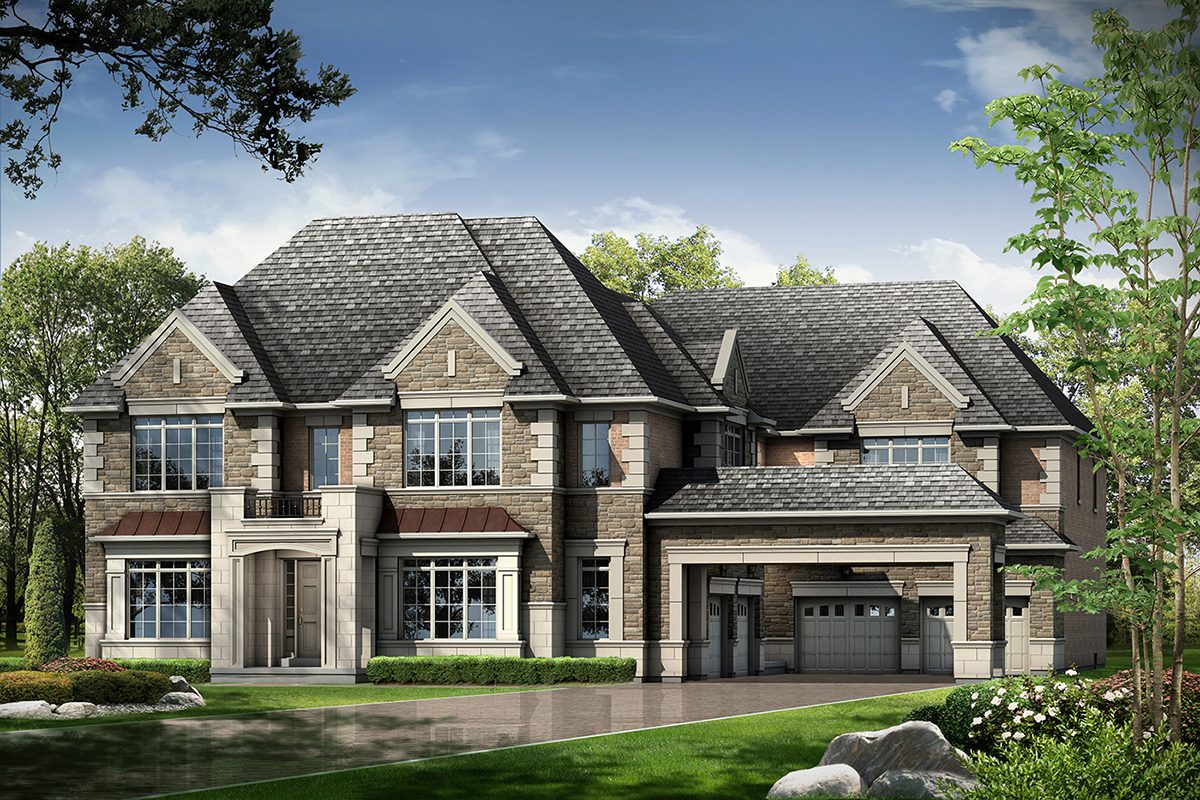 "Our president Danny DiMeo chooses locations where things are happening, that are close to amenities for convenient and practical living," says Melinda Masucci, project manager for Caliber Homes.
Brampton, well situated between Mississauga and Woodbridge, is booming but remains one of the GTA's most affordable communities. Caliber will be a good choice of housing product to the market here, including The Towns at Goreway Pines, a community of stacked townhouses that will appeal to first-time buyers looking to enter the market.  Another Caliber project, Spring Valley Estates, will cater to buyers seeking luxury detached living, with homes from 2,760 to 4,210 square feet on 38, 41 and 50-foot ravine lots.
Belmont Residences in the Islington-Muir neighbourhood, where Toronto meets Vaughan, will appeal to downsizers as well as first-time buyers with a selection of townhouse and semi-detached homes. The location, in an established neighbourhood, is in close proximity to all major highways, the Vaughan Mills shopping mall, the Woodbine Centre, and has plenty of cafes and pubs in the immediate neighbourhood.
One of the most prestigious communities in the GTA is historic Kleinburg (a village in the City of Vaughan), with charming small-town appeal thanks to its charming cafes, boutique shops and the famous McMichael Art Gallery. Caliber was among the builders that brought the luxurious Kleinburg Crown Estates to the village where stately homes sit on 70-foot lots in a ravine setting.
There will be 70-foot lots still available, but a Phase 3 extension will bring new home designs and 40 foot lots for buyers who want upscale homes but don't want the upkeep of a large piece of property, reflecting the growing appetite for luxury on a smaller scale. Standard features and finishes will be of exceptional quality, far beyond what is usually offered in the market. Caliber will also accommodate buyer requests for structural changes to allow them to truly make their homes their own. There are some inventory homes still available at Kleinburg Crown Estates Phase 3 and sales for the newest designs and lots are open.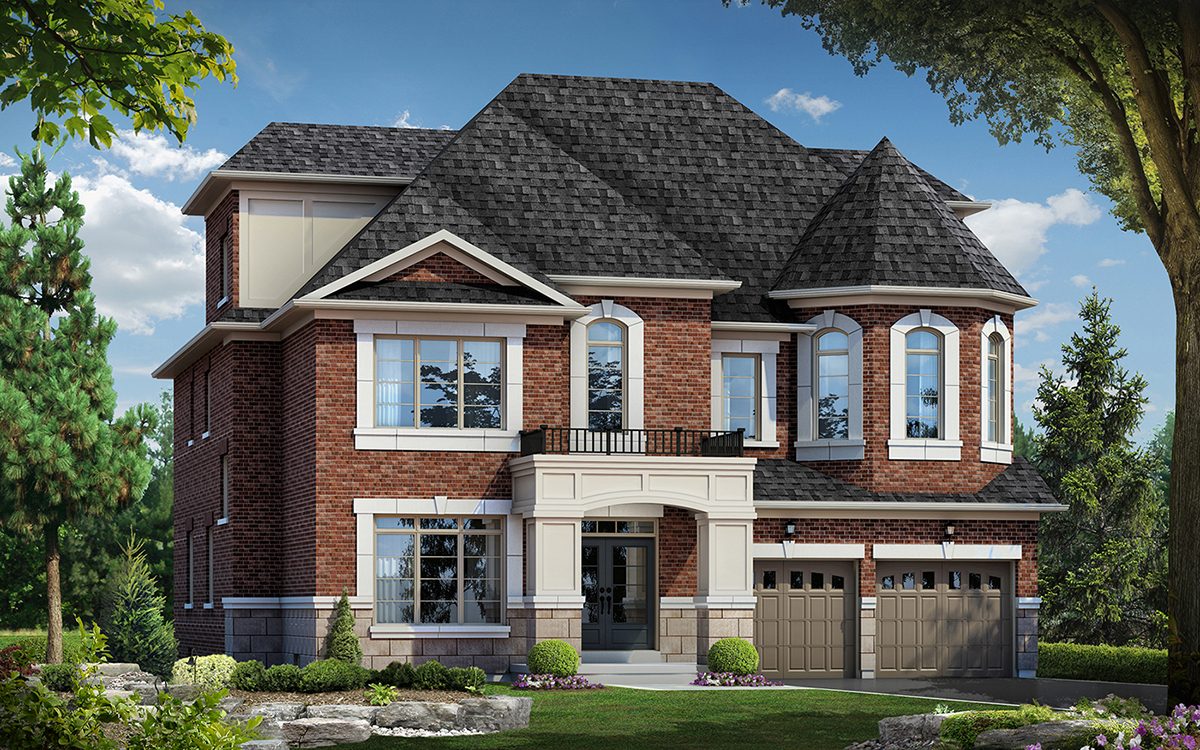 Caliber Homes will be bringing smaller scale luxury in a different form to the Uplands of Swan Lake in Richmond Hill, where 46 three-storey townhomes and semis will be small gems, with superb finishes and excellent craftsmanship. The towns will have stone and brick facades, elevators, two-car tandem garages, hardwood floors throughout and state-of-the-art kitchens and bathrooms. The Richmond Hill location allows connection to nature as it is close to parks, trails, Swan Lake and its Outdoor Education Centre. Highway 401 is close by, as well as many amenities including shopping and restaurants.
Aurora is another popular community north of Toronto and Caliber Homes' Silhouette Towns will bring modern stacked townhouse living steps away from the pretty downtown with its home design, art, floral, and jewellery stores, as well as cafes, restaurants, spas, and salons. It's also the site of the popular Aurora Farmer's Market that operates Saturdays from May to October at the Aurora Town Park.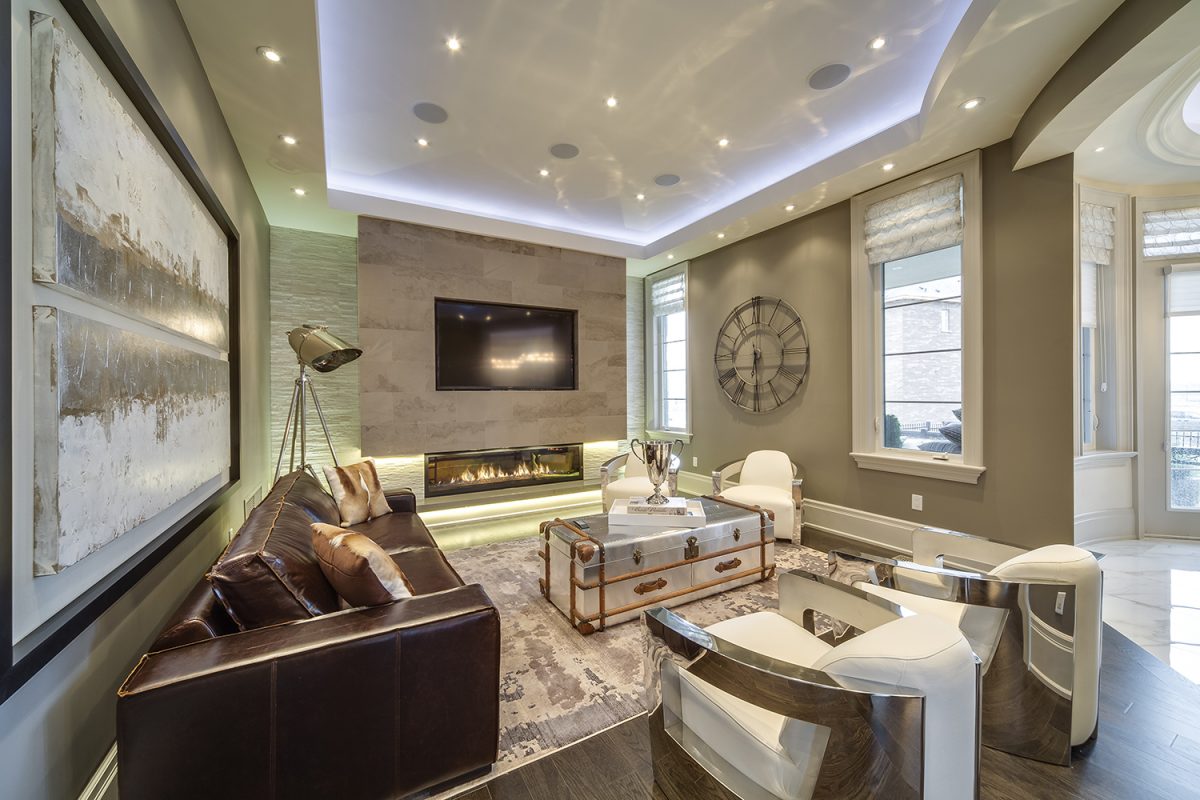 The stacked towns will be in two buildings in the heart of Aurora and residents will be able to walk to the GO station and will be in the midst of an amenity rich area. The towns will have rooftop terraces for owners to enjoy personal outdoor space.
The Silhouette Towns will be attractive to a variety of buyers who want to enjoy the downtown living experience and don't want to be in a condo tower. The towns provide a detached living feel and provide the opportunity for people to know their neighbours.
Chinese buyers represent an important part of Caliber Homes' clientele. The luxury homes in Kleinburg have proven popular with Asian end-user buyers and Richmond Hill is also a location that resounds with this group. Caliber's offerings in Brampton and at Islington-Muir will be of interest to Chinese investor buyers.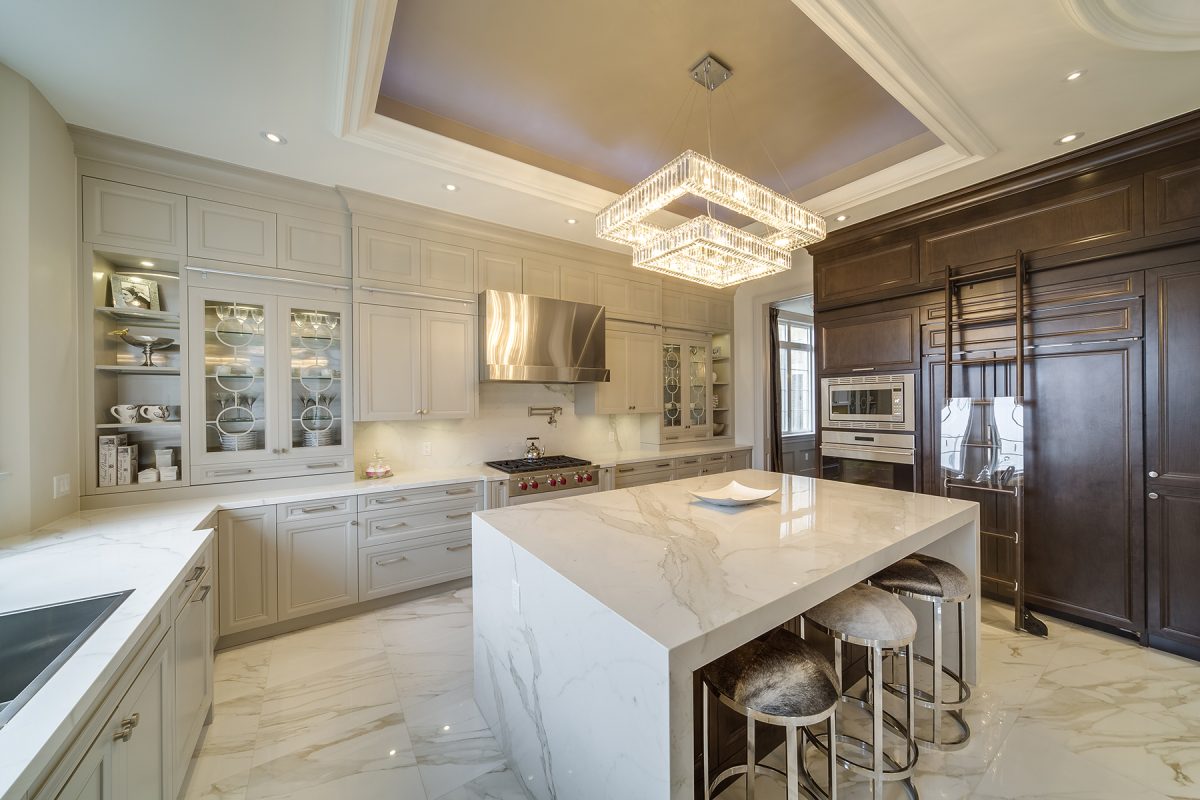 In its two decades in business, Caliber Homes has constructed homes distinguished by their beauty and quality that are comfortable to live in. This builder has been nominated for Top Home Builder in Vaughan for 2019. For more information about Caliber Homes and its current and coming communities, visit www.caliberhomes.ca
Tracy Hanes is a GTA real estate writer.