The season opener between the Miami Dolphins and the Tampa Bay Buccaneers will be moved to Week 11 due to Hurricane Irma.
The NFL chose to move the date rather than relocate the game to a neutral field such as Pittsburgh or Philadelphia.
Now, the game will be played at Miami's Hard Rock Stadium on Nov. 19, which is a bye week shared by the two teams.
Now, each team will have to play 16 straight games without a bye.
According to the Buccaneers' website, "Due to the potential impact of Hurricane Irma on South Florida, the Miami Dolphins home game against the Tampa Bay Buccaneers, originally scheduled for Sunday at 1 p.m. ET at Hard Rock Stadium, will instead be played there in Week 11 on Sunday, November 19." Week 11 was previously an open date for both clubs.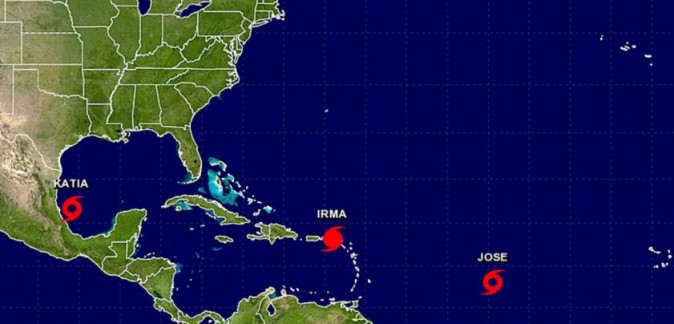 "The NFL announced yesterday that in the interest of public safety in light of the continuing state of emergency, the league, in consultation with state and local officials as well as both clubs, would not play an NFL game in South Florida this week."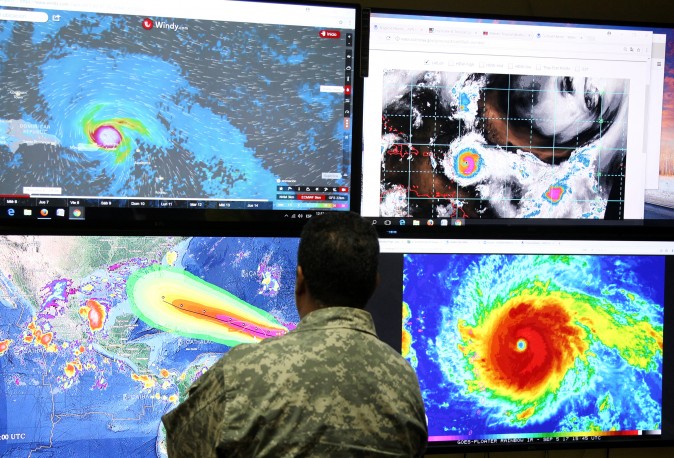 Adam Gase, the Dolphins head coach, canceled the scheduled practice on Sept. 6 due to Irma, to allow players to prepare for the storm, tweeted ESPN reporter Jeff Darlington.
On Wednesday, Irma slammed the Caribbean island of St. Martin.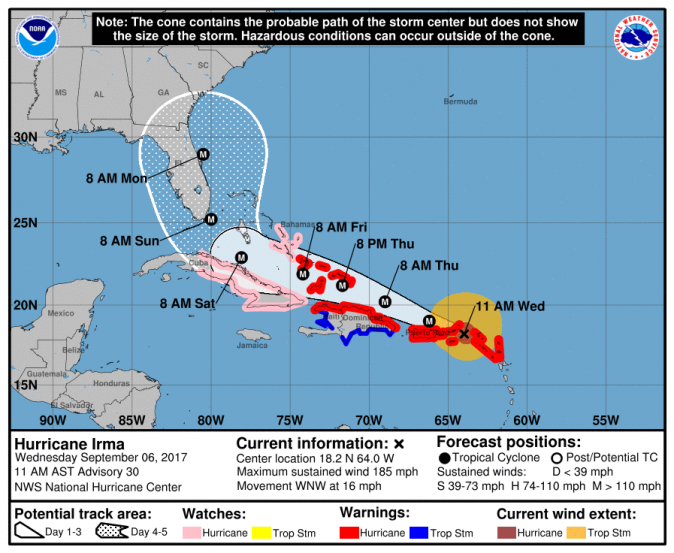 The eye of Irma, a Category 5 storm with winds of 185 miles per hour, was bearing down on the Virgin Islands after passing over the half-French, half-Dutch island of St. Martin, the National Hurricane Center (NHC) in Miami said. Category 5 is the highest category of storms.
Irma's trajectory, which the NHC says is the strongest Atlantic storm ever on record, should skirt most of the Caribbean as it moves west-northwest.
Reuters contributed to this report.