For many youths around the world, the dream of wealth and ease is commonplace. While opportunities still exist in some countries, many Chinese youth are abandoning hope of upward social mobility and opting for a passive lifestyle, fulfilling basic personal needs—a social trend that has come to be known as "lying flat."
A 23-year-old man, using the pseudonym Jiang, recounted his tribulations in pursuit of the idealized Chinese life by taking jobs as a migrant worker, and ultimately abandoning the unobtainable hopes and dreams. "If you get wounded or disabled, money means nothing and it all goes to the hospital," Jiang told the Chinese-language edition of The Epoch Times on Oct. 1.
Jiang's wound was a steel bar puncturing his abdomen after it was launched from machinery in a factory he worked at early in the summer. "While I laid in the hospital after the work injury, I asked myself, 'What's the meaning of our life?'"
He now lives in his hometown village in the mountainous Sichuan province, still recovering from his injury, and focusing on working his family's fields and tending to livestock. "Now, back in the countryside, I live in my own humble farmhouse. I do not need a car," Jiang said. "I do not have a wife, but I do not owe the bank or anyone. I don't have any worries at the moment."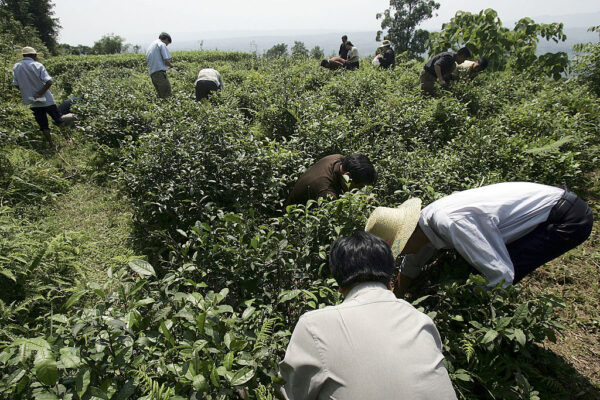 All of Jiang's peers have already left the village, many as migrant workers, some following similar pipe dreams. He recounted what made him leave his village at the age of 16, and the turmoil he went through before finally returning home.
His school teacher referred him as a worker to a local processing plant, but the job was short-lived. He continued on to part-time jobs near his village for the next two years, until his father was injured. With their limited income, Jiang's family could do little for his father, and he remained disabled for the rest of his life.
Family income became Jiang's sole responsibility. Though his family easily survives on their yearly harvest, Jiang needed money to purchase a car and a house—standard prerequisites for finding a wife in China.
Jiang then migrated to Guangdong in search of work. He listed exploitation, long hours, strict rules, and injury as commonplace experiences for these types of workers.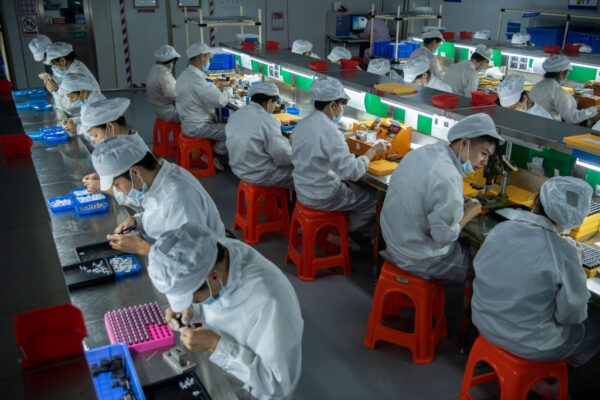 Jiang said he had previously worked in factories in his province, as well as Guangdong province, along China's southern coast. He found work through recruitment agencies, which assigned him to various medium- and large-sized factories.
The agencies, however, function heavily on deception, according to Jiang. "For example, they agree to almost all your conditions," Jiang said.
"Five dollars an hour? 'Okay,' they say … but once you start to work, they tell you that you'll get the money after you work for certain hours. Then you work for that long, but then they come up with other excuses."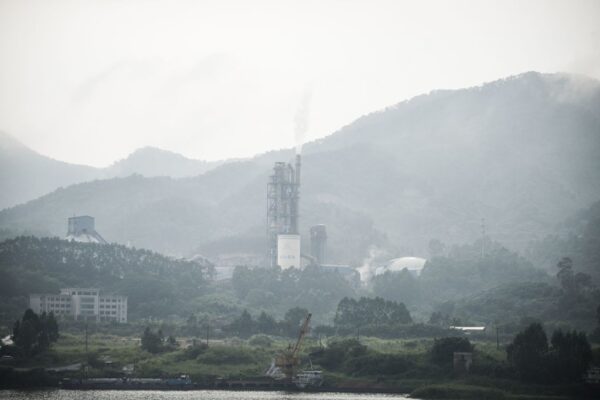 Jiang said that the payments simply never come as promised. He said one electronic assembly plant promised him compensation of between $460 to $620 per month. However, after three months of work, he had only been paid just under $390.
"I lost all my motivation just as I started, the feeling of one young man versus those experienced black agencies," Jiang said. He added that the agencies thrived on the naivety of young workers.
The days are usually broken into two twelve-hour shifts, according to Jiang: from 8 a.m. to 8 p.m., and vice versa. During that time, bathroom breaks are limited, verbal abuse from supervisors is common, and Jiang compares the meals to animal feed.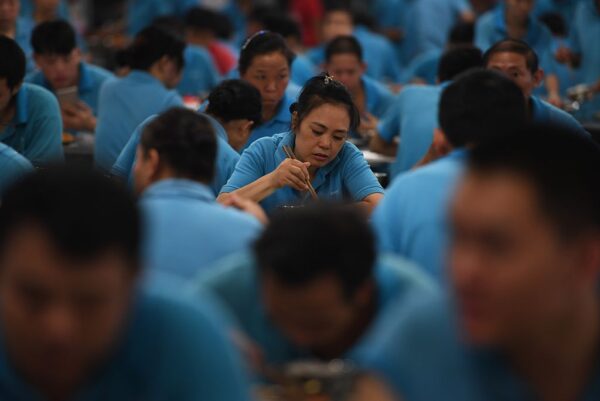 "Due to long hours of working, my hands trembled all the time," Jiang said. "My hands were not able to hold a rice bowl or chopsticks."
Jiang said he saw his friends working hard to get a local resident permit, and then pay high mortgages for houses they barely had time to live in because they spent all their time working. He saw homeless people—old and young, children, married couples—staying under footbridges, and outside bus stations and closed shops at night time.
He also saw children of rich Chinese Communist Party officials showing off their villas, luxury vehicles, brand watches, and grand parties.
"I really don't understand this society; there is such a huge gap between the rich and the poor," Jiang said. "We work so hard, and we can't afford a decent dwelling."
He now focuses on the farm and sharing his lifestyle through social media.
Gu Xiaohua and Sophia Lam contributed to the article.