Brooks Brothers is converting factories in three states to produce masks and gowns for healthcare workers battling COVID-19, the new illness caused by the CCP (Communist Chinese Party) virus.
Factories in New York, North Carolina, and Massachusetts will switch from producing ties, shirts, and suits to pumping out thousands of masks and gowns.
Brooks Brothers said it will eventually be able to produce up to 150,000 masks per day.
The move was made "to help increase access to protective gear for health care workers and others battling the spread of COVID-19 at the nation's hospitals and other facilities," the New York-based company said in an announcement.
"We consider this a duty, and part of our DNA at Brooks Brothers," Claudio Del Vecchio, CEO, said in a statement. "These are challenging times that are impacting us all. We are deeply grateful to the medical personnel at the frontlines who are fighting the pandemic, and we are honored to do our part and join our peers in retail to provide protective masks that our health care system critically needs."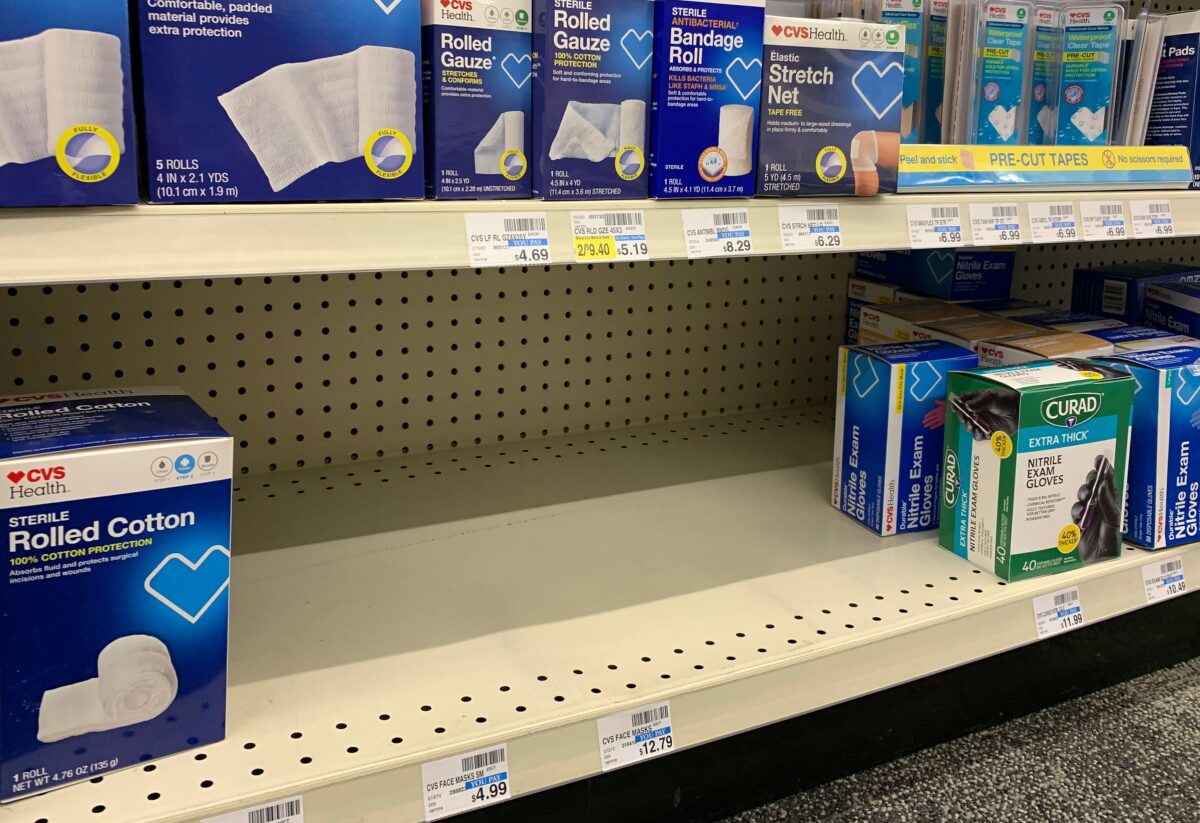 "We plan to keep producing these supplies for as long as they are critically needed," he added in a letter to customers.
The factories, which make up all of the factories Brooks Brothers has in the United States, were closed before the switch to producing masks and gowns. Brooks Brothers' factory personnel were asked to undergo a two-week precautionary quarantine and were slated to return to their jobs this week.
A number of other companies, including Under Armour, MyPillow, Honeywell, and Gap have shifted production to masks.
While healthcare workers wear masks while caring for suspected or confirmed COVID-19 patients, people who aren't sick have not yet been advised by the government to don them. Numerous other countries have advised or mandated the use of masks while out in public, including Japan, Germany, and Austria.