British voters favour a tougher stance on the Chinese regime and would support targeted sanctions in response to Beijing's new security law on Hong Kong, a new poll has revealed.
The poll was commissioned by the China Research Group (CRG), launched in April this year by a group of Conservative members of Parliament to generate fresh thinking about Britain's strategy towards China.
Populus, a London-based market research company, surveyed 2,104 people online June 17-18.
The results show that the British public no longer support the stance towards China adopted by previous British governments that put economic interests above all else in their dealings with the Chinese Communist Party (CCP).
By a margin of 10 to 1 (72 versus 7 percent), voters agreed that "We should be prepared to pay a little more for things which are critical to a nation, like medical equipment and telecoms equipment, if it means being less reliant on foreign imports in times of crisis."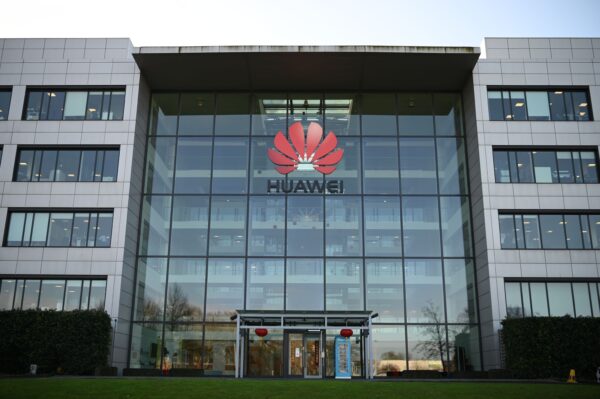 On Chinese telecom firm Huawei, 49 percent of voters opposed allowing the company to supply sensitive parts to Britain's 5G network, with only 17 percent holding the opposite view.
Prime Minister Boris Johnson initially decided to allow Huawei to play a limited role in the UK's 5G network. But his stance has hardened due to U.S. pressure and opposition from backbench Tory MPs.
Johnson told the Evening Standard on July 2, that he would proceed carefully on making a decision on Huawei because the government did not want any critical infrastructure to be controlled by "potentially hostile state vendors."
Public concerns over CCP influence in Britain is not limited to the Huawei issue. The poll revealed that 62 percent of respondents would be unwilling to see a Chinese company building a nuclear power station in Britain, with only 12 percent saying they would be happy with it.
By a margin of 55 to 8 percent, voters agreed that "Government should be able to block investments in British universities if it is concerned that they will lead to the loss of key technologies."
Among all respondents, 58 percent agreed that "Democratic countries should work more closely together to counter the economic and strategic influence of China," while only 7 percent disagreed.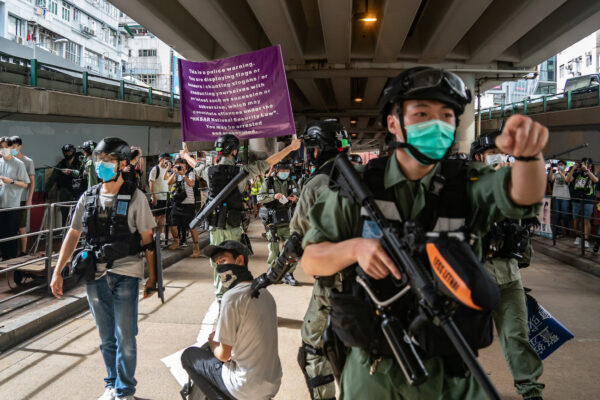 Asked about Beijing's new national security law for Hong Kong, 49 percent agreed that: "The UK Government should put sanctions, including travel bans and assets freezes, on the Chinese government officials involved in imposing the new law," while only 10 percent disagreed.
The law, which was imposed at 11 p.m. on June 30, stipulates that offenders, if convicted of secession, subversion, terrorism, and collusion with foreign forces, could be imprisoned for life.
Prime Minister Boris Johnson said on July 1 that it "constitutes a clear and serious breach of the Sino-British Joint Declaration."
To honour its historical obligation to the people of Hong Kong, the British government announced it will extend immigration rights to an estimated 3 million Hong Kong residents who hold British National (Overseas) status.
By a margin of 61 to 11 percent, respondents to the CRG poll backed the idea of allowing BNO passport holders to come to the UK.
"This poll suggests that voters want to see a clear-eyed approach to China that protects both our economic interests and our values," said Tom Tugendhat MP, who chairs the parliamentary Foreign Affairs Select Committee.