British police have received almost 400 tip-offs about the disappearance of Madeleine McCann after identifying a new suspect on June 3.
A 43-year-old German national, identified by German media as Christian Brückner, was named June 3 as a suspect in the murder of the British girl, who disappeared aged 3 in the southern Algarve region in 2007.
He is a convicted German child sex offender and is currently behind bars in Germany for the rape of a 72-year old American tourist in 2005.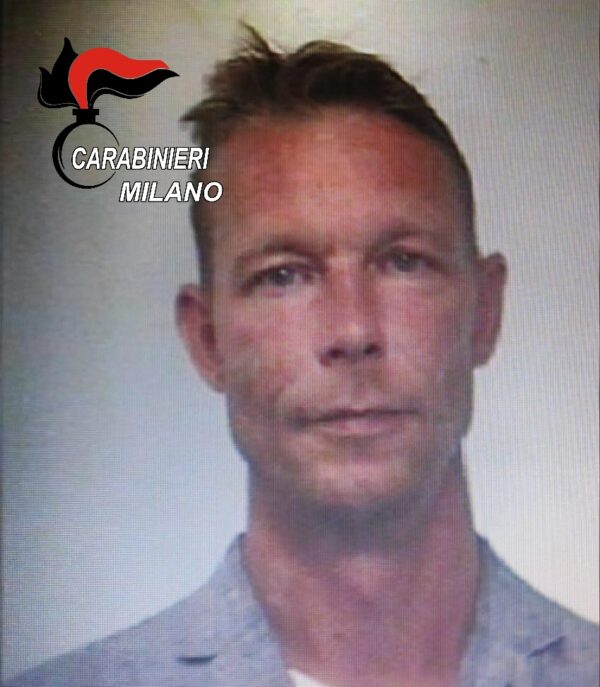 Around the time of the 3-year-old's disappearance, the suspect had spent a number of years in Portugal, including in the seaside town of Praia da Luz—where the McCann family had been vacationing at a holiday resort.
He worked in the catering industry while also burgling holiday flats and drug dealing, German police said on Wednesday.
"The Op Grange team have had just short of 400 pieces of information through, in calls and emails," a spokesman for the British police told Britain's Press Association on June 7, referring to the name of the force's active investigation.
The investigation is still being treated as a missing person inquiry by British police because there is no "definitive evidence whether Madeleine is alive or dead," the spokesman said.
No body has ever been found, but Braunschweig state prosecutor Hans Christian Wolters said Thursday that the British girl is assumed to be dead—murdered.
According to media report, Brückner had told a drinking buddy during a visit to Portugal in 2017 that he "knew all about" McCann when her photo appeared briefly on television. Brückner allegedly went on to talk about his raping the American tourist. His friend later tipped off the police, leading them to identify Brückner as their chief suspect.
McCann vanished from her bedroom on May 3, 2007 while her parents—Kate and Gerry McCann, from Rothley, Leicestershire—were dining with friends nearby, sparking an international search.
German police said they were treating the case as a suspected murder and had determined the method used to kill McCann. They did not believe the murder was pre-meditated and maybe related to the man's break-ins and burglaries.
McCann's parents on Thursday welcomed the new appeal for information linked to their daughter's disappearance, saying they would "never give up hope of finding Madeleine alive."
"All we have ever wanted is to find her, uncover the truth and bring those responsible to justice," the parents said in a statement. "…Whatever the outcome may be, we need to know as we need to find peace."
"They certainly will be encouraged to know the appeal is yielding results already and hopefully within that, there will be crucial bits of information the police can act upon," their spokesman Clarence Mitchell told Sky News on June 5.
"They are trying to maintain as normal a life as possible under the circumstances, continuing their medical work where necessary and bringing the twins up as best they can, while shielding them from all the attention.
"They wait to hear any developments from police."
The suspect, meanwhile, has reportedly been linked to the disappearance of two more children—René Hasee, a 6-year-old boy who disappeared on holiday in Portugal nearly 24 years ago, and Inga Gehricke, a 5-year-old girl who vanished in 2015 from a forest in Germany's Saxony-Anhalt region.
Reuters contributed to this report.