A British man has received three life sentences for murdering two of his children and a girlfriend and will spend at least 40 years behind bars before parole.
Jordan Monaghan, 30, was convicted on Friday by a jury at Preston Crown Court of the three murders.
Construction worker Monaghan smothered his 24-day old daughter, Ruby, in his home in Blackburn on New Year's Day 2013 while Laura Gray, 28, his then partner and the child's mother was asleep upstairs.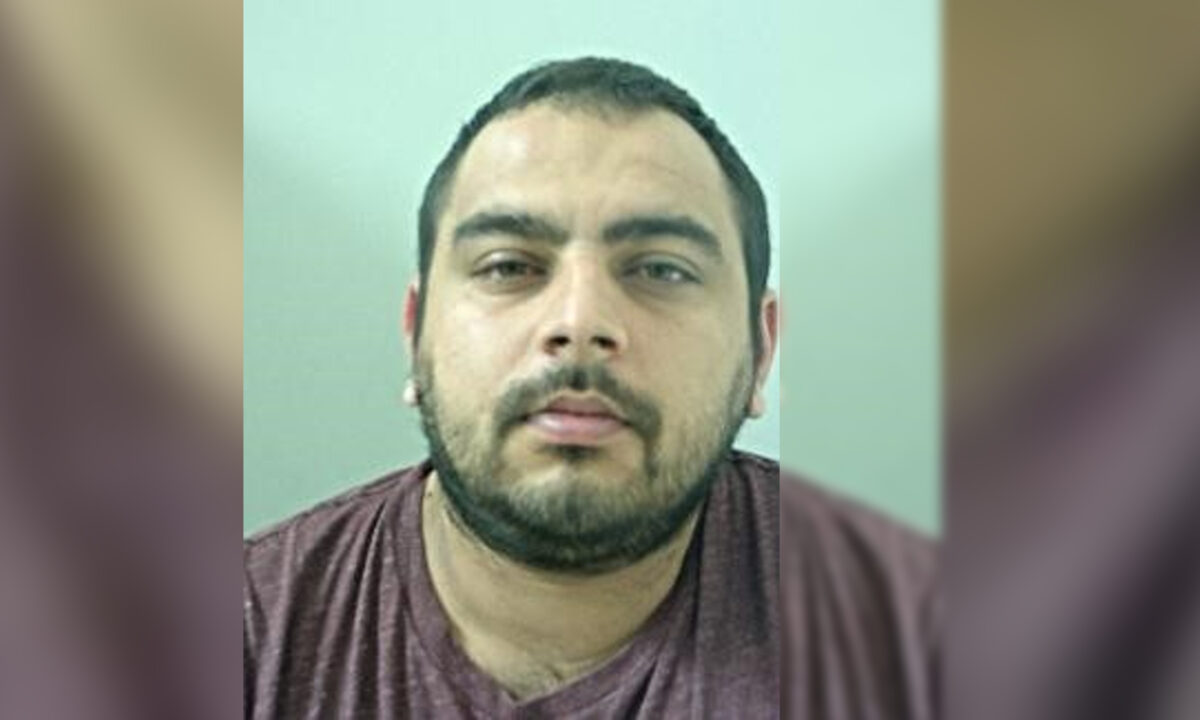 Eight months later, he took their 21-month-old son Logan to a public swimming pool and smothered him in a changing room cubicle.
The two children's deaths were both investigated as sudden and unexplained events but the girl's death was attributed to bronchiolitis and Logan's cause of death remained "unascertained."
A review was carried out by Lancashire Police after further information came to light and Monaghan was arrested and bailed on suspicion of murder in January 2018.
He was on police bail for the child murders when he murdered his new girlfriend Evie Adams, 23, with a deadly cocktail of prescription drugs in October 2019.
The court heard that Monaghan killed because he could not face rejection by his partners.
Monaghan denied all the charges but was convicted following a 10-week trial.
Following the conviction, Martin Hill, deputy head of the Crown Prosecution Service (CPS) North West's Complex Case Unit, said: "Jordan Monaghan's cruelty is beyond belief and the ruthlessness of these murders is harrowing. It is difficult to comprehend the depravity that went into planning and committing these murders. Three innocent people needlessly lost their lives due to Monaghan's utter selfishness.
"Together, the CPS and Lancashire police were able to build a strong case against him by ensuring all possible medical explanations for the deaths of the children could be discounted," he said.
Passing sentence, Justice Julian Goose told Monaghan: "Your victims were your children, then your partner. It is difficult to know why you carried out these offences. Having listened to the evidence in this trial, in short you are an exceptionally controlling, selfish, and cruel man.
"The trigger to these offences were your volatile relationships. The consequences were the snuffing out of the lives of two very young children and a young woman."
He was also convicted of two counts of attempted murder in relation to a third child who cannot be identified for legal reasons.
PA contributed to this report.