Foreign Secretary Liz Truss rejected the claim that the UK's criminal justice system was "institutionally misogynistic" in the wake of Sarah Everard's murder.
Everard, a 33-year-old marketing executive, was walking home in the evening on March 3 after having dinner at a friend's house in Clapham, south London, when she was kidnapped by then-Metropolitan police officer Wayne Couzens, who made a fake COVID-19 arrest and drove Everard to Kent before raping her, strangling her to death with his police belt, burning her body in a fridge, and disposing of her remains.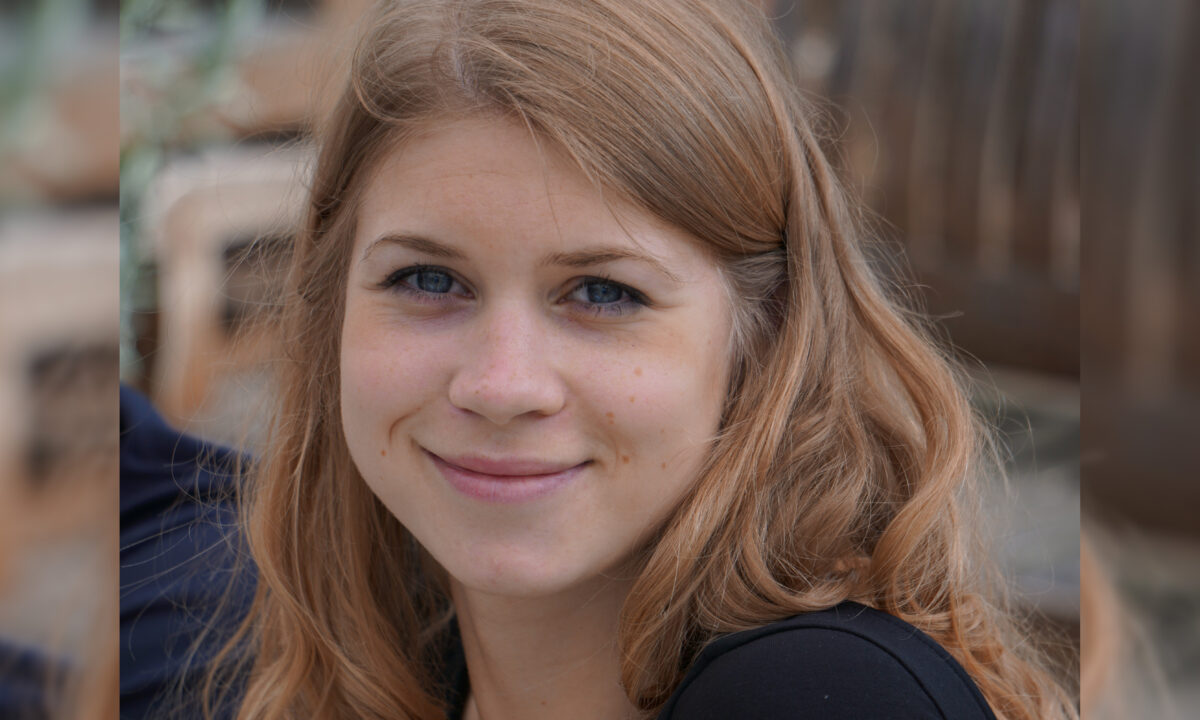 As her killer was handed a life sentence on Thursday, the high-profile case has sparked a fresh round of debates on police vetting, women's safety, and the criminal justice system, whose response to rape allegations—according to a watchdog report published in July—"often lacks focus, clarity, and commitment."
The report said the inspectors of the police and the Crown Prosecution Service "were told time and again that these cases were difficult to investigate, difficult to prosecute, difficult to explain to victims, and difficult for juries to understand."
Asked if the system was "institutionally misogynistic," the foreign secretary, who's also the minister for women and equalities, said she "wouldn't use those words."
"But what I would say is, as a woman, I do find walking home at night concerning," she told the Telegraph Chopper's Politics podcast event at the Conservative Party conference.
Truss said she believes it's "fundamentally wrong" for women to be more fearful of going out.
"It's something we have to change about our society," she said.
Speaking earlier on Sunday at east Manchester, Prime Minister Boris Johnson said his government is investing in CCTV, street lights, police recruitment, and toughening the sentences for serious sexual offences, but there's "endemic difficulty" in having rape claims dealt with fast enough and some times taken seriously enough.
"There are delays taking place at every stage in the process. You know the reasons—it's all the complexities to do with people's mobile phones, the evidence that's produced by the defence, and all that kind of stuff," he told reporters.
"But, in the end, that is no excuse. We have to have these complaints properly dealt with."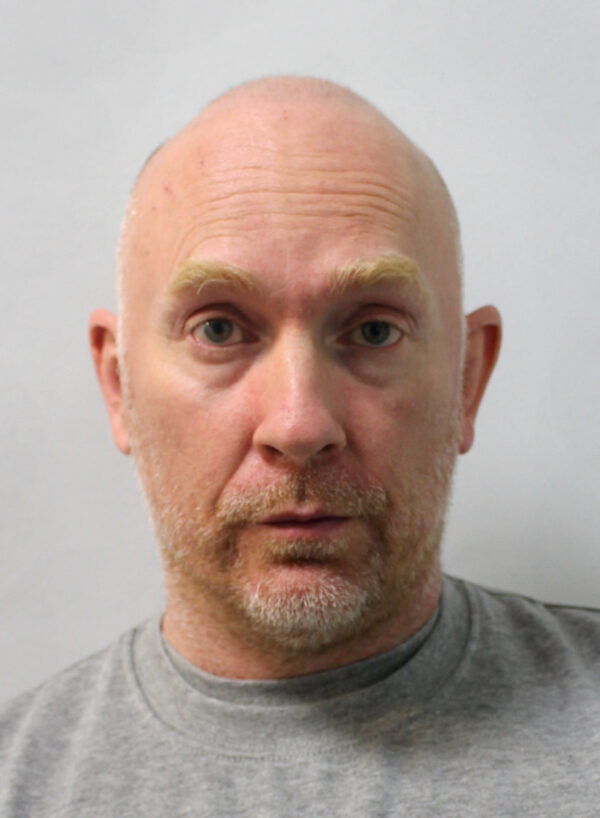 In a separate interview, Johnson told the BBC's "The Andrew Marr Show" the the ministers "will stop at nothing to make sure that we get more rapists behind bars and we have more successful prosecutions for rape and for sexual violence."
It has also emerged that Couzens was deployed to the Houses of Parliament as an armed officer in 2020.
The House of Commons Speaker Sir Lindsay Hoyle said that this is "extremely concerning" and he has asked the Metropolitan Police for an urgent meeting.
Parm Sandhu, an ex-chief superintendent at the Met, called for all officers to be re-vetted as an "urgent" measure to reassure the public.
PA contributed to this report.