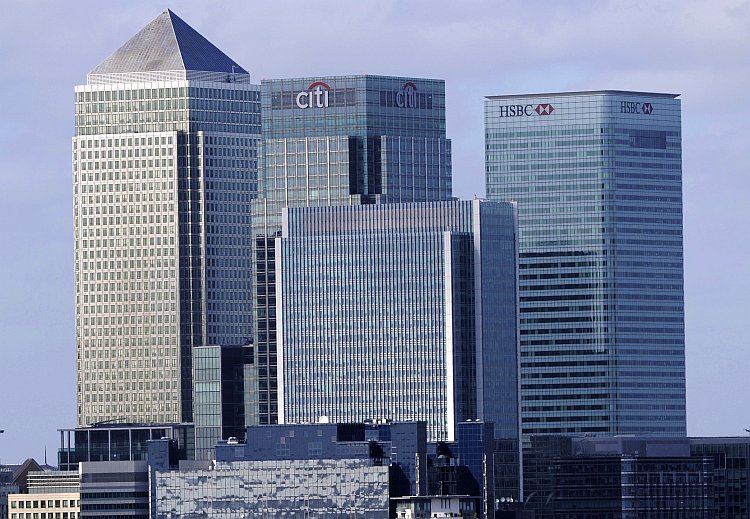 Bankers in the U.K.'s financial sector are taking legal action to resolve disputes over declining year-end bonuses.
Bonuses are contingent upon an employee's performance, however given the recent volatility in the stock market, the European financial crisis, and the overall political climate, variable compensation in the financial sector has declined.
Paul Quain, a partner at GQ Employment Law, said in an interview with the Guardian, "Although the banks will have a robust case, there are still likely to be legal claims in the new year because the concept of having the right to receive a discretionary bonus is so strongly embedded in the minds of many bank staff."
"There is huge disconnect between bankers' perception of their rights and the legal reality. Bankers seem to have an expectation that they are entitled to a bonus under almost any circumstances, which has been fed by over 20 years of high bonus rounds."
The British Deputy Prime Minister Nick Clegg has also cautioned banks about big bonus payouts. He voiced the government's concerns and warned that it would intervene if astronomical amounts are deemed to have been dolled out.
"On the eve of bonus season, let no one be in doubt about our determination to use our clout as the major shareholder in these banks to block any irresponsible payments, or any rewards for failure," said Clegg in a Reuters report. In reality, such comments are only valid to two government-controlled banks—Royal Bank of Scotland and Lloyds—whereby the government is considered a major stakeholder due to previous bailouts.
In New York, however, there is a different story. According to a report from The New Bottom Line and The Public Accountability Initiative, bonus payments in 2011 are estimated to be around $156 billion, a 3.7 percent increase from last year's total compensation pool ($151 billion).
Leading banks, including Bank of America, Citigroup, Goldman Sachs, JPMorgan Chase and Morgan Stanley, have largely passed the financial crisis intact. In particular, based on data from reports, Goldman Sachs's overall compensation pool has fallen 13 percent in 2011, nevertheless the bank's 38,900 staff are due to receive a forecasted average of $362,862 in compensation.