Britain's COVID-19 death toll has soared to almost 14,000, official government figures show, while the country's health minister says it's too early to lift the lockdown.
The number of deaths reported in the UK on April 15 due to the CCP (Chinese Communist Party) virus, commonly known as novel coronavirus, fell 861 from its April 8 single-day peak of 938.
"These figures do not include deaths outside hospitals, such as those in care homes," British authorities said. "The figures on deaths relate in almost all cases to patients who have died in hospital and who have tested positive for COVID-19."
Similarly, the number of new infections, which on April 15 stood at 4,618, is down from its peak. Both trends are a sign that the outbreak may be slowing.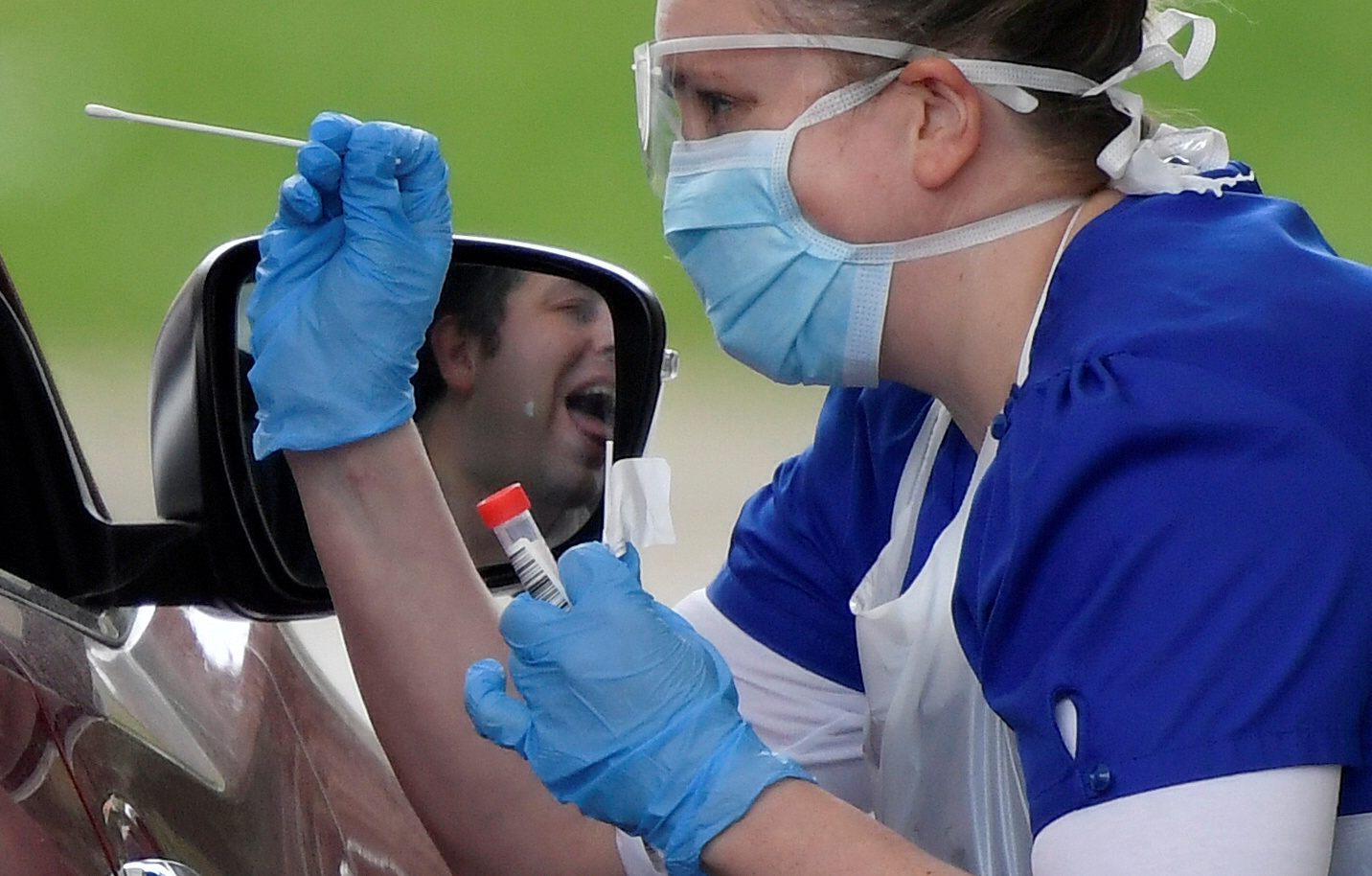 Still, British health minister Matt Hancock said on April 16 that while the outbreak is starting to peak, it's too early to lift the lockdown because the virus would "run rampant."
"We think it is too early to make a change," Hancock said at a briefing. "While we've seen a flattening of the number of cases, and, thankfully, a flattening of the number of deaths, that hasn't started to come down yet."
"If we just released all the measures now, then this virus would run rampant once again, and we can't let that happen," Hancock said.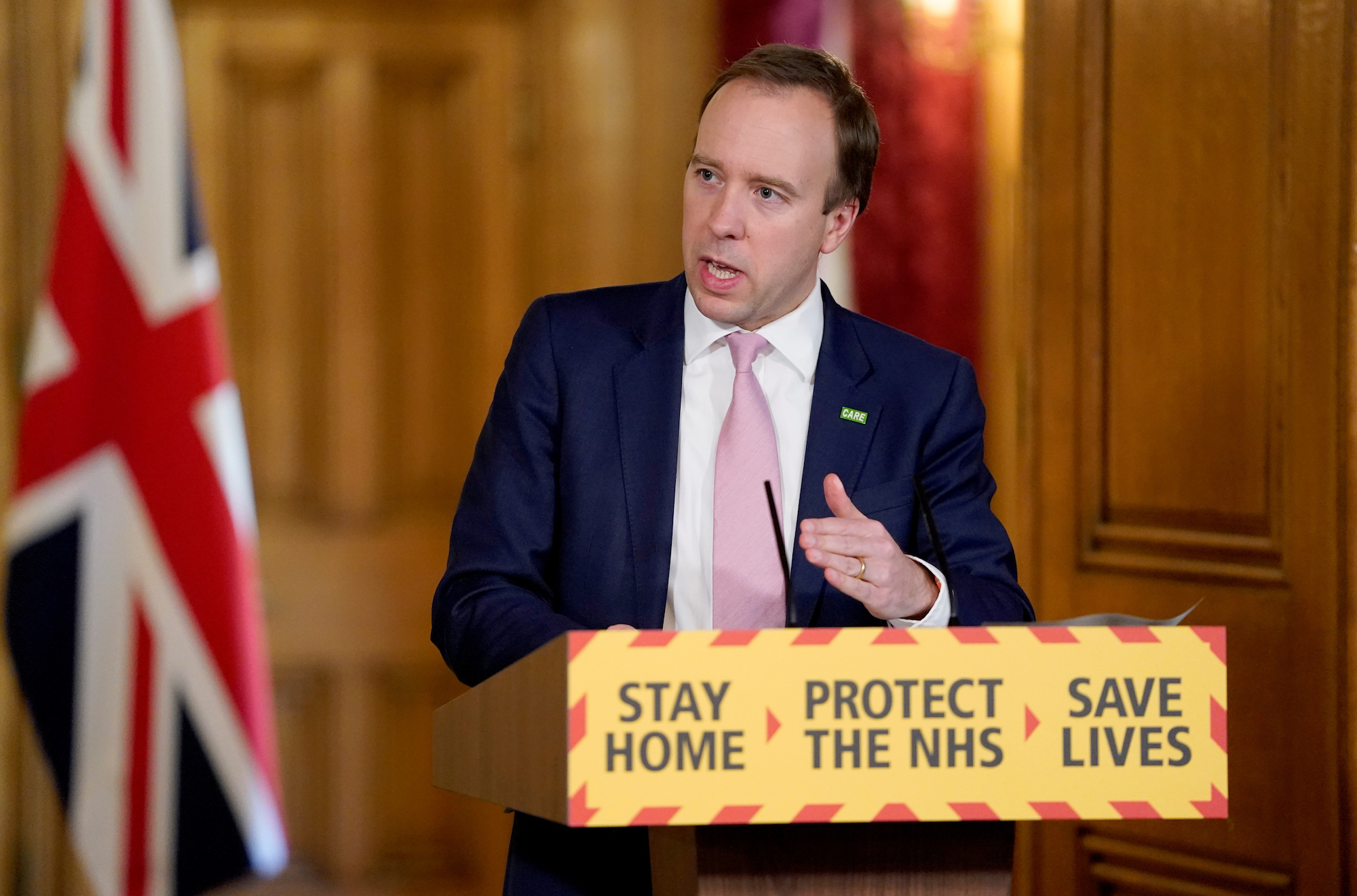 British minister Nicola Sturgeon was cited by the BBC as saying that she's "increasingly confident" that lockdowns are having an effect on the virus, but added, "We are by no means through this yet."
She urged people to continue to stay home and avoid going outside unless absolutely necessary, adding that some restrictions would remain in place "for a considerable period of time."
Prime Minister Boris Johnson imposed a police-enforced lockdown on March 23, with a review three weeks later to determine if an extension was needed.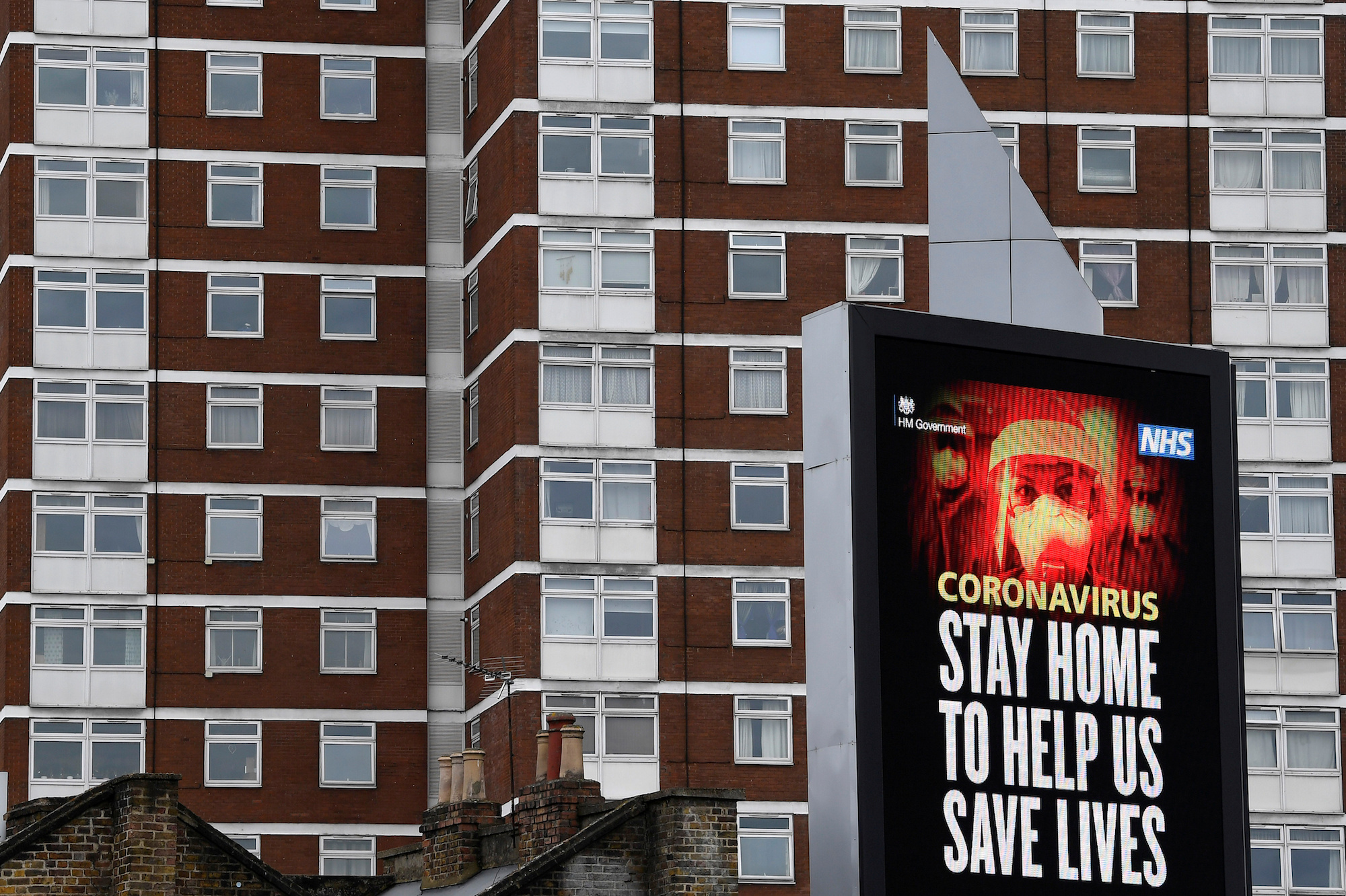 Dominic Raab, Britain's foreign secretary and acting deputy to Johnson, who is recovering following his hospitalization for COVID-19 infection, said on April 9 that the lockdown would only be lifted if the outbreak showed clear signs of abating.
At a government briefing, Raab said the restrictions would "have to stay in place until we've got the evidence that clearly shows we've moved beyond the peak."