LONDON—New evidence has emerged linking two suspected murders in the UK to Russia, according to detectives who led the investigation into the poisoning of Sergei Skripal in Salisbury.
Revelations in The Sunday Times said that London's Metropolitan Police are intending to appeal for new witnesses to deaths that have previously been dismissed.
Evidence gathered by counter-terrorism unit SO15 shows that agents from Russia's military intelligence agency, the GRU, were traveling to and from the UK at the same time that these deaths occurred.
One case being re-examined by Scotland Yard detectives is understood to be that of Alexander Perepilichnyy, a 44-year-old businessman who exposed Russian fraud but died after reportedly eating sorrel soup in 2012.
Another that could be reopened is that of Scot Young, who allegedly had business ties with enemies of Russian President Vladimir Putin and was discovered impaled on railings outside his home in central London in 2014 after a long and bitter divorce process.
Young's ex-wife, Michelle Young, has long said that the businessman was pushed out of the fourth-story window of his central London apartment.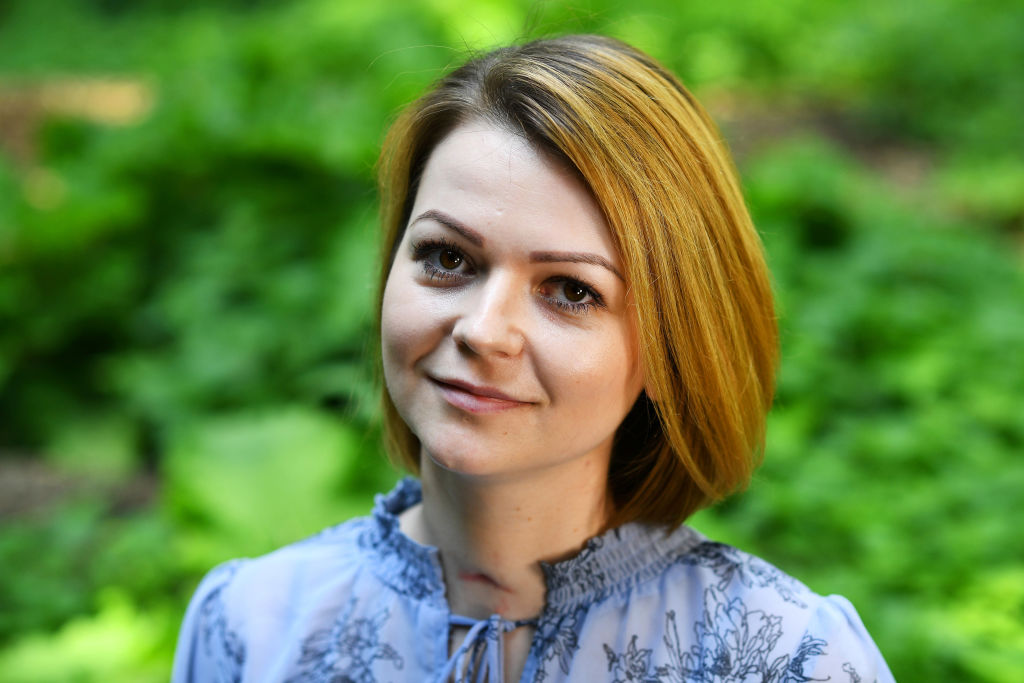 "I always said he was murdered," the Sunday Times quoted her as saying.
"The motive was clear: The killers wanted to steal my estate," she added. "The police did not protect the crime scene from contamination immediately after Scot's death. The investigation never got off the ground and was swiftly closed down."
Young reportedly had four friends who were critical of Russia who also died under strange circumstances, including oligarch Boris Berezovsky.
Despite a coroner's decision that there wasn't enough evidence to prove that Young had committed suicide, the case has remained closed until now.
New Evidence
Police have reportedly uncovered sufficient new evidence that cases like these can be reopened for investigation and have designated them as "suspicious."
Interior minister Sajid Javid told lawmakers in September that there was "no basis on which to reopen any of the investigations," although he was open to changing his stance if "any new information became available."
Scotland Yard has so far refused to discuss the Sunday Times report.
Marina Litvinenko, the wife of Alexander Litvinenko, who was killed by radioactive poisoning in 2006, told the paper that any suspicious deaths with a link to Russia should be investigated.
"It's very important that Scotland Yard looks into these mysterious deaths, because it seems that they're all linked somehow," she said.
If authorities do reopen the cases it will undoubtedly heighten the already strained relationship between the UK and Russia.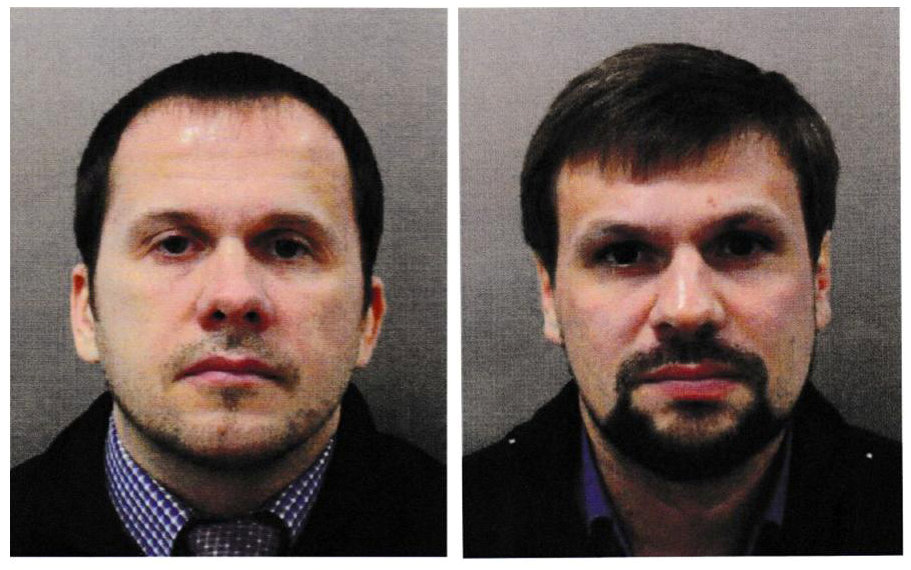 Russia continues to deny its involvement in the poisoning of Sergei and Yulia Skripal, claiming that the two men identified by British authorities as Russian spies were just tourists who visited Salisbury to see its cathedral.
Skripal and his daughter, Yulia, were found slumped on a public bench in Salisbury. The case prompted the biggest East–West diplomatic expulsions since the Cold War.
Another woman later died from Novichok poisoning after her partner found a counterfeit perfume bottle, which police believe had been used to smuggle the nerve agent into Britain.
Following the poisoning, many other Western countries also concluded that Russian military intelligence was behind the attacks and set about expelling Russian spies working under diplomatic cover.
On Oct. 4, the GRU intelligence agency was accused by various Western countries of orchestrating global cyberattacks.
The GRU used a network of hackers across the world to attack a wide range of targets, including the Organization for the Prohibition of Chemical Weapons in the Netherlands, the UK's National Cyber Security Center stated.
"The GRU's actions are reckless and indiscriminate: They try to undermine and interfere in elections in other countries; they are even prepared to damage Russian companies and Russian citizens," Britain's Foreign Secretary Jeremy Hunt said in a statement at the time.