The number of single-day COVID-19 deaths hit a new high in the UK, with British authorities announcing that 938 people died from the deadly disease on April 8.
The previous highest single-day death toll in Britain was 786, on April 7.
"These figures do not include deaths outside hospital, such as those in care homes," British authorities said. As of 9 a.m. local time on April 9, the cumulative number of infections was 65,077, with 7,978 deaths, according to the UK government.
Scientists say the UK is entering the deadliest phase of the COVID-19 outbreak, with deaths expected to continue to rise over the Easter weekend.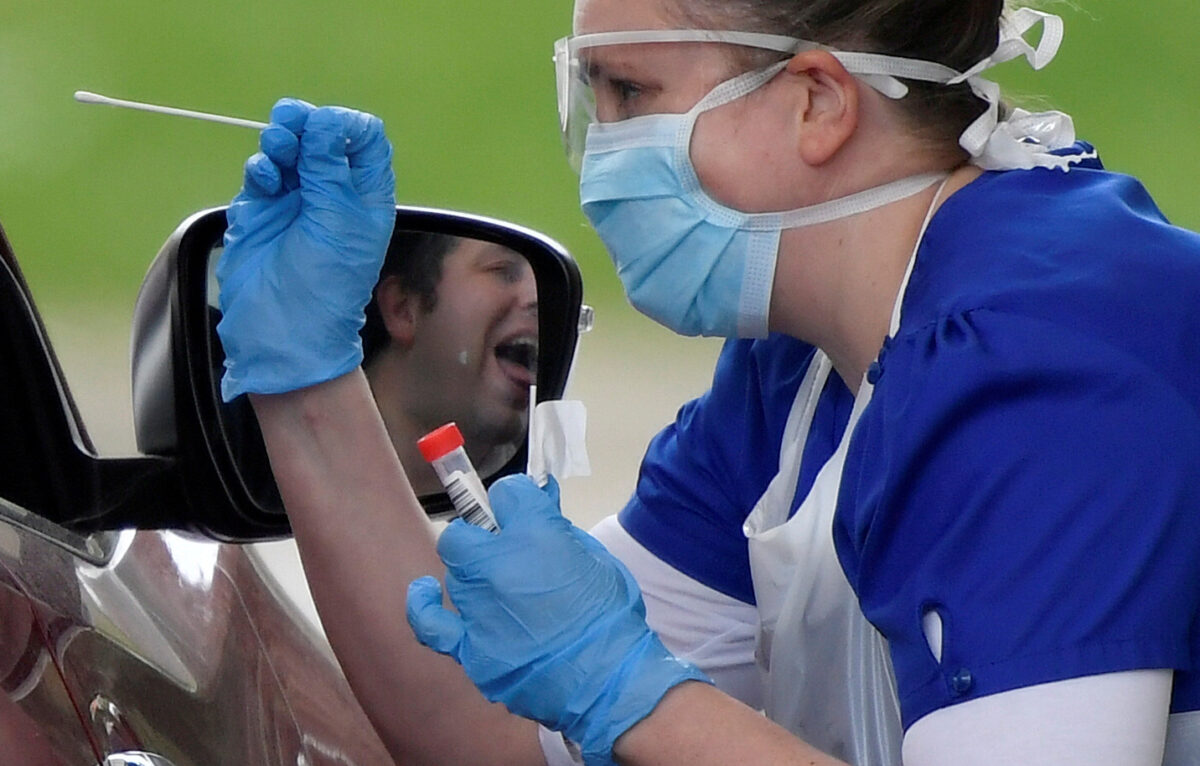 It comes as the British government is preparing to extend the national CCP virus lockdown until at least May.
The prime minister's spokesman said Thursday that current restrictions will continue beyond next week, Business Insider reported.
"We need to keep bearing down on the rate of transmission, which will mean continuing with social distancing measures and to ensure we are protecting the NHS and saving lives," Johnson's spokesman said.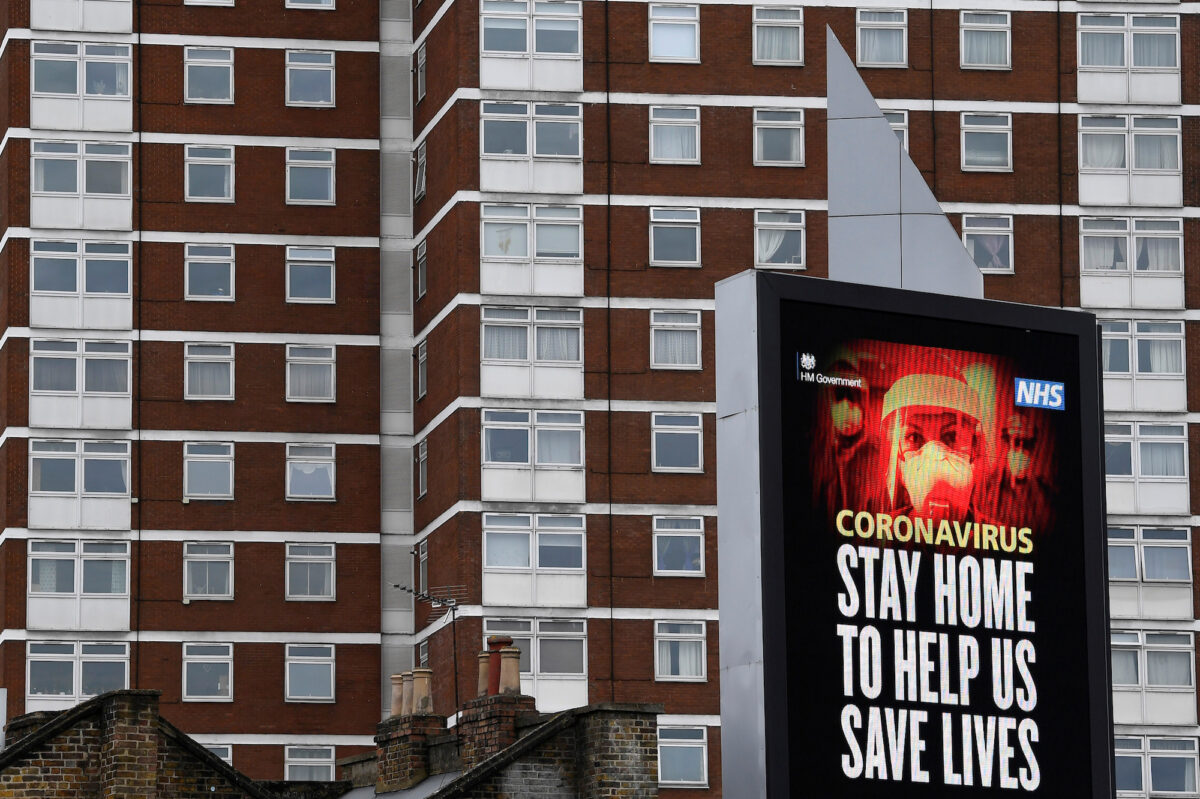 Police chiefs in the UK have called for an increase in restrictions to curb the spread of the virus.
At least five chief constables in the UK police have proposed stopping people driving long distances in their cars, and being stricter in limiting people to one piece of exercise a day, according to The Guardian newspaper.
"We need to say you can't drive," one police chief told the paper.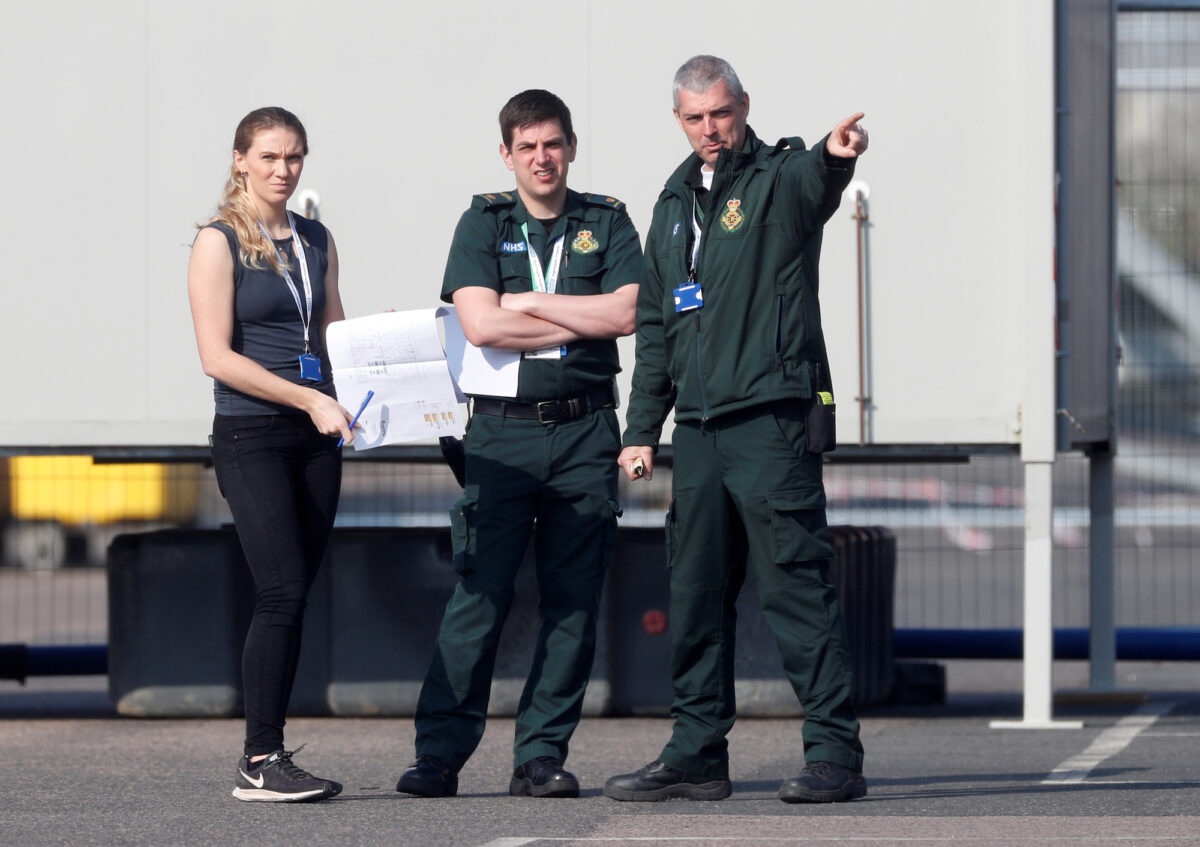 Police said they would be taking tougher action to do just that before the four-day Easter holiday weekend because many were still continuing to ignore the ban on social gatherings.
"Rightly and understandably, this is starting to greatly frustrate those members of the public who are following the rules," Nick Adderley, Chief Constable of Northamptonshire Police in central England which has so far taken a soft approach.
"This is why we will be upping our enforcement activity and fining people who are found to be breaching the COVID-19 restrictions."
Meanwhile, British Prime Minister Boris Johnson "continues to improve" in the intensive care unit of a London hospital where he is being treated for the CCP virus, commonly known as the novel coronavirus.
Spokesman James Slack said Johnson "had a good night" at St. Thomas's Hospital, his third night in intensive care. Johnson is receiving oxygen but is not on a ventilator.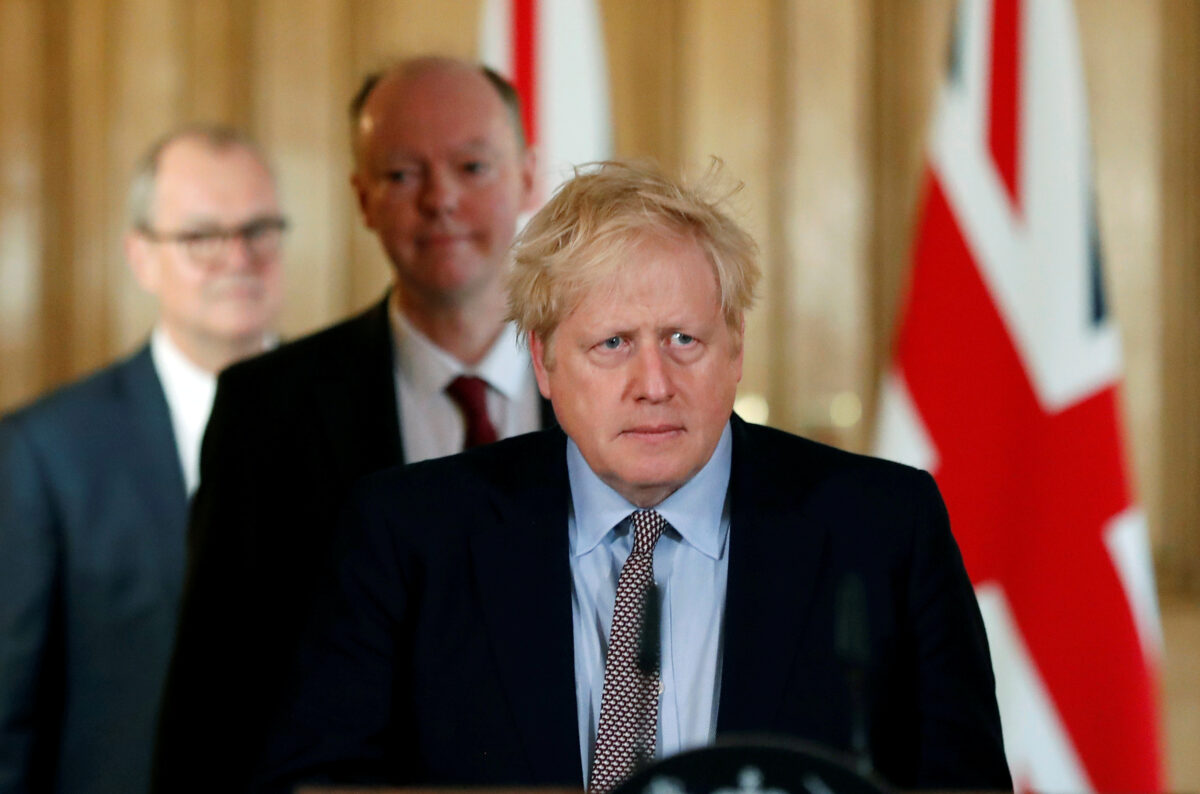 Johnson was diagnosed with COVID-19 on March 26 and taken to the hospital on April 5 with a persistent cough and fever. He was moved to the ICU on April 6, after his condition worsened.
The British PM is the first leader of a major world power to suffer so drastically from CCP virus complications.
Reuters contributed to this report.