The British government paid $20 million for COVID-19 antibody tests from two Chinese companies, only to later find they didn't work properly, according to multiple reports.
Half a million of the China-made tests are now in storage, according to a New York Times report.
UK Prime Minister Boris Johnson called the kits "as simple as a pregnancy test" in a March statement announcing negotiations to buy the product, adding "it has the potential to be a total game-changer."
"Because once you know that you have had it, you know that you are likely to be less vulnerable, you're less likely to pass it on, and you can go back to work," Johnson said, referring to the way widespread antibody testing could help the country cope with the outbreak of the CCP virus.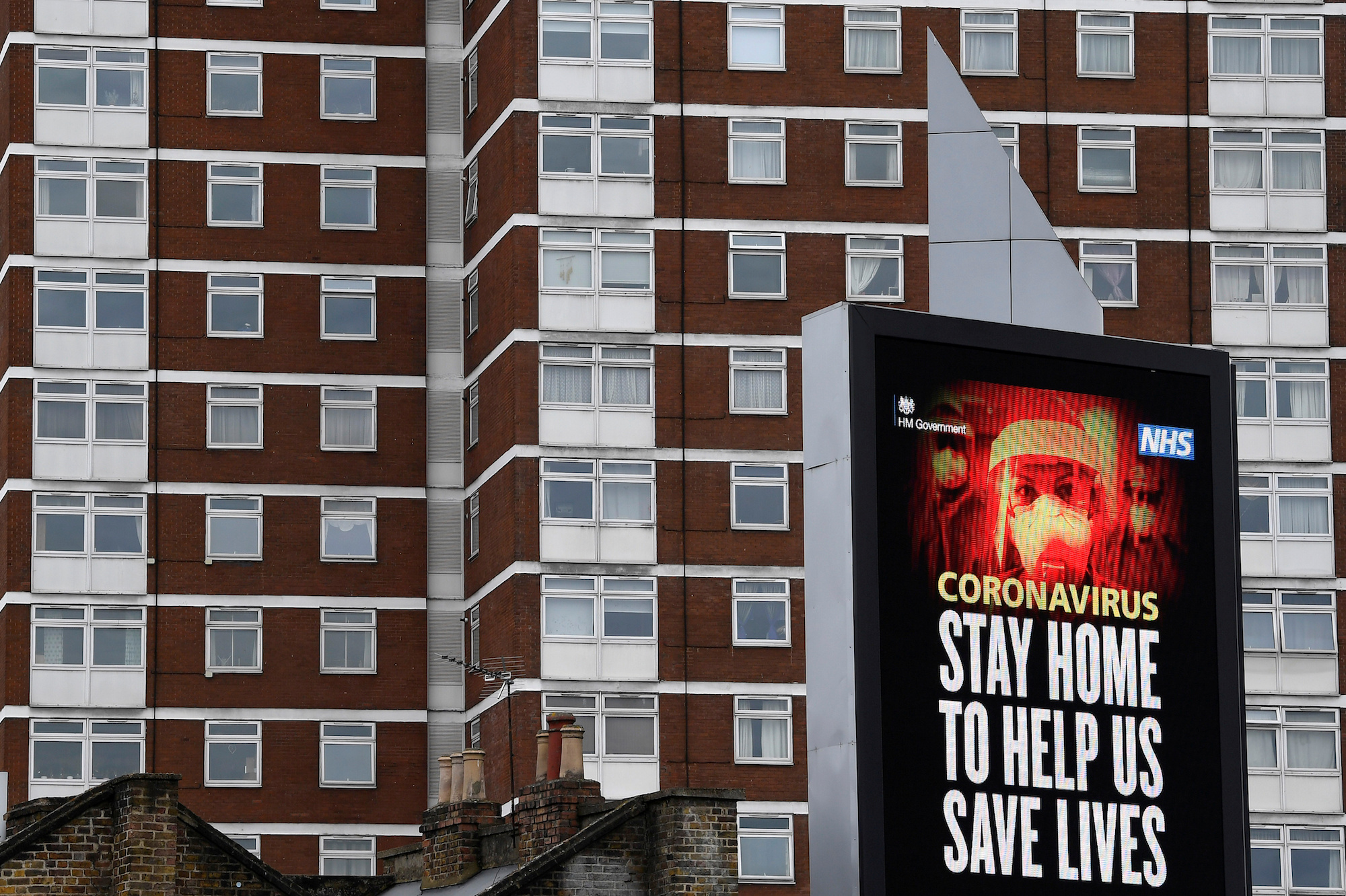 But an Oxford University trial later found that the tests were faulty. The China-made tests didn't pass sensitivity and specificity tests, according to British news outlet The Telegraph.
"They might perhaps have slightly jumped the gun," said professor Peter Openshaw of Imperial College London, a member of the government's New and Emerging Respiratory Virus Threats Advisory Group, according to The New York Times. "There is a huge pressure on politicians to come out and say things that are positive."
A government spokesperson said authorities would try to recoup their money from what The Telegraph reported was about 3.5 million China-made fingerprick tests.
The COVID-19 swab test that the British government currently has at its disposal can only tell if someone has the virus, but not whether they once had it and have recovered.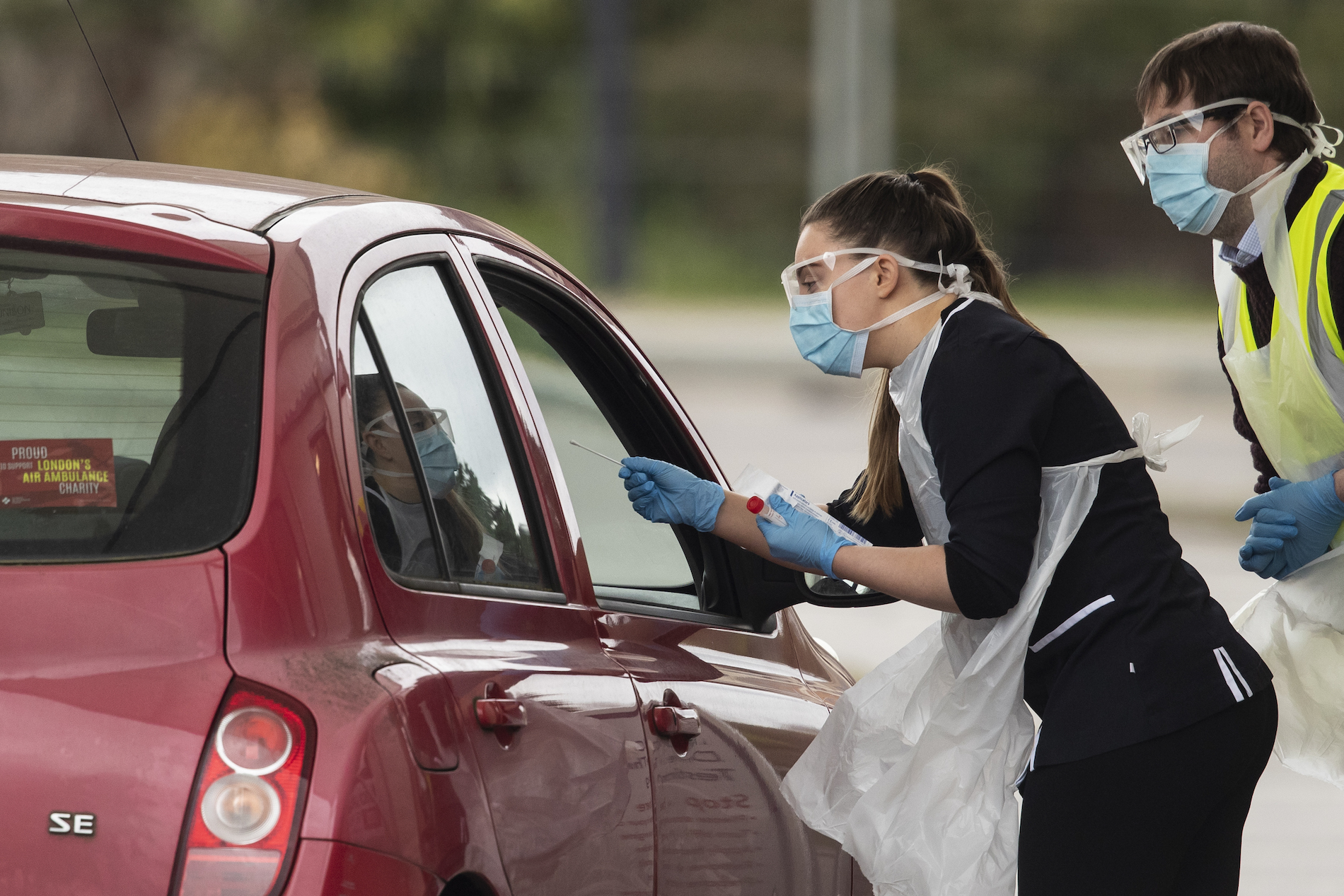 British authorities hoped to roll out millions of the antibody tests, also known as serological tests, in the coming weeks as part of a strategy to exit the countrywide lockdown more quickly.
Johnson imposed a police-enforced lockdown on March 23. The shutdown has been extended for another three weeks and with the reliability of the tests now shown to be inadequate, British authorities have lost one avenue for a faster route out of the lockdown.
Oxford University professor Sir John Bell noted in a blog post last week that the poor trial results mean an antibody test rollout is at least a month away.
"Sadly, the tests we have looked at to date have not performed well," he wrote in the post titled "Trouble in testing land."
"We see many false negatives (tests where no antibody is detected despite the fact we know it is there) and we also see false positives," he said. "None of the tests we have validated would meet the criteria for a good test as agreed with the Medicines and Healthcare Products Regulatory Agency (MHRA). This is not a good result for test suppliers or for us."
Meanwhile, Britain's COVID-19 death toll has surged to more than 16,000, official government figures show.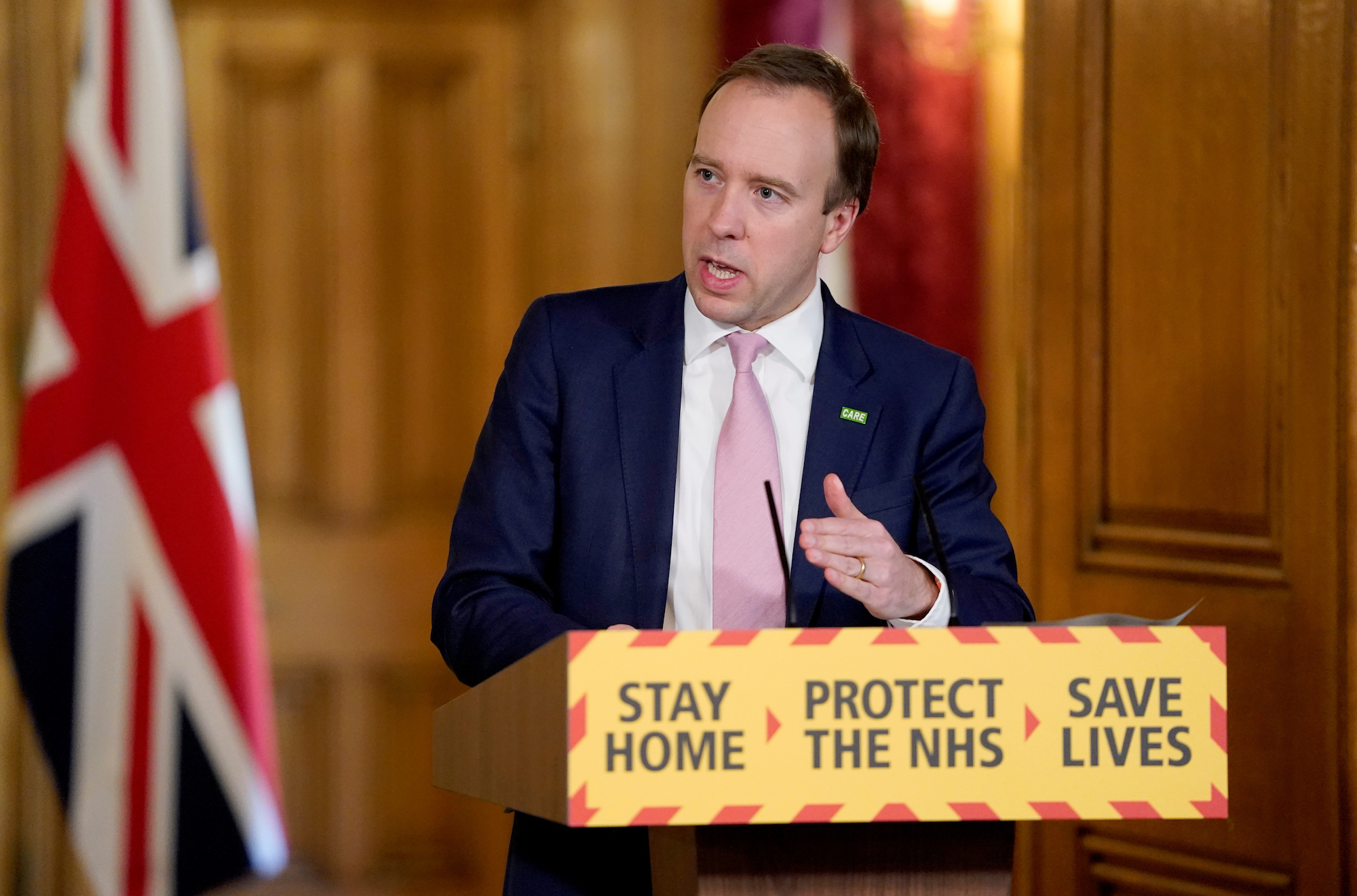 British health minister Matt Hancock said April 17 that mass community testing is part of the British strategy and antibody tests would be launched when ones accurate enough to be used are found.
"It is part of the strategy—we will be introducing it when we can," he told a parliamentary committee.
He said testing was being expanded to include the police, the fire service, prison staff, critical local authority staff, the judiciary, and the work and pensions ministry.
Antibody tests are just starting to be introduced in the United States, and none have yet been approved by the Food and Drug Administration. Public health officials have said antibody testing is one of the keys to safely reopening the economy.