Britain's finance minister announced new job protection measures on Thursday, including a new wage subsidy scheme, to limit unemployment in the pandemic-ravaged economy after existing safeguards expire at the end of October.
In a statement given in the House of Commons, Chancellor Rishi Sunak announced his new Winter Economy Plan, which includes subsidizing wages instead of providing full furlough pay for part-time returns to work.
He also announced an extension of a 15 percent sales tax cut until the end of March 2021 for the hospitality and tourism industries, which are among the hardest-hit by the CCP (Chinese Communist Party) virus pandemic.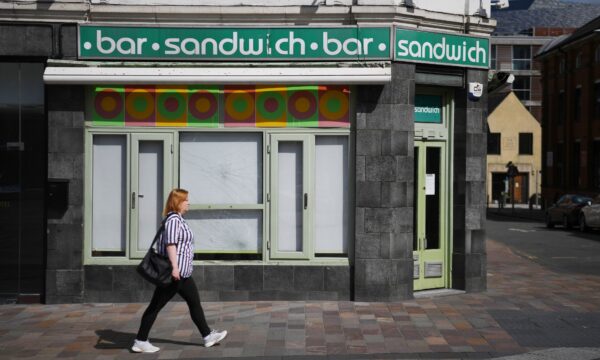 The new measures, which will commence in November as the current furlough scheme ends, will allow employers facing "depressed demand" to retain workers on shorter hours as an alternative to making them redundant.
Sunak said the new job protection measures "seek to strike the finely judged balance between managing the virus and protecting the jobs and livelihoods of millions," but warned the "radical interventions" in Britain's labor market will only support "viable" jobs.
Wage Top-Up
To qualify for the help and keep their jobs, workers must work at least a third of their normal hours, which the employer will pay them for. Their wages will then be topped up to two-thirds of their usual pay.
Small and medium-sized firms will be the main beneficiaries and can access the support irrespective of whether they previously used the furlough scheme. They will also still be able to claim a one-off Job Retention Bonus payment of 1,000 pounds if they retain previously furloughed workers until the end of January 2021.
Larger businesses will only qualify for the new scheme if their turnover has fallen during the pandemic.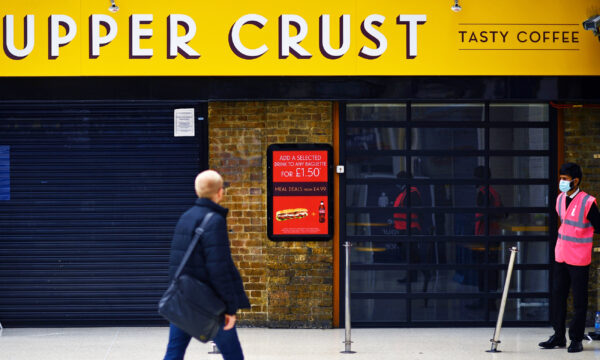 Help for the self-employed is also included in the new measures with an extension of the existing self-employment grant.
Businesses with cash flow problems will also benefit under new "pay as you grow" measures with more flexibility on paying deferred tax bills and loan repayments. Further plans for loan management for businesses are also planned to start in January.
Sunak said the government-backed loans already made available during the CCP virus crisis had been a "lifeline" to businesses who now needed "every extra pound to protect jobs."
Continuing Restrictions
The scheme will be in place for a six-month period, during which restrictions to slow the spread of the virus would be a "fact of our lives," Sunak said.
He said neither he nor any chancellor could save every business and job and that instead new opportunities supporting economic growth were needed.

The new economic measures are the latest government move in what Sunak described as the "most generous and comprehensive" support for businesses and public services in the world, which has thus far cost 190 billion pounds ($ 241.7 billion).
It follows the latest CCP virus restrictions in the UK that were announced by Prime Minister Boris Johnson on Tuesday when British office workers were told to work from home as part of his six-month semi-lockdown plan.
Hospitality venues such as pubs, bars, and restaurants were limited to table-service only, by the new restrictions and have to close at 10 p.m. each day.
Lily Zhou and Reuters contributed to this report