For most brides, the wedding day is considered to be a very important day in their life. While there are some significant moments that make this day all the more cherishable, most brides like to be in the spotlight for the entire ceremony, and of course, they have all the right to, as it's their day. However, one bride-to-be doesn't mind sharing her thunder with her pit bull, which is all set to don a white gown for her best friend's wedding.
Twenty-eight-year-old Jennifer Hindieh, from Nassau County, New York, adopted Bailey when she was just 5 months old from a North Hempstead Animal Shelter in New York, along with her fiance. Since then, Bailey has become an integral part of Hindieh's family, and they try to involve her in everything.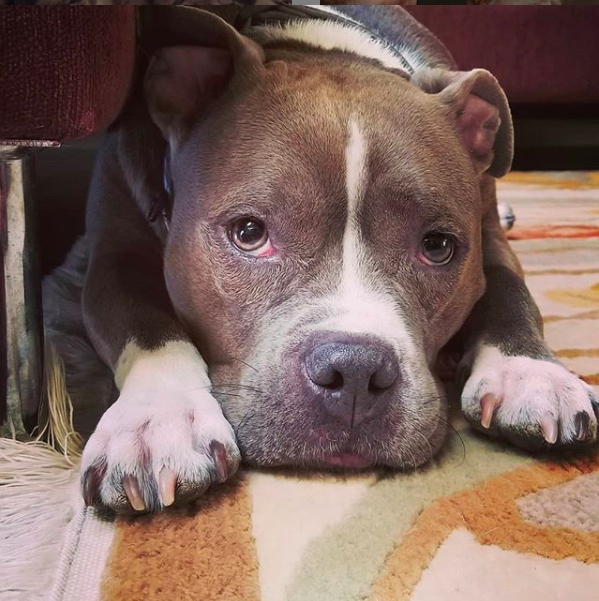 In March 2019, Hindieh posted several pictures of her furry pet wearing a white satin gown on Facebook, writing, "Her dress is fancier than mine."
When Hindieh got engaged to her boyfriend after being together for seven years, the beloved pit bull was also present. "We got engaged October 31 of 2018," Hindieh told The Dodo. "It was very low-key—at home in the morning with Bailey on my lap while I was drinking coffee."
According to Hindieh, Bailey is incredibly friendly and loves meeting people, so she will enjoy being a part of the wedding, which is slated to happen in September 2019. "Literally, she would jump in a stranger's car and lick them to death," Hindieh said.
Being an integral part of her family, and not to mention a very special member of the bride's entourage, Hindieh wants Bailey to look every bit perfect on this special day when the couple ties their nuptial knot.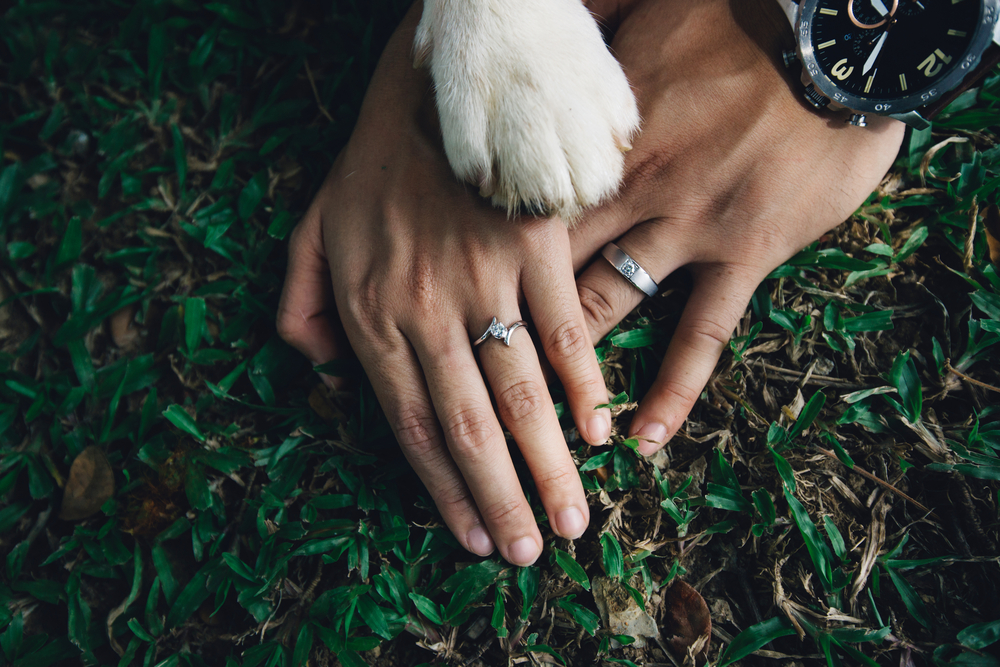 "I decided to get her a dress because honestly, she is my family, my baby and our life with her is what makes every day so special," Hindieh said. "I don't know if I can ever have kids, but for me, she's like my kid." Hindieh bought a white satin gown that has a ruffled organza skirt along with a beautiful stone designed clasp on the back from the Etsy shop Coco and Bushka Couture for $156.
Bailey not only has a perfect dress for the much-awaited occasion but has the perfect spot too. She will be walking down the aisle with the bride's father. Hindieh joked on her Facebook post, "Now all she needs to remember is not to jump on dad when she gets down the aisle."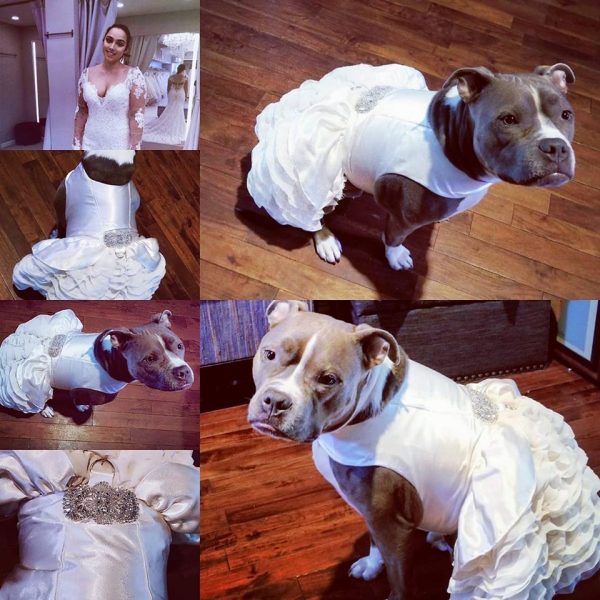 Hindieh's friends on Facebook were charmed by Bailey's elegant outfit. One social media user wrote, "That is so adorable! It fits her perfectly! So beautiful." While another commented: "Oh my goodness Jenn this is only adorable. You look stunning but Bailey comes in a close second. xoxoxo."
However, this isn't the first time this adorable pooch will be wearing an outfit. She is used to wearing hoodies whenever she goes out in the cold in order to keep her warm and cozy. Apparently, Bailey will also be treated to a fancy dessert at the wedding. There is going to be a mini dog-safe cake made just for her. Now that's really sweet.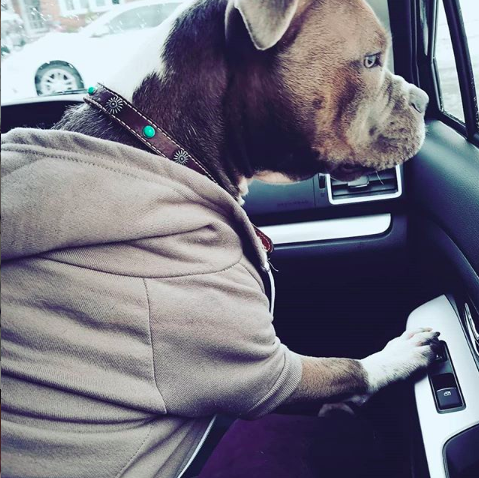 We wish the couple a happy and fun-filled wedding and hope that Bailey enjoys the spotlight and wedding party, while we can't wait to see photos of the occasion.