Baroness Anelay has become the third minister to leave the Brexit department in four months, citing "a worsening of an injury sustained in 2015."
The Conservative minister, who joined the department in June, announced her resignation on Friday Oct. 27.
The Brexit department, run by David Davis, has already seen two ministers leave since June's general election.
In an article published on Conservative Home, Anelay, who voted to remain in the EU, wrote about how she sustained her injury after misjudging her leap out of a helicopter while abroad as Foreign Minister.
"It was the Black Hawk helicopter that did it," she wrote.
"It was 2015, and as a Foreign Office Minister I was touring Bosnia and Herzegovina, meeting victims of war and terror for whom British overseas power had been a ladder out of oppression.
"One ill-judged leap later, and I sustained an uncomfortable injury that has called time on my ministerial career after two decades on the Front Bench."
Her predecessor was MP David Jones who was sacked shortly after June's general election by British Prime Minister Theresa May. Baroness Anelay will be succeeded by Brexiteer Lord Callanan.
David Davis, Secretary of State for Exiting the European Union, said, "Joyce has made an invaluable contribution to ensuring a successful departure from the EU through her work representing Britain abroad, and representing the Department in the House of Lords."
He added, "I'm delighted to welcome Lord Callanan to the Department—he brings with him a wealth of experience in Brussels and a proven ability in political leadership. I look forward to working together as a Ministerial team to continue delivering the important task of negotiating our exit from the European Union and making a success of Brexit.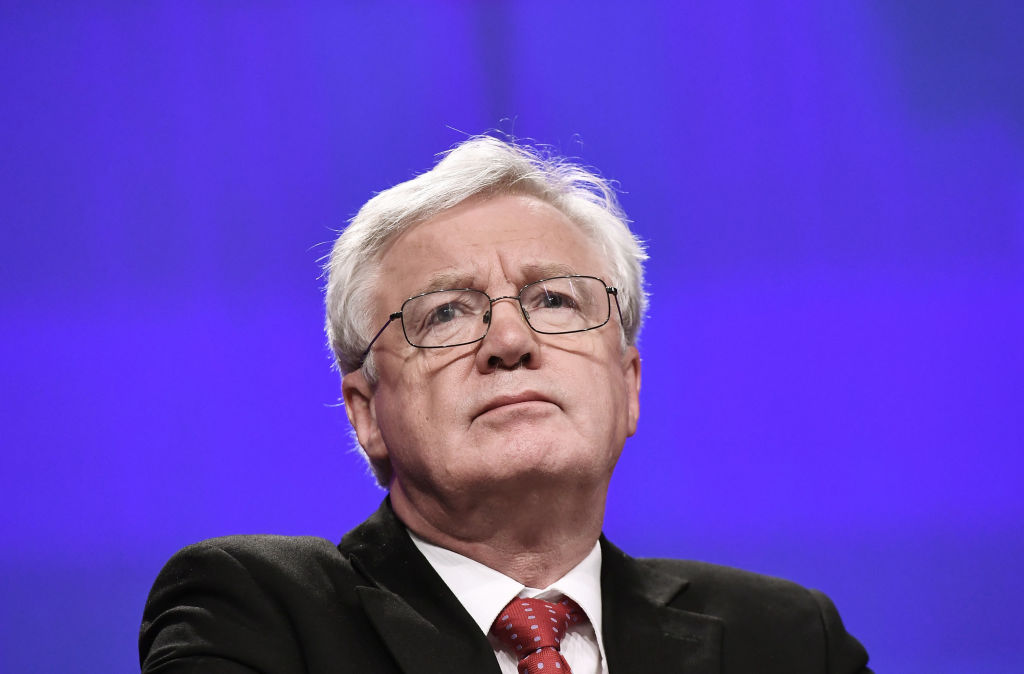 But Lord Andrew Adonis has a different view. He took to twitter to write, "The 'accident' causing her departure was Brexit."
Lady Anelay's accident was 2 yrs ago. She took this post 4 mths ago. The 'accident' causing her departure was Brexit https://t.co/vRERUCgQVH

— Andrew Adonis (@Andrew_Adonis) October 27, 2017
He later tweeted, "Her successor as DEXEU minister in the Lords is v junior & inexperienced and will have a nightmare time."