Actor Brad Pitt reportedly showed up for Jennifer Aniston's 50th birthday party years after the two famously ended their relationship.
The two were married for about five years before Pitt entered a relationship with Angelina Jolie and married her.
"Brad snaked around most of the paparazzi Saturday night at the Sunset Tower hotel on the Sunset Strip but you see him from behind as he enters the building," TMZ said, adding that Aniston "loves the chicken salad" at the restaurant.
Brad Pitt shows up for Jennifer Aniston's 50th birthday party.

由 TMZ 发布于 2019年2月10日周日
Other celebrities who attended her birthday celebration included Robert Downey, Jr., Reese Witherspoon, Rande Gerber, Pharrell Williams, Keith Richards, Gwyneth Paltrow, Katy Perry, Orlando Bloom, David Arquette, Courtney Cox, Barbra Streisand, George Clooney, and more.
According to photos of the birthday, as reported by People, Pitt showed up with long hair in a baseball cap.
People magazine reported that the two, who were subjected to supermarket tabloid fodder for years in the early 2000s, have remained friends.
"They aren't in regular contact, beyond an occasional text back and forth to wish each other the best when there's been a new project or big event," a person close to the couple told the magazine.
Jolie and Pitt, meanwhile, split in September 2016, and about 18 months later, Aniston and Justin Theroux split after two years of marriage.
"I also was never a kid who sat around and dreamed about a wedding, you know? Those were never my fantasies," she said about marriage, "When I was first popped the question, it was so foreign to me," adding that her priorities were "always about finding a home that felt safe."
#BREAKING: Brad Pitt just showed up to Jen Aniston's 50th birthday party! https://t.co/2BqxbUS3tH

— The Blast (@TheBlastNews) February 10, 2019
Celebrities Lost So Far in 2019
Albert Finney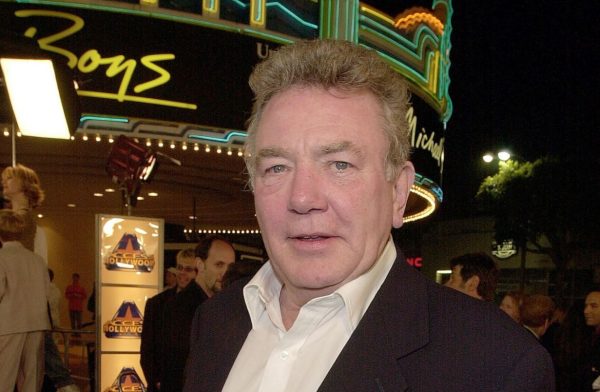 James Ingram
Longtime R&B singer James Ingram died in late January. Quincy Jones, a collaborator of his, wrote: "With that soulful, whisky sounding voice, James Ingram was simply magical … every beautiful note that James sang pierced your essence and comfortably made itself at home."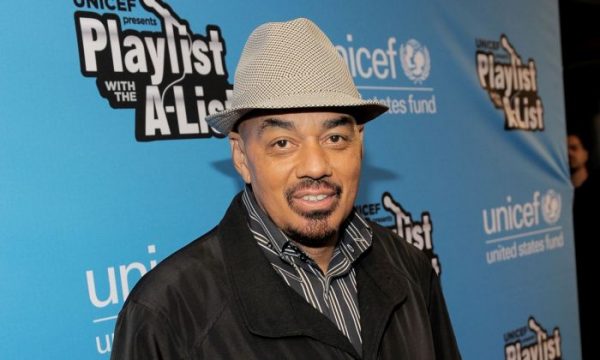 Fatima Ali
"Top Chef" alum Fatima Ali died on Friday, January 25, after a battle with terminal cancer. She was 29.
Former "Top Chef" contestant Bruce Kalman paid tribute to her: "It's with a heavy heart we say goodbye to Fatima Ali today, as she has lost her battle with cancer," he wrote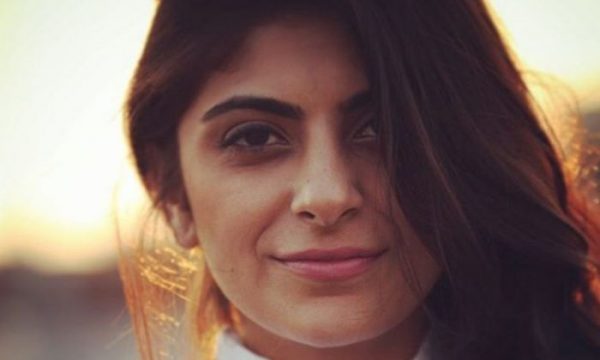 Carol Channing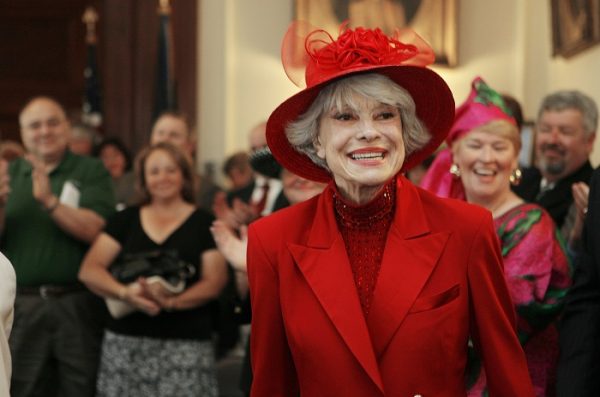 Bob Einstein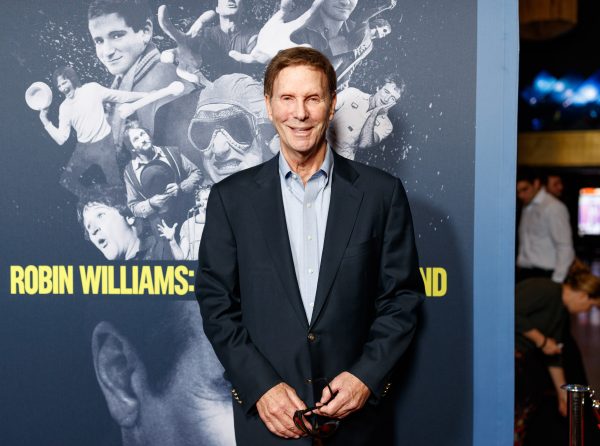 Comedian and actor Bob Einstein died on Jan. 2 after a battle with cancer. He was 76.
Daryl Dragon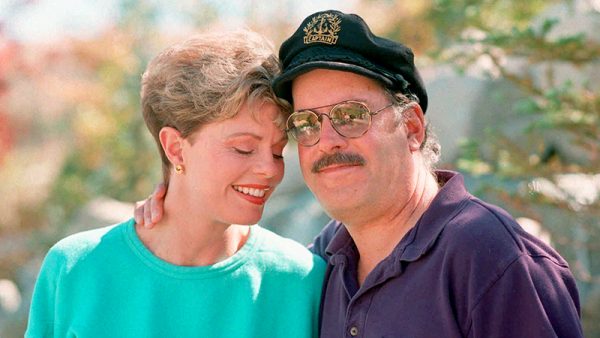 Daryl Dragon, or "Captain" of pop group Captain and Tennille, died on Jan. 2 of renal failure.