After dominating tabloid headlines for years, "Brangelina" is almost no more.
On April 12, a judge ruled that Brad Pitt and Angelina Jolie can be legally single, which is known as bifurcation. They will then have to settle their finances and custody of their children, reported People magazine.
The Blast reported on April 16 that Jolie officially dropped Pitt's last name to simply "Jolie," and the report noted that Pitt filed financial information in the divorce proceedings, which means the couple is close to a final judgment.
Jolie filed for divorce from Pitt in September 2016. After that, a tense custody battle over their six children ensued between the pair.
A source told People magazine in April that the A-list celebrities "are focused on what's best for the kids." Another source also told Entertainment Tonight that Jolie was "pleased to be entering the next stage and relieved at the progress for the health of their family."

In 2018, the two worked out an agreement over the custody of 17-year-old Maddox, 15-year-old Pax, 14-year-old Zahara, 12-year-old Shiloh, and 10-year-old twins Knox and Vivienne.
"A custody arrangement was agreed to weeks ago, and has been signed by both parties and the judge," Jolie's attorney, Samantha Bley DeJean, told the news outlet.
"The agreement, which is based on the recommendations of the child custody evaluator, eliminates the need for a trial. The filing and details of the agreement are confidential to protect the best interests of the children," the statement added.
In April 2018, court documents Jolie had accused Pitt of not paying enough child support before an agreement was hashed out. "[Pitt] has a statutory duty to pay child support. As of present, [Pitt] has paid no meaningful child support since separation," Jolie's attorney said at the time, CNN reported.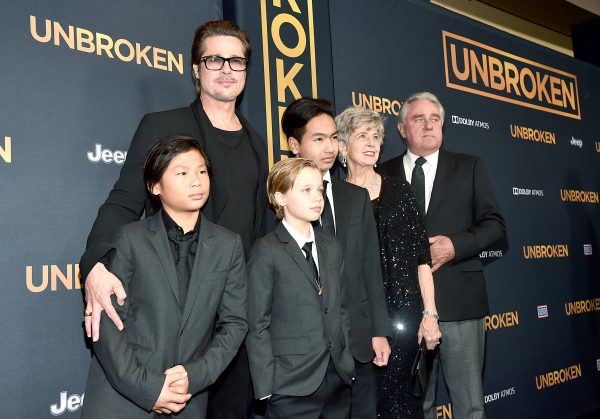 The couple met while making "Mr. & Mrs. Smith" before dating a year later, in 2006. In 2014, they married at a chateau in the South of France.
"To the surprise of many of their closest friends, their communication has improved tremendously and they're both dedicated to co-parenting," a source also told Entertainment Tonight on April 15. "Their kids have a custody schedule and that's made a huge difference for the whole family. The schedule has alleviated any of the planning pressures Brad and Angelina have faced in the past. Now the kids spend time with both their parents and are happy and thriving."
Bifurcation
Website USLegal says, "In family law, bifurcation occurs when the divorce is determined separately from the related issues of custody and visitation, child support, alimony, and property division."
In an example of bifurcation, a judge "will grant a divorce judgment without hearing evidence or making a ruling on such issues as division of marital property, child custody or spousal support (alimony)," says Law.com's dictionary section.

"Thus the parties can be free of each other promptly while still fighting over other issues at their leisure. In a negligence case when the question of responsibility (liability) is clearly in doubt or rests on some legal technicality, the court may bifurcate the issues and hear evidence on the defendant's liability and decide that issue before going ahead with a trial on the amount of damages," it adds.
Notable Celebrity Deaths in 2019
Nipsey Hussle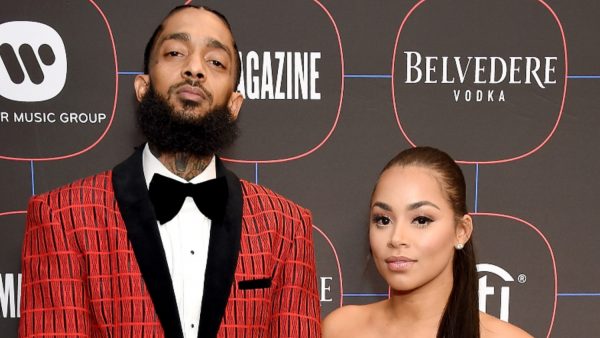 Luke Perry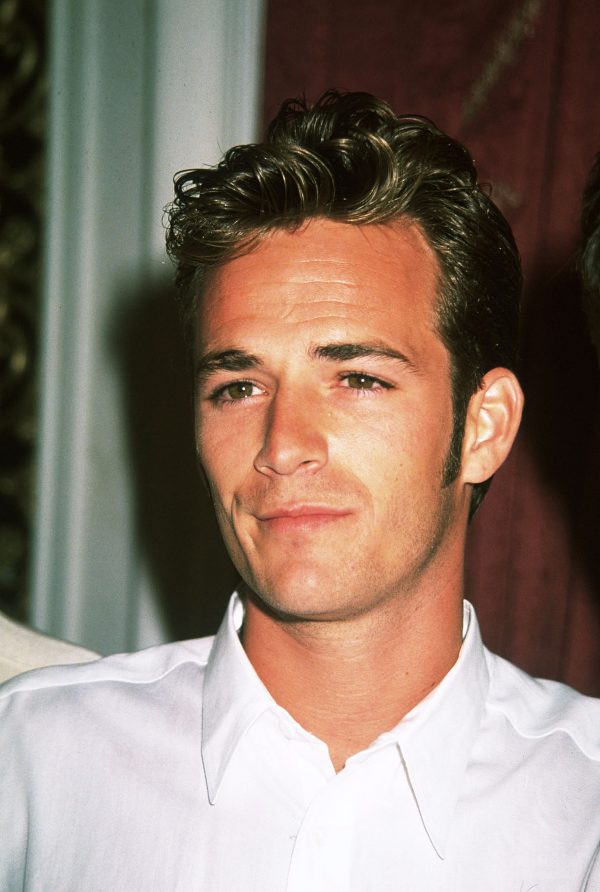 Peter Tork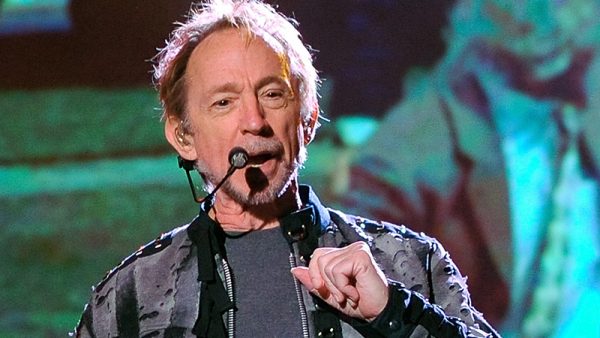 Albert Finney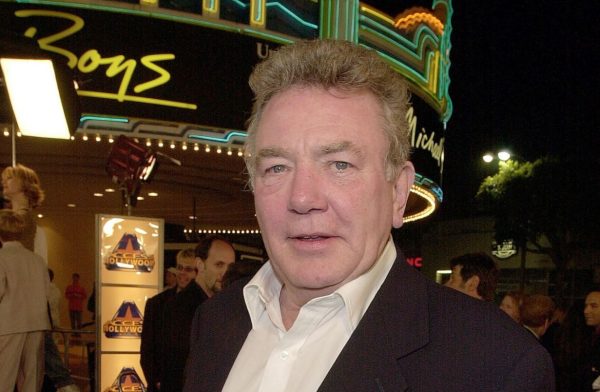 James Ingram
Longtime R&B singer James Ingram died in late January. Quincy Jones, a collaborator of his, wrote: "With that soulful, whisky sounding voice, James Ingram was simply magical … every beautiful note that James sang pierced your essence and comfortably made itself at home."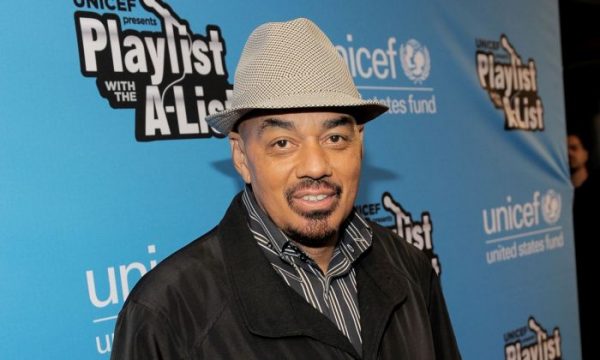 Fatima Ali
"Top Chef" alum Fatima Ali died on Friday, January 25, after a battle with terminal cancer. She was 29.
Former "Top Chef" contestant Bruce Kalman paid tribute to her: "It's with a heavy heart we say goodbye to Fatima Ali today, as she has lost her battle with cancer," he wrote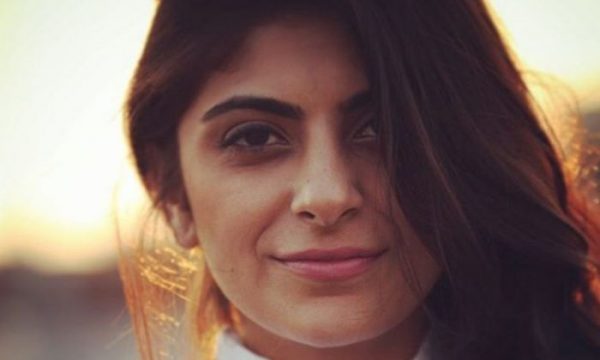 Carol Channing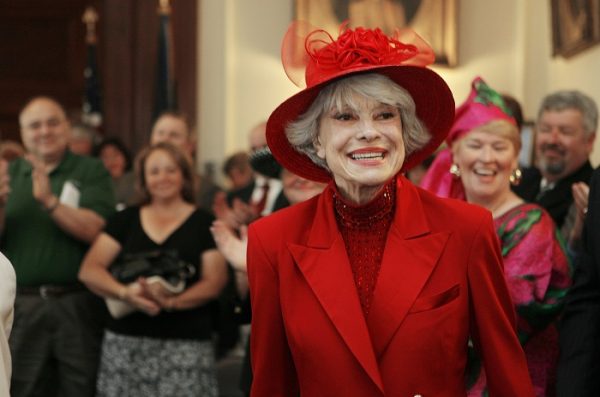 Bob Einstein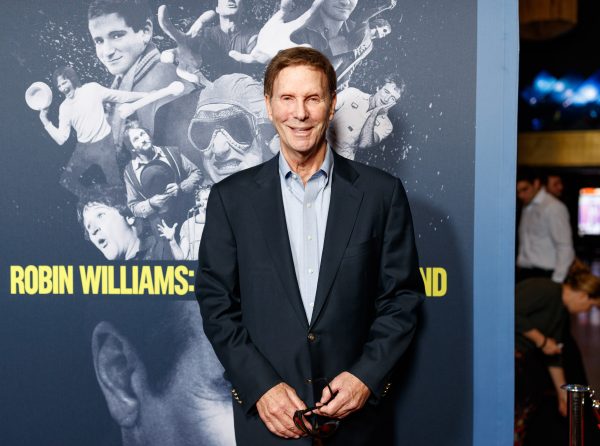 Comedian and actor Bob Einstein died on Jan. 2 after a battle with cancer. He was 76.
Daryl Dragon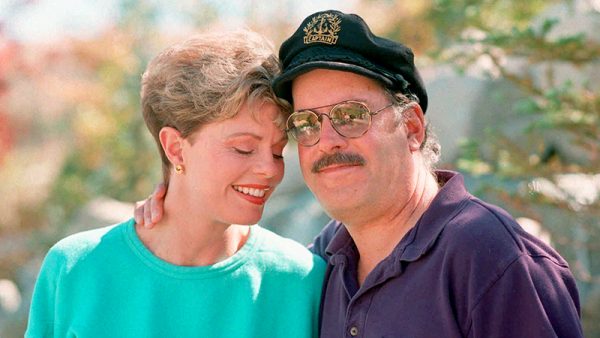 Daryl Dragon, or "Captain," of pop group Captain and Tennille, died on Jan. 2 of renal failure.