A shark-obsessed Virginia boy who always said he was going to find a giant prehistoric shark tooth one day ended up actually finding one during a family vacation on North Myrtle Beach in June.
Foster Frazier, 7, found a megalodon tooth around 5 inches in length while digging along a stream near the beach.
Megalodon sharks inhabited the oceans 2.6-23 million years ago, and the name megalodon actually means "giant tooth."
These sharks were 50-59 feet long, according to Daniel Abel, a marine science professor at Coastal Carolina University. That's about four times the length of the great white sharks that are alive today.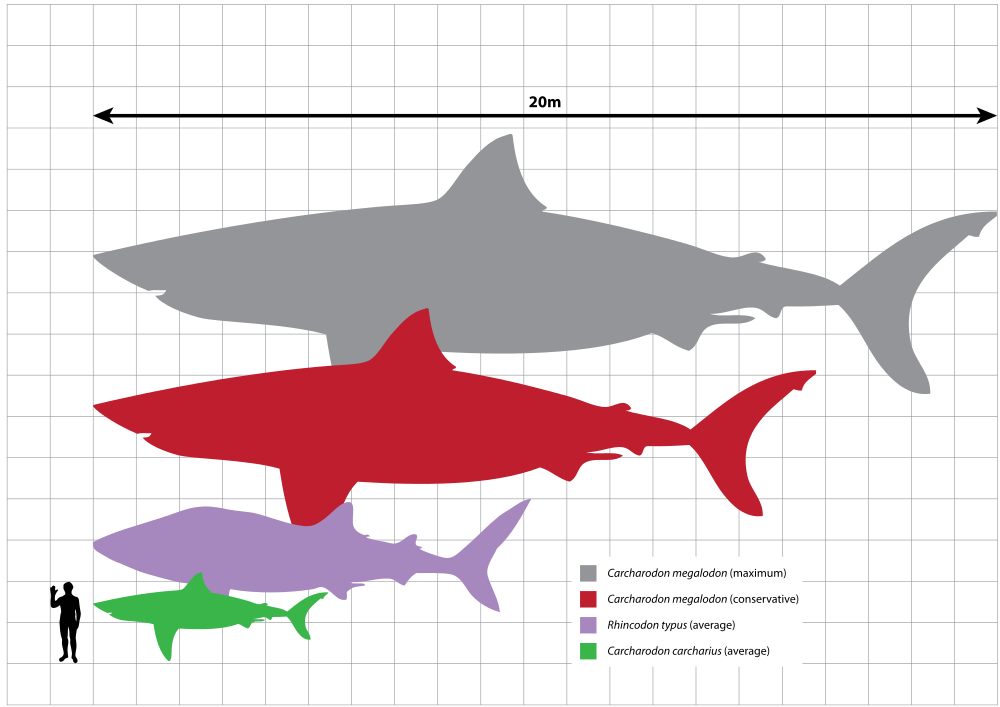 "Foster has always loved sharks, every book he reads is about sharks, every shirt he wears has a shark in it, and he has always told us he was going to find a megalodon tooth one day," Foster's mom, Tina,  said.
"We have always told him that he'd have to get older and scuba dive to find a tooth like that, however, he said God would help him know where to look and he must have been right."
Foster's parents and brother were downstream from him when he discovered the tooth. When the boy realized he had found a treasure, he yelled excitedly and held it up in the air.
"We didn't pay much attention because we were downstream a bit and it looked like [Foster] was just holding a large sand covered rock, however, as he reached down to wash it off we realized he'd definitely found a treasure," his mom said.
"He was knocking sand off the sides of the stream when he said it was sticking out of the side of the bank. To say he was excited is an understatement."
Foster now has his discovery displayed on a shelf in his room. The boy wants to become a scuba diver when he grows up.
From NTD Television