Police are now investigating the death of a boy at a Florida shooting range on Thursday, according to CBS Miami.
Vincent "Vinnie" Colonna, 14, shot himself at the Gun World gun range Deerfield Beach, Fla., police said Friday.
Broward sheriff's deputies and detectives and the Broward Sheriff Fire Rescue are on the scene investigating the incident.
According to WTVJ, the boy visited the center with his dad for shooting practice.
"He was doing his thing. He was shooting his weapon as he normally did and he looked up and he was on the ground, on the floor," said grandmother Ana Rosen.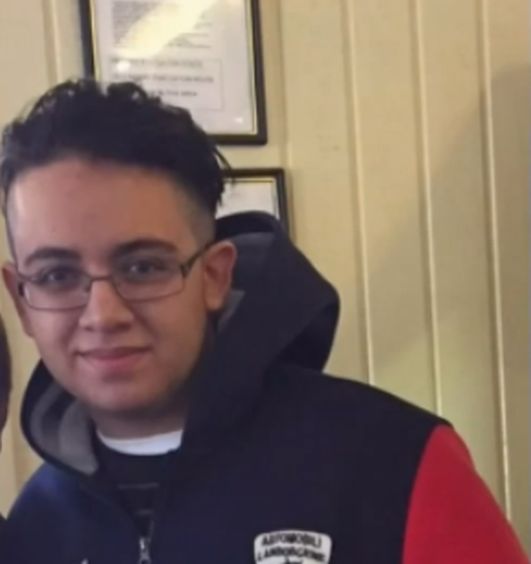 Henrietta Colonna, another grandmother, said the death has devastated the family. She'd told him not to go this time. "He said, 'Grandmom, one more time.' I said, 'All right.' Always careful, he was always careful," she said.
Police said he died of a self-inflicted gunshot wound. He was airlifted to the Broward Health Medical Center, where he was later pronounced dead.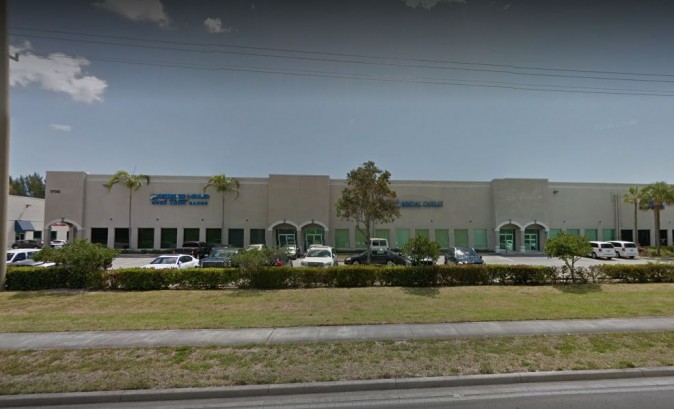 "I lost a daughter not long ago and now my grandson that meant the world to me," Rosen added, expressing her feelings over the loss.
The Broward County Sheriff's Office added that the investigation into Colonna's death is ongoing.
The gun range has not issued a comment on the matter. CBS attempted to reach out to them.