A 13-year-old boy was locked in a box and chained to a couch by his grandmother and his aunt, said Florida police.
The two have now been arrested and remain behind bars in Clay County on charges of aggravated child abuse and child neglect.
The arrests followed an investigation by child services that was sparked when the boy was being treated in hospital.
Gashes, scars, bruises, and burn marks were found on the boy's body by hospital staff as they treated him for a severe injury to his genitals that he said he got from jumping over a fence.
The boy's aunt and grandmother were arrested on Nov. 29.
Wanda Cummings, 62, and Waniecia Cummings, 34, were each jailed on $500,000 bond, and are due back in court on Dec. 17.  According to Clay County records, they remain in jail.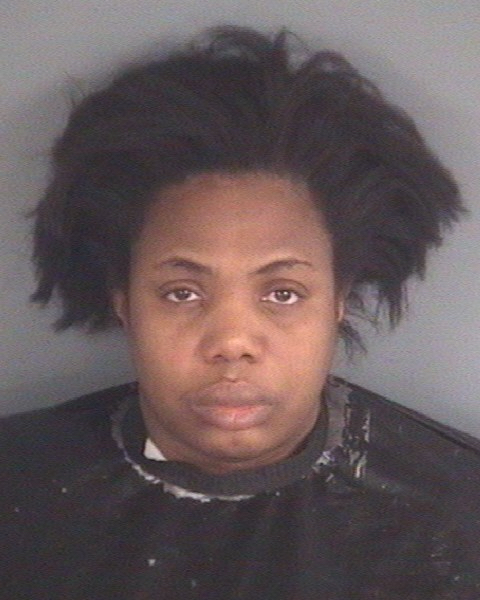 The boy was malnourished and covered in filth, according to a police report cited by local media, and had a total of 55 documented injuries and required emergency surgery for the injury to his genitals.
Zip-Tied to a Board
He was forced to urinate on himself after being kept in a tight box and was locked in a room in his Jacksonville home for days without food.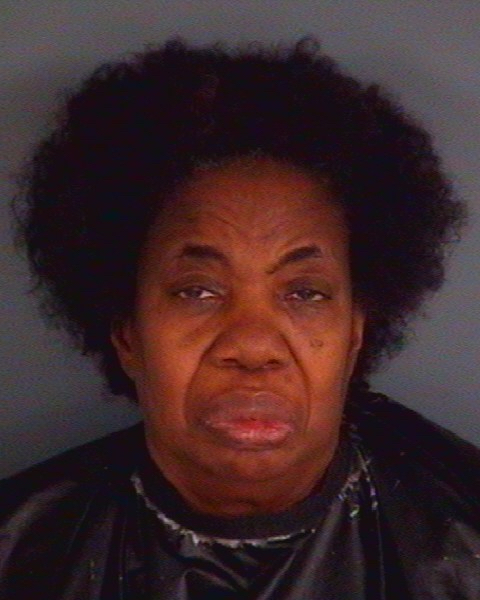 His aunt and grandmother used zip-ties to strap him to a board, making it impossible for him to leave the rooms he was in, according to The Florida Times-Union.
They also used a chain to tie him to living room furniture for long periods of time, according to the police report.
Police found a couch with signs of wear on the leg when they searched the home on Nov. 28, and a box with a metal grill. They also found a wooden board under the couch, with a red substance on it.
Malnourished Pitbulls on a 4-Foot Chain
The arrest warrants also show charges for animal abuse. Two malnourished pit bulls were found infested with fleas, ticks, and worms, and tethered to the fence on a four-foot chain outside the house, according to NewsJax.
"I wish we could say when a bad thing comes along, it's the worst we've ever seen, and sadly enough, too often it's not," said Dr. Randall Alexander, a child abuse pediatrician at UF Health told NewsJax.
"They kind of destroyed what that person could have been," Alexander said. "Many times, we never can really bring them back. So, our goal is not to have the child we could have had because that may be lost."
The boy's 41-year-old mother is currently in jail on aggravated battery charges for stabbing her ex-boyfriend at the local Burger King on Nov. 6, according to the Union.
According to Jacksonville Sheriff jail records, April Vereen was arrested for domestic assault with a deadly weapon on Nov. 6. and is due in court on Dec. 13.
She is accused of spraying her ex-boyfriend, Jim Young, with mace as he came in for his shift, and then she stabbed him with a kitchen knife, according to local reports.  She was arrested at the scene.