British Prime Minister Boris Johnson has expressed confidence that the newly announced vaccine roll-out will help the country return to normal life next spring, but has warned against 'over-optimism' as a result of the progress.
The government announced early Wednesday that the Pfizer/BioNTech vaccine had been approved by the UK regulator and will be available for use in the UK within days.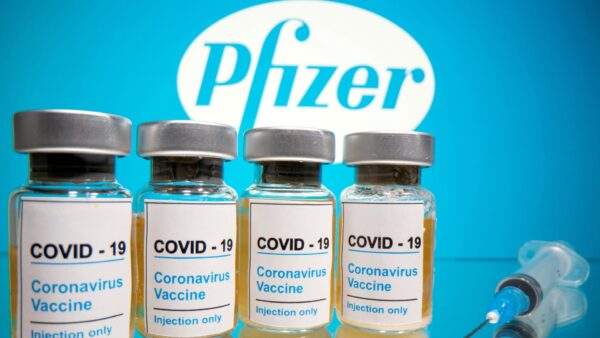 Talking at a press conference in Downing Street on Wednesday afternoon, Johnson hailed "the searchlights of science" for coming to the rescue to "pick out our invisible enemy."
Britons can be "sure and certain" that the country "can return to normal next year in the spring," he said.
The prime minister said the National Health Service (NHS) will begin "the biggest programme of mass vaccination in the history of the UK" as early as next week, with the first phase covering care home residents, health and care staff, the elderly, and those who are clinically extremely vulnerable.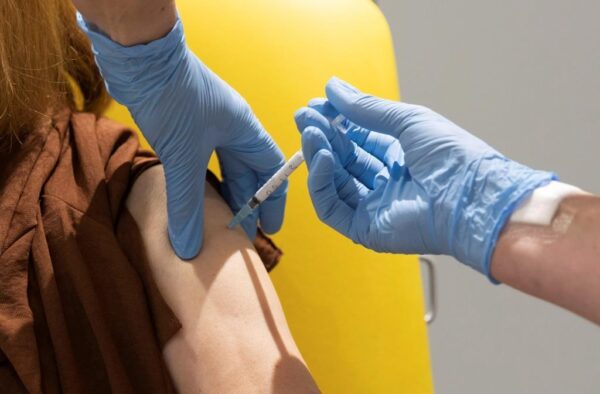 But there are "immense logistical challenges," Johnson said, as the vaccine must be stored at minus 70 degrees and each person needs two injections three weeks apart, which means "it will inevitably take some months before all the most vulnerable are protected."
"So it is all the more vital that as we celebrate this scientific achievement we are not carried away with over optimism, or fall into the naïve belief that the struggle is over," he warned.
He called on Britons to stick to the government's Winter Plan to suppress the virus, protect the NHS and the vulnerable, and keep the economy going.
Britain is the first Western country to endorse a vaccine against the CCP (Chinese Communist Party) virus, which causes the COVID-19 pandemic.
But the UK's rapid approval of the Pfizer/BioNTech vaccine drew criticism from the European Union, which said that its longer approval procedure was more appropriate, as it was based on more evidence than the UK's emergency procedure.
The UK had recently secured 355 million doses of a combination of seven vaccine candidates including the one now approved from Pfizer/BioNTech.
Other vaccines in Phase 3 trials that are still awaiting regulatory approval before they can be rolled out include the Oxford/AstraZeneca, Moderna, and Novavax candidates.
Mary Clark and Reuters contributed to this report.