The U.S. Border Patrol took 851,000 people into custody after they tried to cross into the U.S.-Mexico border in fiscal 2019, marking the highest number of arrests in 12 years.
The Washington Examiner, citing federal data, reported on the figure, saying those who were arrested didn't include the number of people who approached ports of entry to claim asylum and the northern border with Canada
This data will be officially released by the U.S. Customs and Border Protection and Department of Homeland Security in several weeks.
Customs and Border Patrol stated that 40,000 people were taken into custody in September, down from the peak of 132,000 in May 2019, according to the report.
"As of Aug. 31, another 263,000 people were encountered at ports by the Office of Field Operations, a component of CBP. Border Patrol agents are stationed on the land between ports of entry while field operations officers stay at ports. These people are not arrested but are simply denied entry," the Examiner said.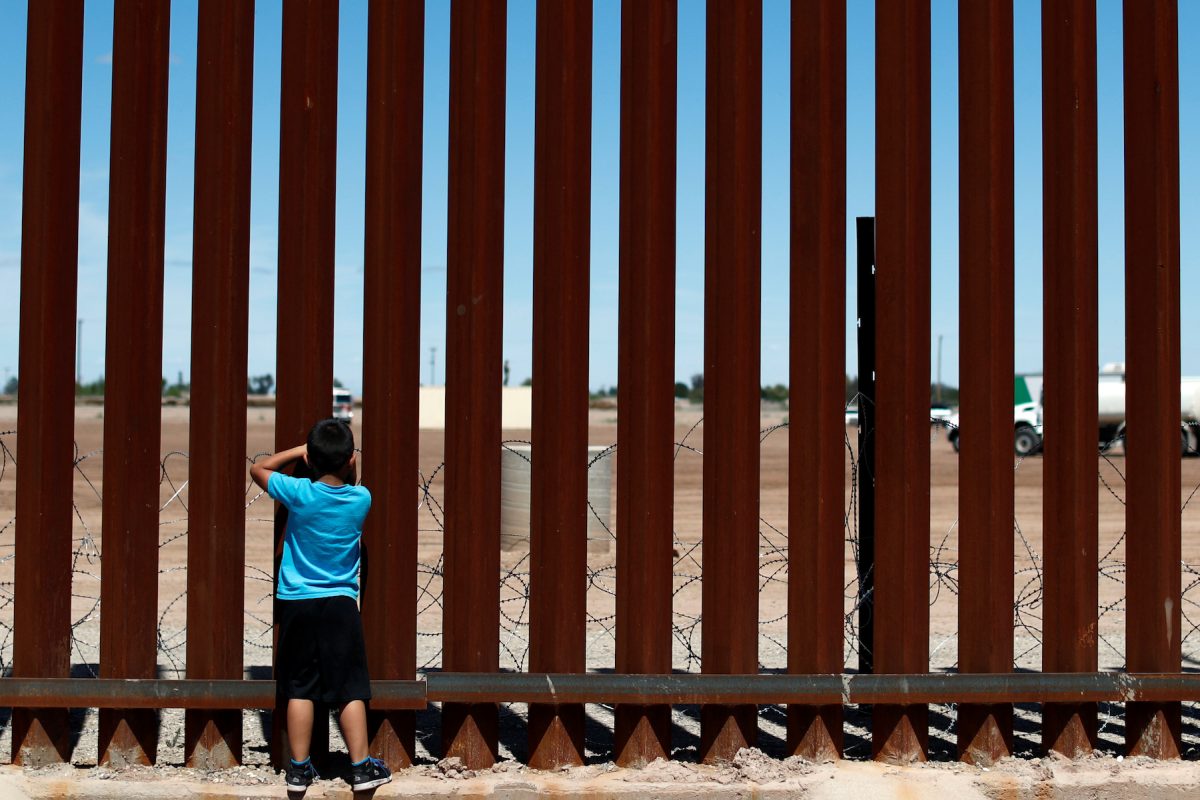 Securing the southern border with Mexico was a signature campaign promise for President Donald Trump. He made a pledge to build a wall along the border.
'World-Class Security System'
Several weeks ago, during a visit to the border near San Diego, California, Trump called the new wall a "world-class security system" that will be virtually impenetrable.
Trump toured a section of the border wall in San Diego's Otay Mesa area and noted that the border in the area had nothing but a layer of sheet metal.
"It was like a sheet metal, and people would just knock it over like just routinely," Trump said, according to The Associated Press. "When the wall is built, it will be virtually impossible to come over illegally, and then we're able to take border control and put them at points of entry," Trump said.
At the time, he praised Mexico's government for sending troops to the country's northern and southern borders to stem the flow of migrants.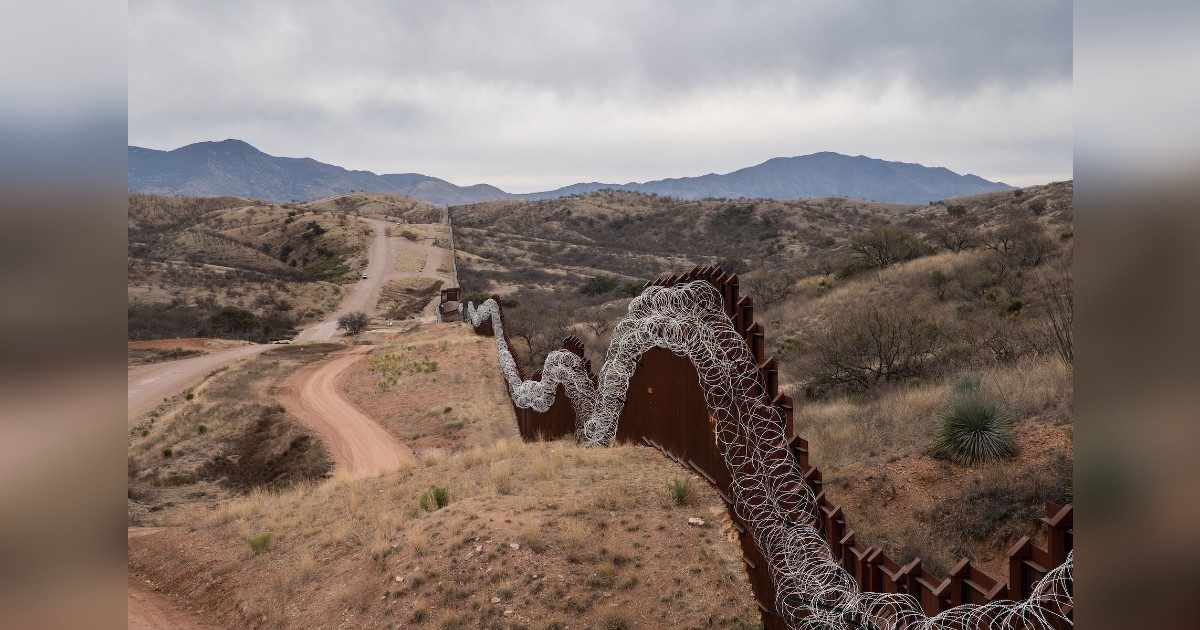 "We're all thrilled," Trump said. "You know Mexico has never done anything to impede people from pouring into our country and now they're doing just the opposite. They've really been incredible."
Before that, Jonathan Hoffman, the Pentagon's chief spokesman, issued an update on the border wall construction progress in mid-September.
"Right now we're at a pace of about a mile a day. And we'll see that continue to go up," Hoffman said, adding: "It's going to be a few months but our goal is that by the end of next year, we will have completed over 100—450 miles of wall construction all told across the entire federal government.
The Associated Press contributed to this report.