U.S. Border Patrol agents discovered 53 illegal immigrants from Mexico, Ecuador, Guatemala, El Salvador, and Honduras hidden inside a tractor-trailer in Laredo, Texas, on Sept. 17.
Customs and Border Protection (CBP) said in a statement that all 53 illegal aliens and their driver, who is a United States citizen, were arrested and their vehicle was seized.
Authorities said the temperature inside the tractor-trailer was 105 degrees when the illegal aliens were intercepted on Interstate Highway 35 north of Laredo. They were evacuated but no one needed any medical attention.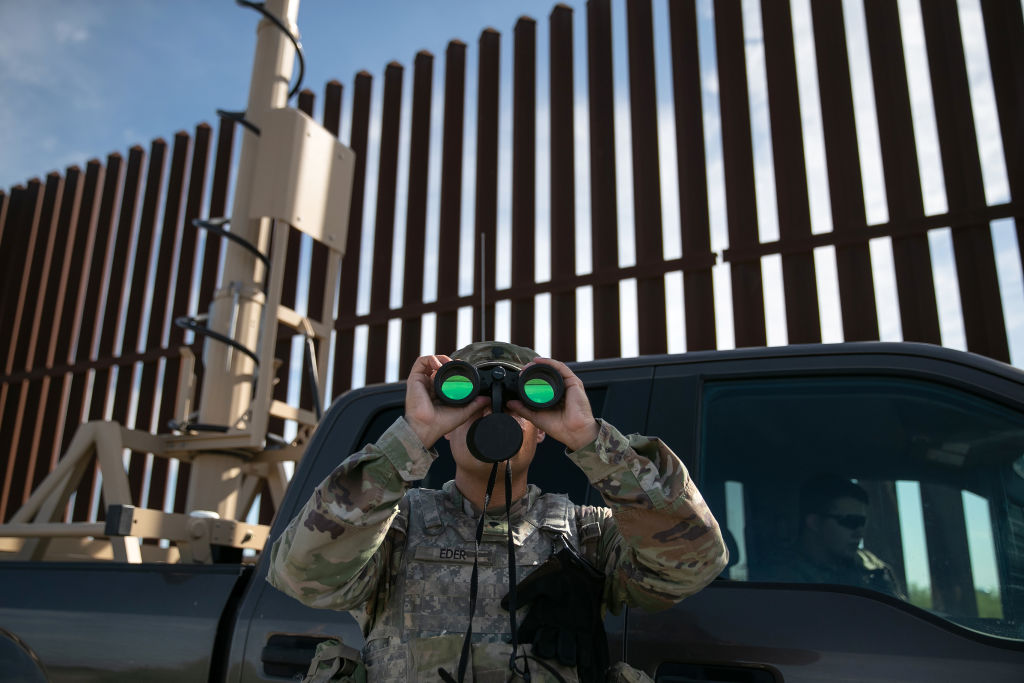 "Agents encountered a tractor-trailer with only one visible occupant at the IH-35 checkpoint. During primary inspection, a service canine alerted to the odors of concealed humans and/or narcotics, inside the trailer," said the border agency.
Homeland Security is currently investigating the incident.
In another case of law enforcement at the border, border patrol agents arrested two men attempting to smuggle methamphetamine in Salton City in California on Thursday.
The law enforcement agency said in a statement that "agents discovered 30 sealed packages concealed behind the auxiliary tank located in the bed of the truck" when they intercepted a white Ford F-250 at a checkpoint on Highway 86 in El Centro Sector at about 2.45 a.m.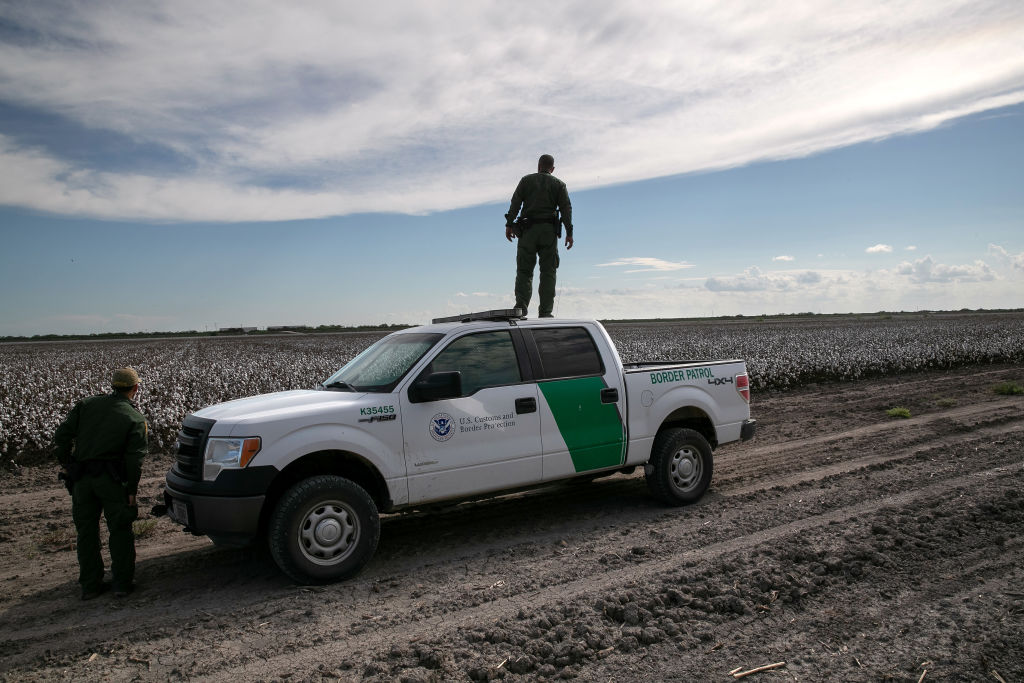 A border patrol canine investigation team discovered the narcotics during a secondary investigation and alerted the agents.
The packages weighed 31.53 pounds and are worth around $78,825. Both the men including the driver of the vehicle are citizens of the United States.
Their vehicle and narcotics were handed over to the Drug Enforcement Administration for investigation.
The CBP said that between Oct. 1, 2018 and Aug. 31, 2019, it had apprehended 818,361 illegal aliens. With the number of individuals who are seeking lawful admission into the country but are found to be inadmissible at 263,945, the total enforcement actions is at 1,082,306.
The CBP has asked the public to download the "USBP Laredo Sector" app or contact the Laredo Sector Border Patrol toll-free at 1-800-343-1994 "to report suspicious activity such as alien and/or drug smuggling."