The book penned by former National Security Adviser John Bolton doesn't include any classified information about Ukraine, Bolton's lawyer said in a response to the National Security Council.
Ellen Knight, the senior director for records, access, and information security management for the White House National Security Council, had told Bolton's lawyer, Charles Cooper, that "based on our preliminary review, the manuscript appears to contain significant amounts of classified information."
"It also appears that some of this classified information is at the TOP SECRET level, which is defined by Executive Order 13526 as information that 'reasonably could be expected to cause exceptionally grave harm to the national security' of the United States if disclosed without authorization," Knight wrote in the Jan. 23 letter, which was made public on Jan. 29.
In a Jan. 24 response made public on Jan. 30, Cooper told Knight that Bolton might be called to testify in the Senate impeachment trial.
"Although no one yet knows whether the Senate will subpoena him to testify, he is preparing for that possibility," Cooper wrote. "If he is called to testify, it seems certain that he will be asked questions that will elicit much of the information contained in the chapter of his manuscript dealing with his involvement in matters relating to Ukraine."
"We do not believe that any of that information could reasonably be considered classified."
Bolton's manuscript was submitted to the National Security Council for pre-publication review so White House lawyers could look it over for portions containing classified information. Details of the book leaked to media outlets. Bolton has denied leaking the details, as did the council.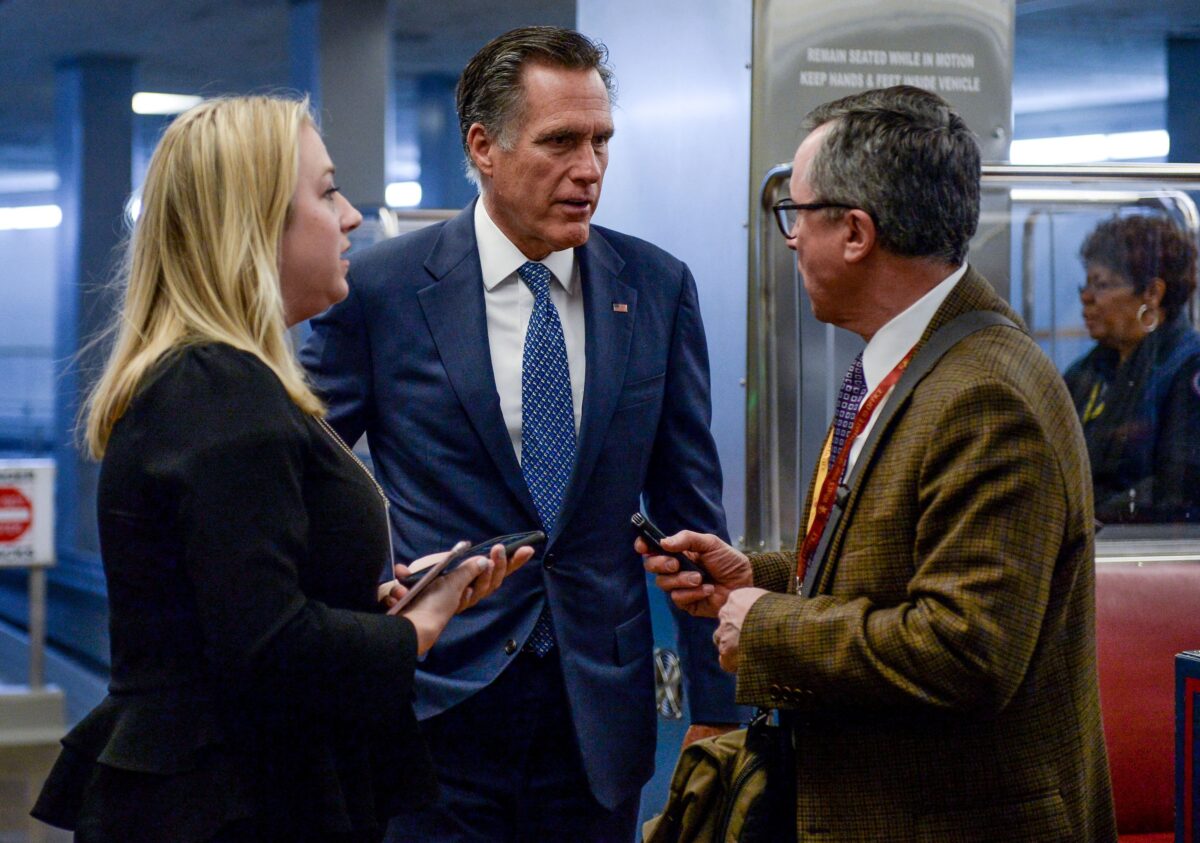 Cooper said in a statement to news outlets that the council still hasn't gotten back to him about specifics on the review. "I have received no response whatever to my urgent request for the NSC's immediate guidance as to any concerns it may have with respect to the chapter of the manuscript dealing with Ambassador Bolton's involvement in matters relating to Ukraine," he said.
The leaked details bolstered calls by Democrats for Bolton to testify during the trial against President Donald Trump, who fired Bolton last year.
Both sides wrapped up opening arguments in the trial this week, and senators began submitting written questions on Jan. 29. Additional questions were expected on Jan. 30.
Senators are expected to vote on whether to call any witnesses on Jan. 31. Republicans hold a 53–47 majority in the body and most have said they prefer not hearing from witnesses, dismissing the push to impeach Trump over his dealings with Ukraine.
Several GOP members have signaled they might vote for witnesses, including Sens. Susan Collins (R-Maine) and Mitt Romney (R-Utah). A simple majority is needed to call witnesses. A simple majority vote is required to dismiss the articles of impeachment against Trump. A supermajority of 67 votes is needed to convict him, or remove him from office.