The body of a 5-year-old boy who went missing from Crystal Lake, Illinois, was found in Woodstock, Illinois, officials told Fox32.
Andrew "A.J." Freund's body was discovered on the morning of April 24, according to the report.
FBI officials are slated to release more information.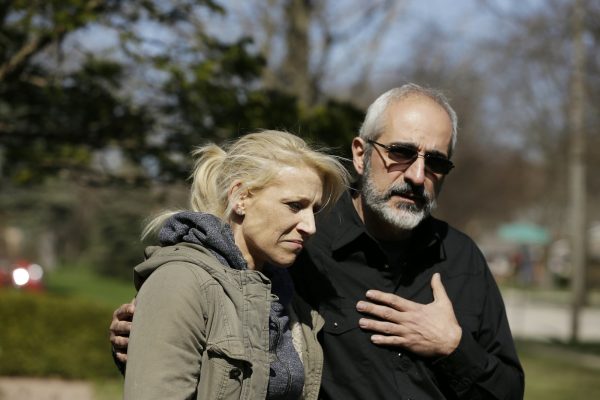 A.J. was reported missing by his parents about a week ago.
Police officials were seen taking items from the family home on April 23, including a shovel.
The father, Andrew Freund Sr., and his mother, JoAnn Cunningham, have been interviewed by Crystal Lake Police since the child disappeared, according to reports.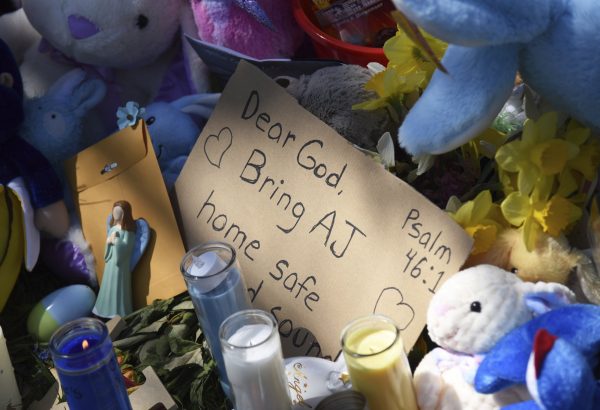 His father didn't know what happened to his son, saying the last several days have been rough, Fox32 reported.
Luis Maldonado, a local man, described the area where the boy was discovered was fairly isolated.
"It's very quiet," he told the Chicago Tribune. "If they found a body here, I don't know how they found this place."
Meanwhile, investigators said earlier this week that Cunningham has been "uncooperative with police" when they interviewed her.
Cunningham's attorney, George Kililis, said she stopped answering police officer's questions after her attorneys told her not to.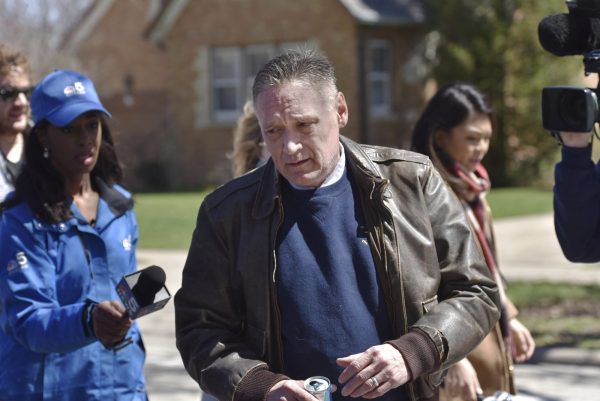 "While law enforcement was conducting a missing child investigation, Ms. Cunningham was eager to participate," Kililis told the Fox affiliate. "When it became clear law enforcement was not conducting a missing child investigation, was not issuing an Amber Alert, had stopped searching for AJ, and considered her a suspect, we did advise her to stop all communications with law enforcement and she did so at our request."
"[Cunningham] is a valuable resource because she was the last to see Andrew," Crystal Lake Deputy Chief Tom Kotlowski told CBS News, adding that the elder Freund spent three hours with police over the weekend.
911 Call Released
According to The Associated Press, a 911 call of the father to a dispatcher was released by police on April 23.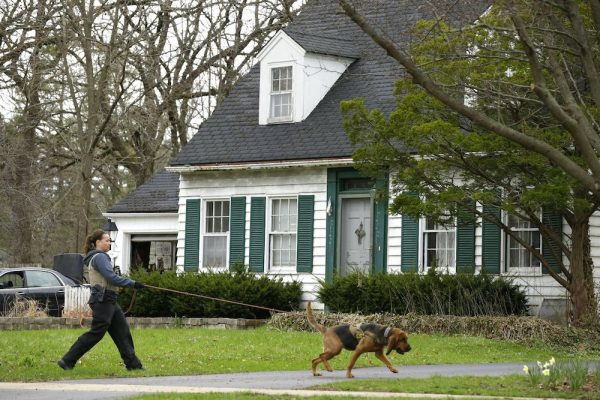 "We've checked closets, the basement, the garage, everywhere," Freund told the dispatcher, adding that he had scoured the park, a nearby school and a "local gas station down here where we sometimes take him to buy treats." But that there was no sign of the boy, AP reported.
That same afternoon, the department released more than 60 pages of police reports written by officers who responded to various calls about the house.
One report described seeing the home littered with dog feces and urine, and a children's bedroom where "the smell of feces was overwhelming." Another report said the officer found the house to be "cluttered, dirty and in disrepair," and without electrical power.
The heavily-redacted reports also indicate state child welfare workers were called after officers spotted a large bruise on one of the young boys living there, but that the children appeared to be "healthy and happy" and were not removed from the house.
The Associated Press contributed to this report.