MILWAUKEE—Authorities say a body found in Minnesota matches the description of a 2-year-old girl whose mother was killed in Milwaukee this past week.
Minnesota Bureau of Criminal Apprehension spokesman Bruce Gordon said Saturday, March 16, the body has been preliminarily identified as Noelani Robinson.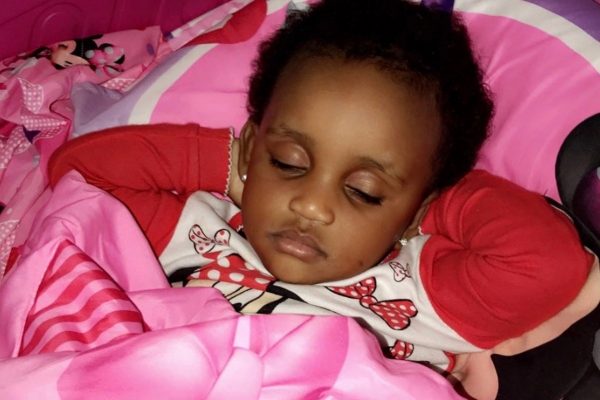 Gordon says the body was found in Steele County, Minnesota, south of Minneapolis. He says the Minnesota agency is waiting for formal identification and preliminary autopsy results from the medical examiner.
Authorities had asked "the entire nation" for help finding Noelani after the arrest of the girl's father, who is suspected of fatally shooting her mother, Sierra Robinson in Milwaukee.
Milwaukee police Chief Alfonso Morales said Friday the suspect, Dariaz Higgins, has been providing police with information on the whereabouts of his daughter, but it all has "proven to be untrue."
"The Search Was a Game To Him"
"The search to find Noelani has become a game to him. It's obviously apparent that he truly doesn't care about Noelani," Morales said.
Higgins, of Miami, is accused of fatally shooting 24-year-old Sierra Robinson and wounding one of her friends on Monday, March 8.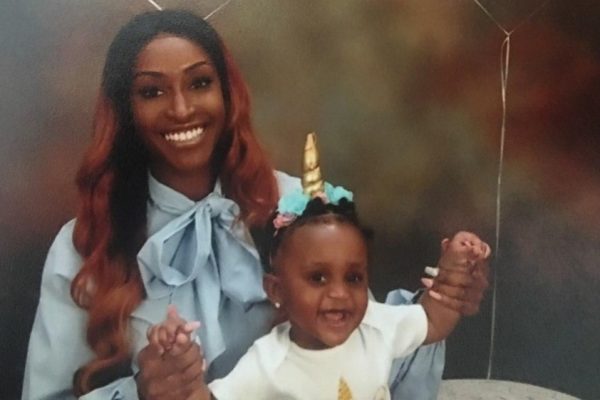 Police arrested him Wednesday and prosecutors have charged him with first-degree murder.
Prosecutors said in charging documents that Higgins traveled to Milwaukee to give Noelani to Robinson but it's unknown if Higgins actually brought her with him.
Police said Higgins was Robinson's pimp and they had been romantically involved, but were no longer together. Robinson left Noelani with Higgins when she moved to Las Vegas last month but wanted her back, authorities said.
According to charging documents, Higgins, Robinson, and her friend spent time driving around together in Milwaukee doing drugs Monday, before Higgins took them to an apartment building where he told them Noelani was.
Prosecutors said Higgins shot Robinson and her friend when they got out of the car.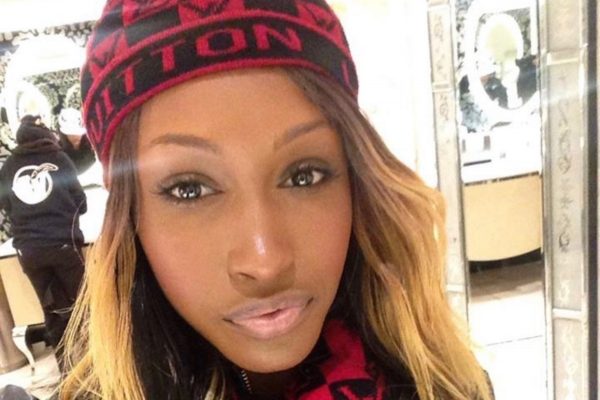 Missing Children
There were 464,324 missing children reported in the FBI's National Crime Information Center in 2017, according to the National Center for Missing and Exploited Children.
Under federal law, when children are reported missing to law enforcement, they must be entered into the database. In 2016, there were 465,676 entries.
In 2017, the center said it assisted officers and families with the cases of more than 27,000 missing children. In those cases, 91 percent were endangered runaways, and 5 percent were family abductions.
The number of reported missing children has significantly decreased in recent years, according to a 2017 report by the Department of Justice. The number of children reported missing dropped from 6.5 per 1,000 children in 1999 to 3.1 per 1,000 in 2013.
Missing children typically fall into five categories: kidnapped by a family member, abducted by a nonfamily perpetrator, runaways, those who got lost, stranded, or injured, or those who went missing due to benign reasons, such as misunderstandings, according to the report researchers.
By Ivan Moreno