Police confirmed Monday they have found a body during the search for missing "Glee" star Naya Rivera at a California lake.
"Happening now: A body has been found at Lake Piru this morning. The recovery is in progress. A news conference will take place at 2 pm at the lake," wrote the Ventura County Sheriff's Department.
Other details about the body were not confirmed. The local medical examiner's office will have to work to confirm whether the remains belong to the actress.
The Ventura County Sheriff's department has notified Rivera's family, sheriff's office spokesman Eric Buschow said Monday
"When you have a situation like this and it ends up being a recovery, it's hard for everybody involved. I can't even imagine what it's like for the family," Buschow said in a live interview with KTLA. "Hopefully this provides some level of closure, whatever that means, for the family."
Rivera, 33, disappeared last week while visiting Lake Piru with her 4-year-old son. The boy was found alone in a boat that the actress had rented.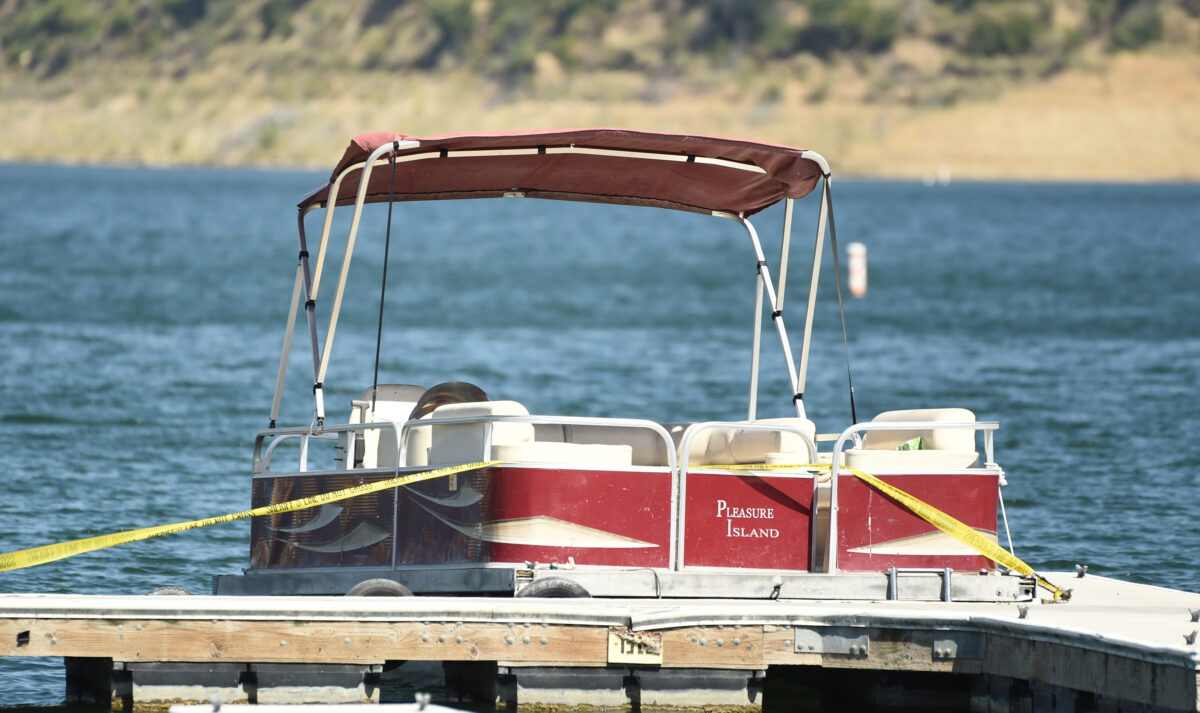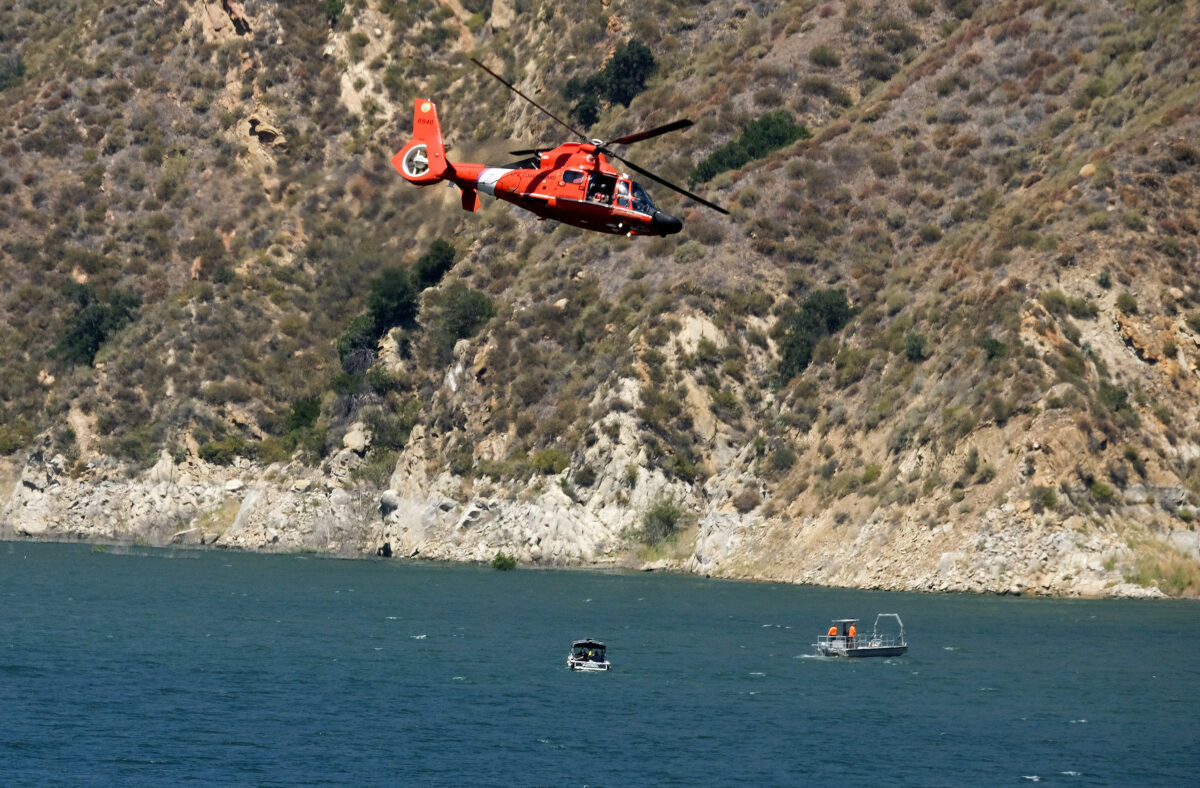 The boy, Josey, is said to be in good health following the incident.
Last week, sheriff's officials told news outlets that Rivera is presumed to be dead, about a day after she went missing.
"We're presuming that an accident happened and we're presuming she drowned in the lake," Deputy Chris Dyer said at a news conference on July 9.
He said that a search-and-rescue changed to a recovery operation.
"The goal is still to bring Miss Rivera home to her family," he said at the time.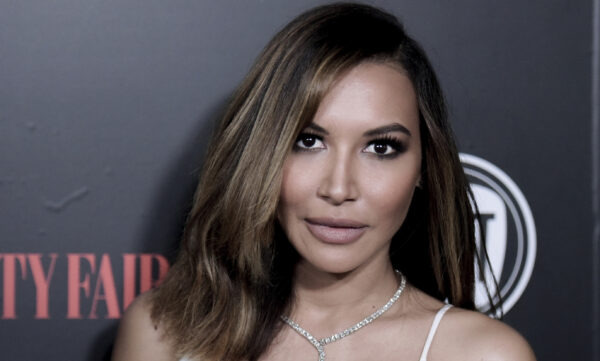 Heather Morris, who worked with Rivera on "Glee," said on Instagram that "we need all the prayers we can get to bring our Naya back home to us. We need your love and light," including prayer emojis.
Harry Shum Jr., who also appeared on the show, wrote on Twitter, saying "Praying." Iqbal Thebawrote, another "Glee" star wrote on Twitter: "Oh God… mercy… please…," while re-posting a report of Rivera's disappearance.
Two other actors who appeared on "Glee" have died in recent years. Mark Salling, who played "Puck" on the show, committed suicide in January 2018 after he was accused of assault and possession of child pornography.
Years before that, Cory Monteith was found dead in a Vancouver, Canada, hotel room. Officials later ruled that he died of a toxic combination of heroin and alcohol.