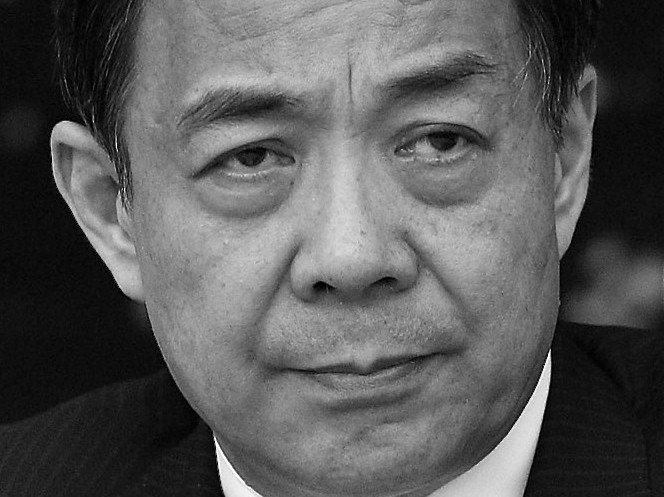 A source has told The Epoch Times that Bo Xilai, the ousted politburo member who was recently expelled from the Party and awaits punishment, on the afternoon of Oct. 7 received a comprehensive physical checkup at a hospital in Beijing. Bo was at the time accompanied by a group of guards from the Qincheng Prison, an hour's drive north of Beijing. Their presence indicated that that was the location of Bo's imprisonment.
According to the source, the exam took place at the No. 711 Hospital of China Aerospace Industry Corporation, also known as the General Hospital of Aviation, which has a relationship with the prison.
The Qincheng prison is known for its high security and for the fact that influential officials and high-profile political prisoners are locked up inside. Bo's wife, Gu Kailai, who was convicted of murdering a British businessman, is also thought to be inside its walls.
The source told The Epoch Times that the investigation by a 300-member task force in China's Central Disciplinary Committee revealed four major categories of crimes by Bo: Covering up Gu Kailai's murder of the Briton Neil Heywood, pursuing private economic gain by abusing political power, involvement in other crimes, and involvement in the harvesting of organs from prisoners of conscience. Several of those were not part of the public description of Bo's sins.
The source said Bo will be tried in court soon for only the first two of the four above findings: covering up for his wife's murder, and sundry economic and bribery-related crimes.
Read the original Chinese article.
The Epoch Times publishes in 35 countries and in 19 languages. Subscribe to our e-newsletter.
Click www.ept.ms/ccp-crisis to read about the most recent developments in the ongoing crisis within the Chinese communist regime. In this special topic, we provide readers with the necessary context to understand the situation. Get the RSS feed. Who are the Major Players?