NEW YORK—The contemporary art world is notoriously convoluted. Billions and billions of dollars run through this market, which operates more like a magician's box than any sort of industry, and for all the frustrations associated with trying to break in or even just to understand it, it remains an incredibly desired, exclusive circle.
At auctions, much of the bidding is staged. Neither the artists nor the collectors really know how much an art dealer makes off a sale. It's impossible to determine the real value of a contemporary work.
Prices and careers rise and fall, independent of the economy, or any rhyme or reason, explained director Barry Avrich, who's known for his documentaries that capture the lives of the most provocative and powerful people in Hollywood. When producer and friend Jonas Prince, an art collector, brought up the idea of telling a similar story about the art world, it didn't seem like much of a stretch.
"Everyone talks about how much the art sells for, so there's this world of celebrity and mystique—a world people don't really have access to," Avrich said. 
His latest documentary, "Blurred Lines: Inside the Art World," is not so much an exposé as it is a comprehensive introduction to the market. Avrich, who has a fascination with power and a great sense of the commercial worth of a story, assembled a cast of top dealers, critics and journalists, and notorious names in the art world. 
"There is a small group of people with a lot of money, and the average person doesn't really know how it works," Avrich said. "Jonas and I wanted to debunk and demystify the art world a little."
Money and Prestige
The opening of the film is telling: The day after the 2008 stock market crash, headlines showed record auction sale prices for contemporary art.
The running theme here is money, but nobody wants to talk about it, Avrich said. Everyone has their agendas: The artists talk about how they're not in it for the paycheck; the dealers profess their love for art; the collectors turn their noses up at flipping the works; and the critics rail against the lack of transparency in the market.
Then the more you learn, the more you realize things aren't so clear cut. Art dealers like Larry Gagosian, who is neither a curator nor an artist, are putting on art shows as mere exhibitions. Private collectors are opening their own museums, and museums are expected to compete for an audience. 
I wanted to debunk and demystify the art world a little.
And if the end goal is making sure that prices stay high, money isn't enough.
"Not anybody can walk into a gallery and buy something," Avrich said. "In the art world, you have to bring your credentials first."
"In any other business, if you bring a check, you can play. In Hollywood, if you suddenly have $30 million and want to be in the film business, they'll take your money. You'll make a movie," he said. "In the art world, they won't sell you a painting. It's amazing."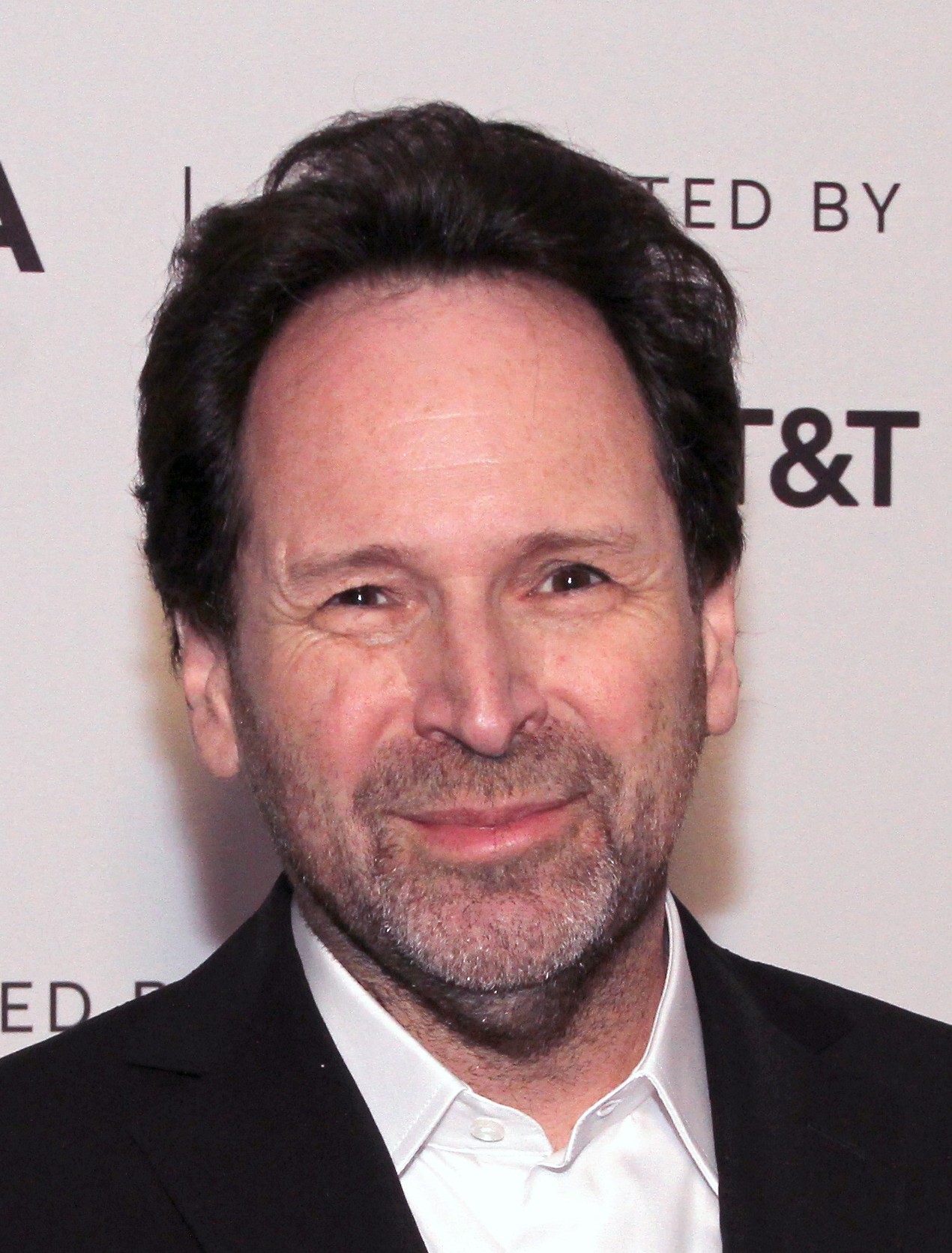 No one will talk to a buyer if they don't have the prestige, because those who own the art of any given artist will determine the value of other works by that artist. Avrich, intrigued, did some research and found websites tracking what the works of a specific artist would sell for. He found there was just no logic to it. "There's no business behind all of that, which is amazing," he said.
A tremendous amount of art is being churned out by thousands of people every year, as seen in the art fairs shown in the documentary. But a few years down the road, things that sold for millions can end up in the trash. 
"If you go into [the market] without understanding it, like [Vanity Fair reporter] Vicky Ward says in the film, you're the sucker."
There is a dizzying amount of information to be distilled, and Avrich found it wasn't easy going from 60 hours of interviews down to a snappy and watchable 80-something minute film. But the end result is tightly organized, filled with clever sound bites and sprinkled with ironic scenes from popular films of characters making fun of contemporary art (like in Woody Allen's "Manhattan") as breathers.
If this is a topic you enjoy, it's also worth checking out the compelling book economist Don Thompson wrote on the topic, "The $12 Million Stuffed Shark: The Curious Economics of Contemporary Art."