NEW YORK—Giant animal balloons hovered over New York in the beginning. Now a day before the holiday, a legendary blue-haired warrior is preparing to join the Macy's Thanksgiving Day Parade.
Goku, the kind and honest warrior from the Dragon Ball franchise, will make his first appearance as a 56-foot-tall balloon—and he's not the only new addition this year. Four charming elves, a cute cloud, and a space-age snowgirl were also revealed at the Balloon Blow-up event.
New Balloons
Starting off, Santa's four helpers—Fleck, Bjorn, Jojo, and Hugg—from the Netflix movie, "The Christmas Chronicles," are bringing gifts, tools, and Santa's letters, as usual. The only difference is that now they're 30 feet tall.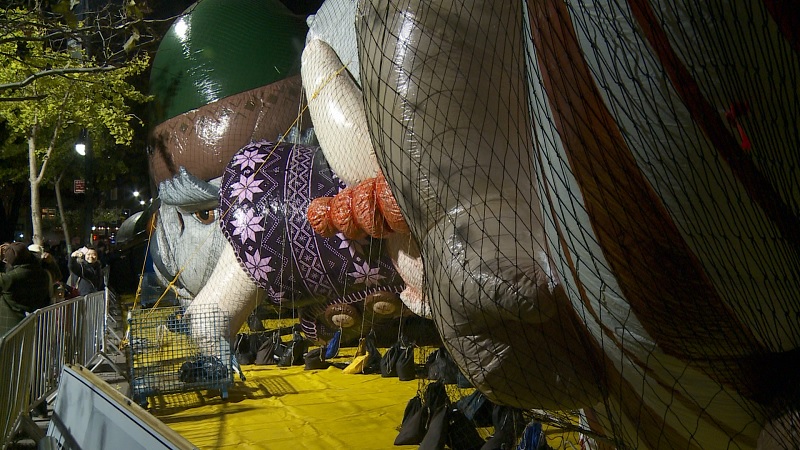 Macy's National Director of Window Presentation, Roya Sullivan, created Sunny the Snowpal in the hopes of having children dream of being good friends and helping one another, according to an interview with the Asbury Park Press.
"On life's journey … kindness is the key," she said was the core of his message.
Sunny's warm message is the only original Macy's character balloon added to the list this year.
Lastly, a cuddly helium-packed emoji-like little cloud—aptly named Little Cloud—will make its debut as "positive propaganda" representing "light, tranquility, and unconditional love," according to its creator, Sam Borkson of FriendsWithYou.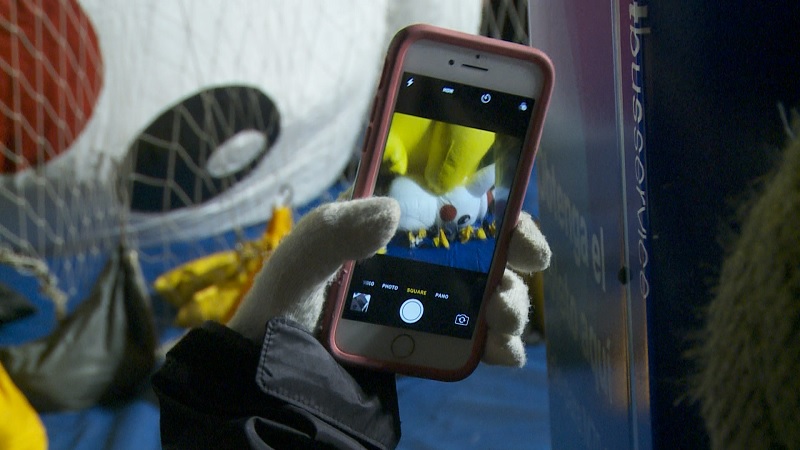 Thanksgiving Day
The Macy's Thanksgiving Day Parade has guided balloons over Manhattan streets for over 80 years. It has become a live broadcast event on NBC with over 80 million viewers, providing access to millions of families throughout the country who can't make it to New York to see it in person.
Watch the new balloons fly on Nov. 22 from 9 a.m. to 12 p.m. as the parade starts on 77th Street and Central Park. Remember to bundle up!
This year's new additions come with warm messages: perfect for families that will attend the exceptionally cold holiday event this year.