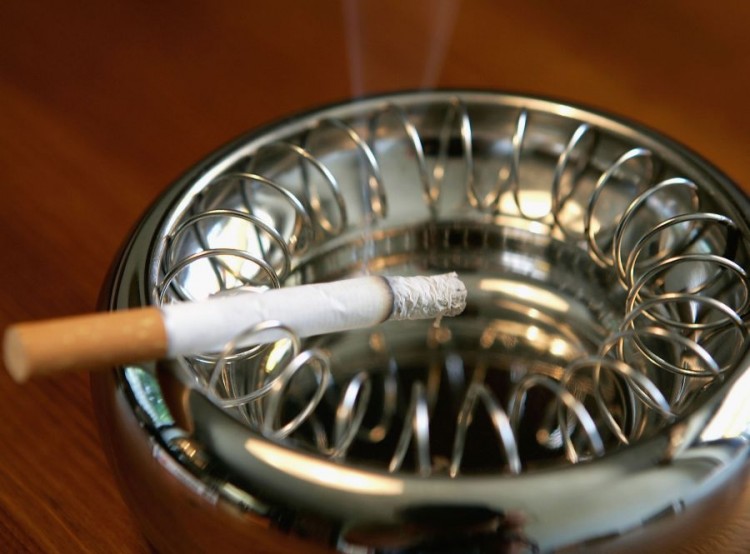 Citing an overwhelming number of complaint calls to the city about the smell of cigarette smoke in residential buildings, Mayor Michael Bloomberg introduced a bill on Wednesday requiring landlords to disclose a smoking policy.
Bloomberg, a staunch proponent of cigarette smoking, repeatedly told reporters on Wednesday the bill was not a ban.
"Smoking kills and people have the right to know if they are going to be exposed to secondhand smoke," said Bloomberg in a statement. "It won't ban smoking in residential buildings, only ensure that New Yorkers can choose a smoke-free place to live."
If passed, the disclosure will be similar to policies in place regarding bed bugs and lead paint. Landlords will be required to disclose the building's smoking policy.