Bloomberg News admitting it won't investigate new 2020 contender Michael Bloomberg—the company's owner—raises concerns around campaign finance law, according to a former member of the Federal Election Commission (FEC).
John Micklethwait told employees at Bloomberg that the company would "continue our tradition of not investigating Mike (and his family and foundation.)"
"We will extend the same policy to his rivals in the Democratic primaries. We cannot treat Mike's democratic competitors differently from him," Micklethwait wrote.
Republican President Donald Trump, however, would continue to be investigated, he said.
Former FEC Commissioner Hans von Spakovsky told the Daily Caller News Foundation that the policy "raises concerns under federal campaign finance law."
"The problem with what Bloomberg has announced is that they are not going to be giving equal coverage to all opposing candidates," Spakovsky said.
"They're only going to be covering one opposing candidate, and that's Donald Trump… if they're not willing to do any negative stories that might come up about Mike, whereas they are about Trump, then they're directly helping his campaign."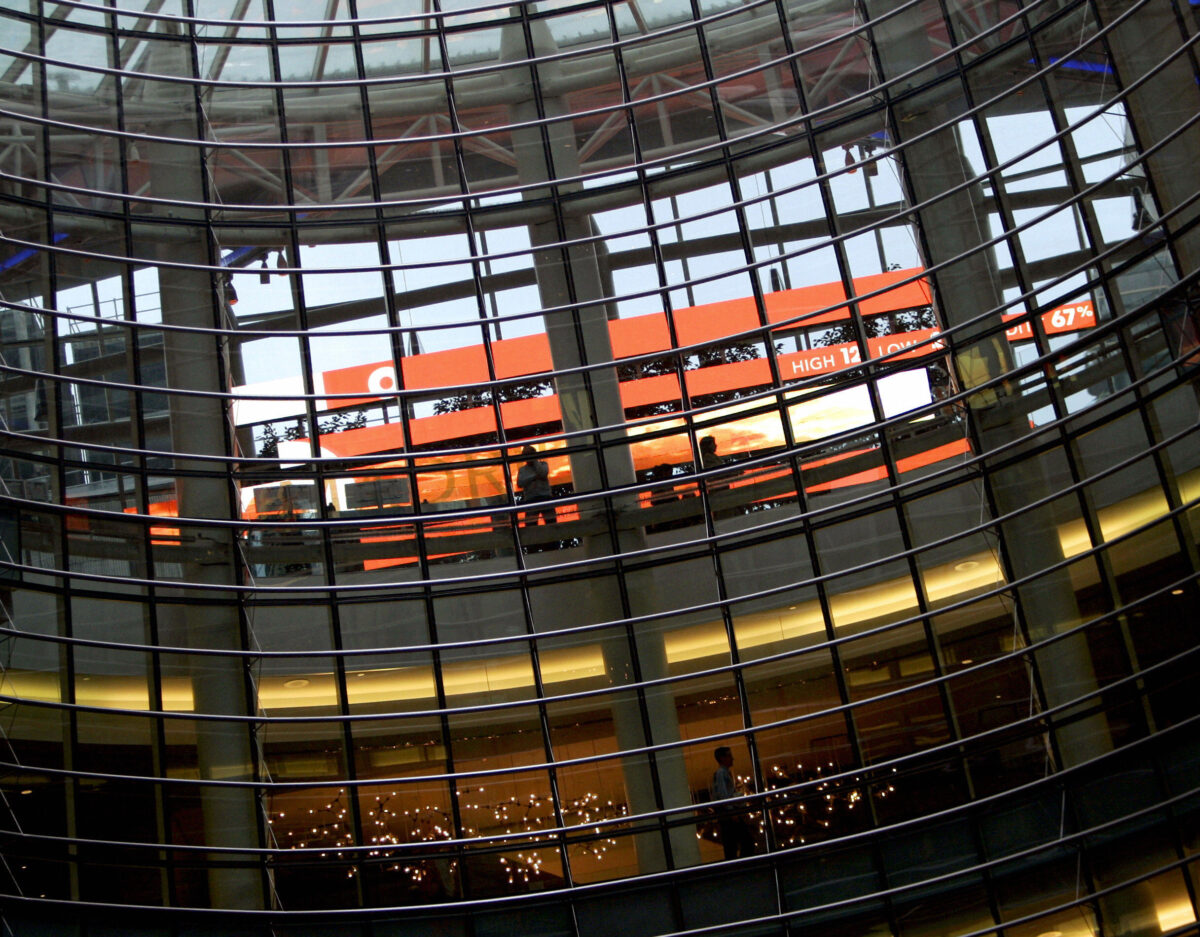 "I think if a complaint were to be filed with the FEC, where I served for two years, there would be serious questions raised whether this policy violates this particular provision of the FEC," Spakovsky said.
Stories from news outlets owned by a party, political committee, or candidate must be "part of a general pattern of campaign-related news accounts that gives reasonably equal coverage to all opposing candidates in the listening area," according to FEC electioneering communication rules.
Micklethwait, the Bloomberg editor in chief, said in the memo to staff that the company's investigative team would continue to investigate the Trump administration.
"If Mike is chosen as the Democratic presidential candidate (and Donald Trump emerges as the Republican one), we will reassess how we do that," he wrote, adding that if "credible journalistic institutions" release investigative reports about Bloomberg or other Democratic contenders, Bloomberg News will "either publish those articles in full or summarize them for our readers."
Micklethwait's note drew widespread criticism, especially from those noting multiple members of Bloomberg's editorial board joined Bloomberg's 2020 campaign.
"We call on Bloomberg corporate management to rescind its policy and allow journalists throughout the Bloomberg family to do their jobs," the Bloomberg Industry Group union said in a statement on Monday.
Bloomberg, 77, is a former mayor of New York City. He has been polling at around 3 percent since announcing his entry into the race over the weekend but is dropping millions of dollars in a near-nationwide ad buy meant to propel his candidacy to the top.
Bloomberg is attempting to portray himself as the best chance the Democratic party has to beat Trump. The president, 73, is expected to win the Republican nomination due to high levels of support within the party.