Billionaire Michael Bloomberg has spent nearly $2 million on Facebook advertisements in addition to the nearly $58 million he's spent on television ads and a planned $100 million digital ad buy.
Bloomberg's campaign spent $1.97 million on Facebook from Nov. 24 through Dec. 5, according to Facebook data.
Bloomberg's Facebook spending trumped fellow billionaire and 2020 contender Tom Steyer, who spent $1.3 million over the same period of time.
Sen. Bernie Sanders (I-Vt.) spent around $400,000; Sen. Elizabeth Warren (D-Mass.) dropped $382,000; and, South Bend Mayor Pete Buttigieg spent $176,000. Former Vice President Joe Biden, the other top contender, spent just $59,200 over the time period, less than Rep. Tulsi Gabbard (D-Hawai), Sen. Cory Booker (D-N.J.), and entrepreneur Andrew Yang.
President Donald Trump's campaign spent $667,000 from Nov. 24 to Dec. 5. Overall this year, Trump's campaign has spent the most, dropping $16.5 million on Facebook campaign ads. Steyer's campaign has spent $14.4 million overall, with no other campaign spending more than $6 million.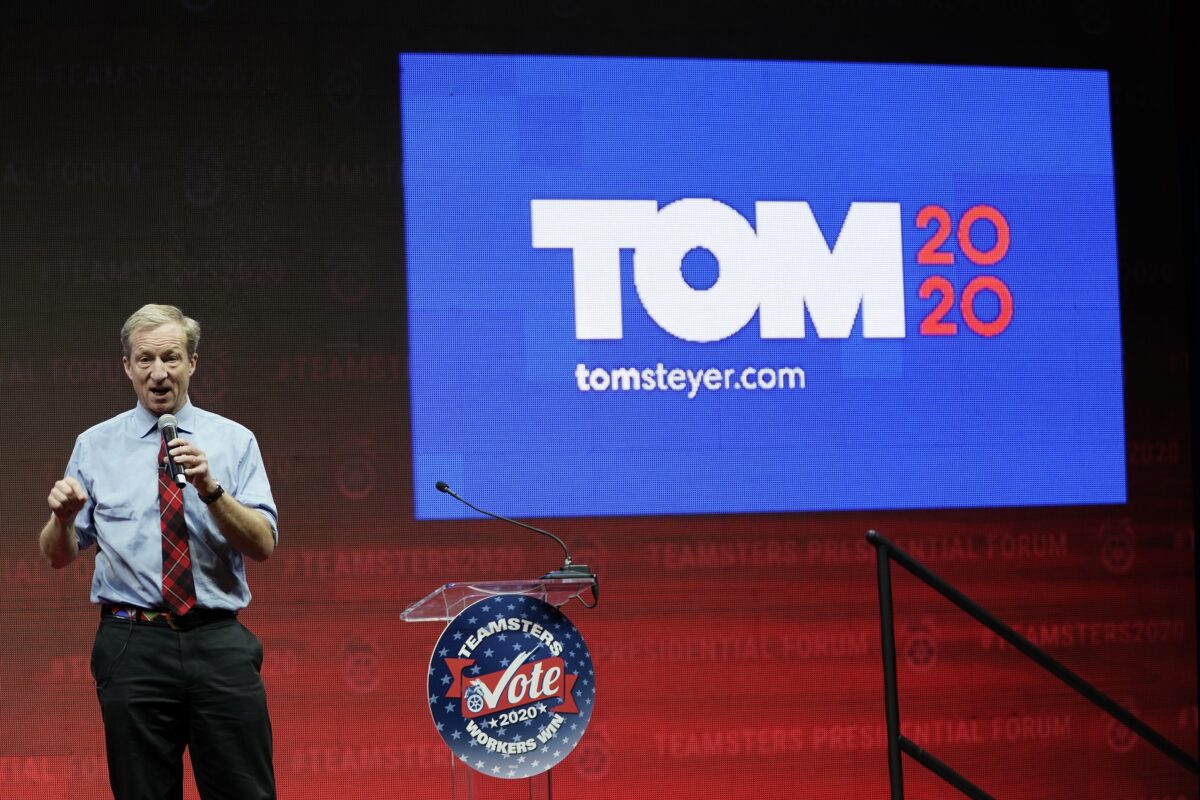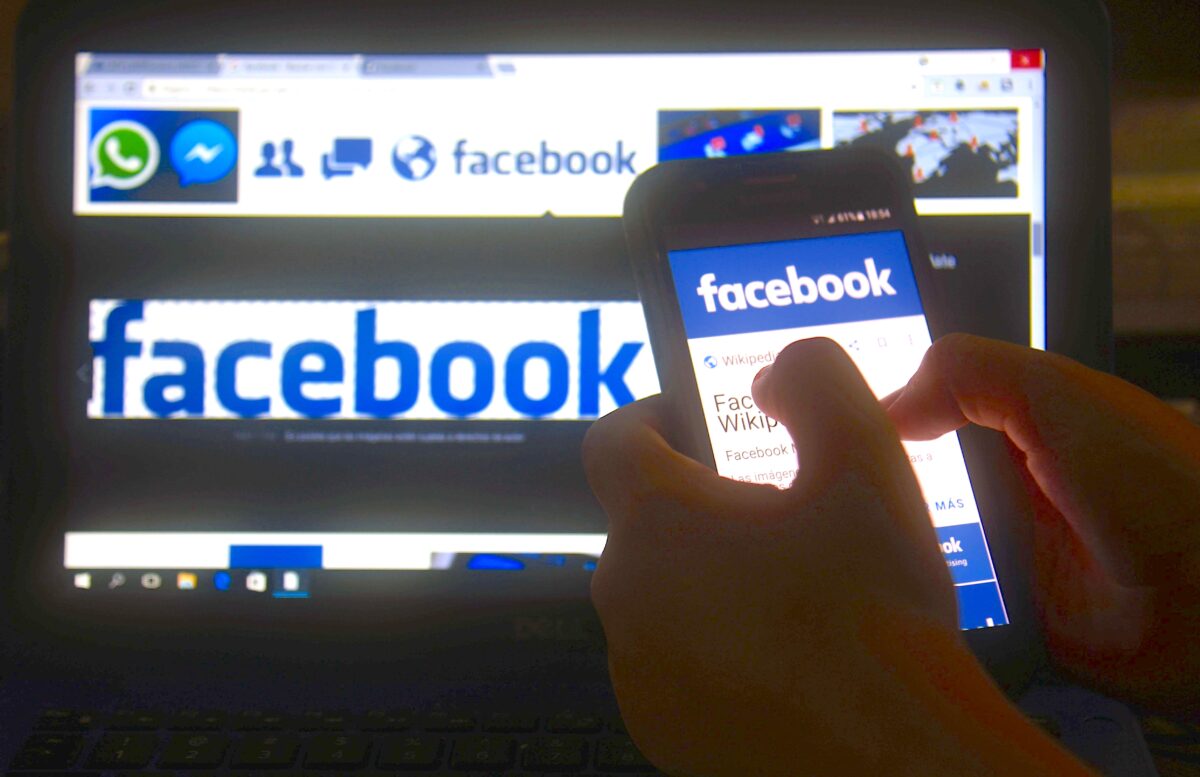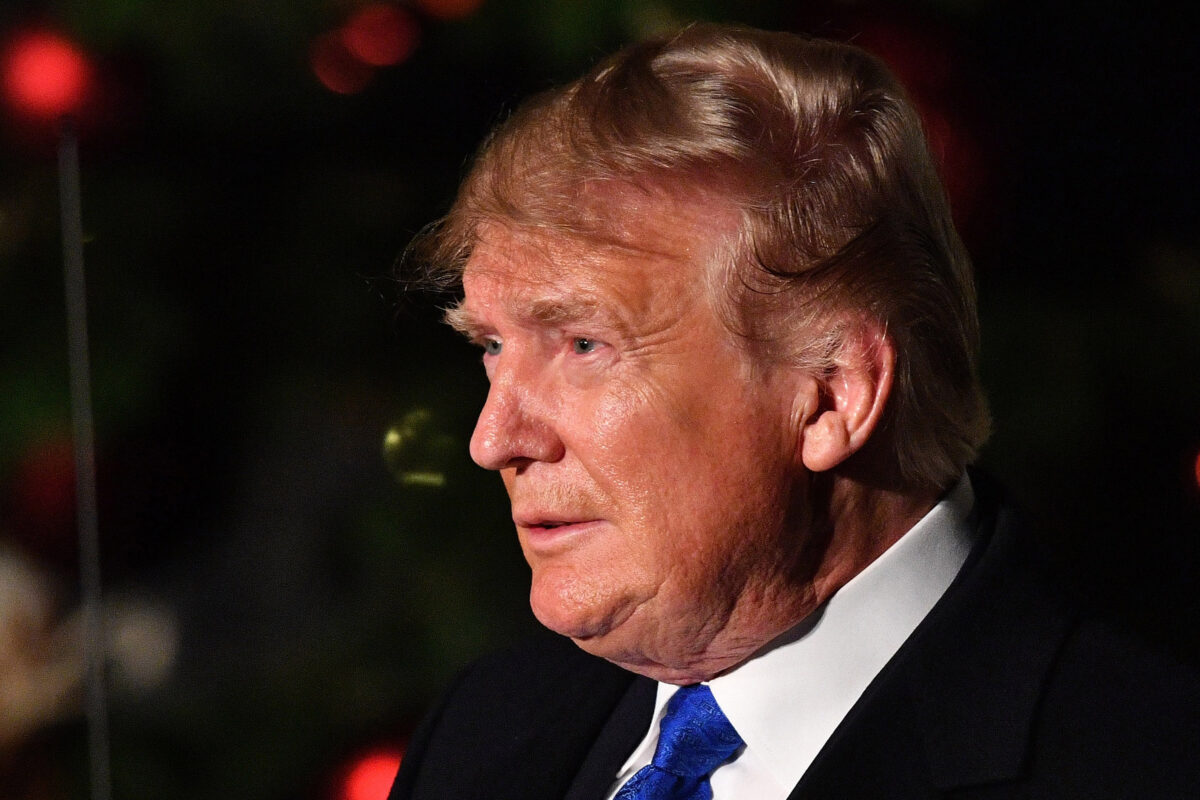 Bloomberg, 77, announced his campaign on Nov. 24.
He has spent $58 million on television ads, blanketing nearly every state. And his team announced a $100 million digital ad buy in mid-November before he officially entered the race.
Bloomberg campaign spokesperson Marc LaVorgna wouldn't say how much Bloomberg plans to spend overall for his self-funded campaign.  "Whatever it takes to ensure that Donald Trump is not re-elected," he told the New York Post.
Rivals have claimed that Bloomberg pouring money into the campaign amounts to "buying the election.
Bloomberg, a former mayor of New York City, pushed back on the criticism, asserting the only difference is where the money comes from.
"I'm doing exactly the same thing they're doing, except that I am using my own money, they're using somebody else's money, and those other people expect something from them. Nobody gives you money if they don't expect something. And I don't want to be bought," he said.