An explosion rocked a Russian biological research facility that houses a spate of deadly viruses, including smallpox, Ebola, and swine flu.
The blast and subsequent fire ripped through the Russian State Centre for Research on Virology and Biotechnology, known as Vector, near the Siberian city of Novosibirsk, the center said in a statement. Vector said the Sept. 16 explosion took place in a sanitary inspection room that didn't house any biohazardous materials.
Residents of Novosibirsk aren't in any danger from biohazardous waste, said Nikolai Krasnikov, the head of the Koltsovo science city, where Vector is located, according to Russia's TASS news agency.
While no fatalities were reported, one worker suffered burns and was taken to intensive care, TASS reported.
The explosion blew out windows, but the building didn't sustain any structural damage.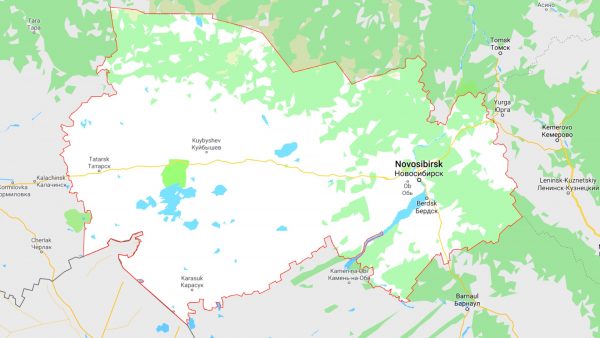 Newsweek reported that 13 fire trucks and 38 firefighters were dispatched to contain the flames.
According to CNN, Vector is one of only two centers in the world known to contain samples of the deadly smallpox virus. The other location is the Centers for Disease Control and Prevention (CDC) in Atlanta.
Vector says its mission is to provide "scientific and practical support for countering global infectious threats."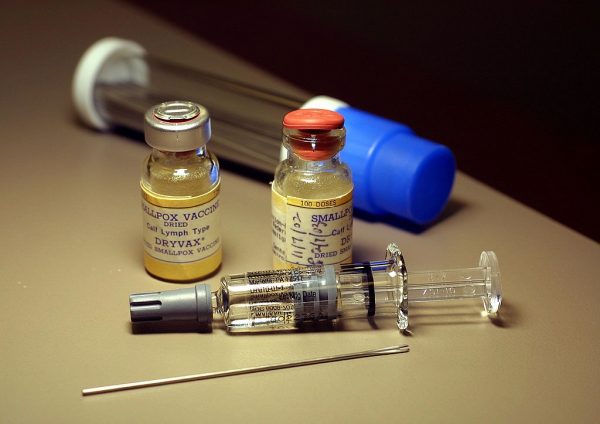 The Russian facility, established in 1974, does research in fields that include epidemiology, virology, bacteriology, and genetic engineering. Its work is aimed to develop effective means and methods for the prevention, treatment, and diagnosis of infectious diseases.
Scientists at the center are developing vaccines for swine flu, HIV, and Ebola. According to The Guardian, the lab also has held highly contagious strains of bird flu.
In February, scientists there concluded clinical trials of an Ebola vaccine, according to TASS.
The Vector institute was threatened by a lack of funding in the 1990s, raising concerns that researchers could sell their expertise or actual biological samples to governments such as Iraq and North Korea.
The blast at the Vector center follows an incident in Russia in August, in which an explosion at a military testing site caused radiation levels to spike in the Arkhangelsk region. The blast occurred when a liquid-fueled rocket carrying nuclear materials exploded, killing at least five people.
Norway's nuclear test-ban monitor said that the initial explosion was followed by a second one several hours later, which was the likely source of the radiation.
"The aftermath of the incident does not carry any threat," the governor, Igor Orlov, told the Interfax news agency.
Reuters contributed to this report.