Opening Ceremony 'Visual Garbage' Says Bird's Nest Designer
August 11, 2008 1:53 am Last Updated: October 1, 2015 10:56 pm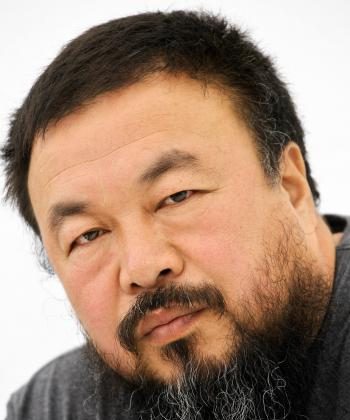 Chinese artist Ai Weiwei, who helped design the Bird's Nest Olympic stadium, has strongly criticized the Games' opening ceremony on his blog, calling it "a vaudeville" and "visual garbage that blasphemes the spirit of freedom."
He said the portrayal of traditional culture in the ceremony, which he didn't attend, was "manipulated" and "fake."
Addressing China's communist regime, Ai wrote, "You can possess rights and control, and put on a grand ceremony…but it won't win the smallest respect, it won't win any reliable friendship."
He called the regime "a revolting expression on a fake smiling face" that will be remembered for humiliating China.
Ai worked closely with the Swiss architects Herzog and de Meuron as an artistic consultant for the design of the stadium but he has since become an outspoken blogger against the Olympics and the Chinese regime.
This isn't the first time Ai has criticized Beijing. In a recent open letter he called for drastic political reform in China and voiced concerns that Chinese authorities are using the Games to strengthen their control over the Chinese people.
Ai is one of very few critics of the Chinese Communist Party who has not been censored by authorities. He is the son of a famous Chinese poet, which may be the reason, say China experts, he can get away with being so outspoken.