The puppeteer who was behind Big Bird and Oscar the Grouch on "Sesame Street" died on Sunday, said the Sesame Workshop.
Caroll Spinney died at age 85 after living with Dystonia, a common movement disorder, for some time, the website said. It did not list a cause of death.
"Caroll Spinney's contributions to Sesame Street are countless. He not only gave us Big Bird and Oscar the Grouch, he gave so much of himself as well," Sesame Street co-founder Joan Ganz Cooney said. "We at Sesame Workshop mourn his passing and feel an immense gratitude for all he has given to Sesame Street and to children around the world."
According to the website, "Spinney gave something truly special to the world. With deepest admiration, Sesame Workshop is proud to carry his memory—and his beloved characters—into the future. Our hearts go out to Caroll's beloved wife, Debra, and all of his children and grandchildren."

Spinney in October 2018 said he would step down from his roles, CNN reported.
At the time, Spinney said that Big Bird helped him find his purpose.
"Even as I step down from my roles, I feel I will always be Big Bird. And even Oscar, once in a while!" Spinney said in a statement, according to reports at the time. "They have given me great joy, led me to my true calling and created a lifetime of memories that I will cherish forever."
In an interview with Time magazine, he said he loved puppets from a young age. He saw his first puppet show when he was just five years old, and his mother even built him a little theater.
"After I saw the puppets, my eyes popped out. She didn't realize she was giving me my career that day," he said.
He won five Daytime Emmys for his work on the show and also nabbed a lifetime achievement award from the National Academy of Television Arts & Sciences, Fox News reported. Big Bird has its own star on the Hollywood Walk of Fame.
Notable Celebrity Deaths in 2019
Ric Ocasek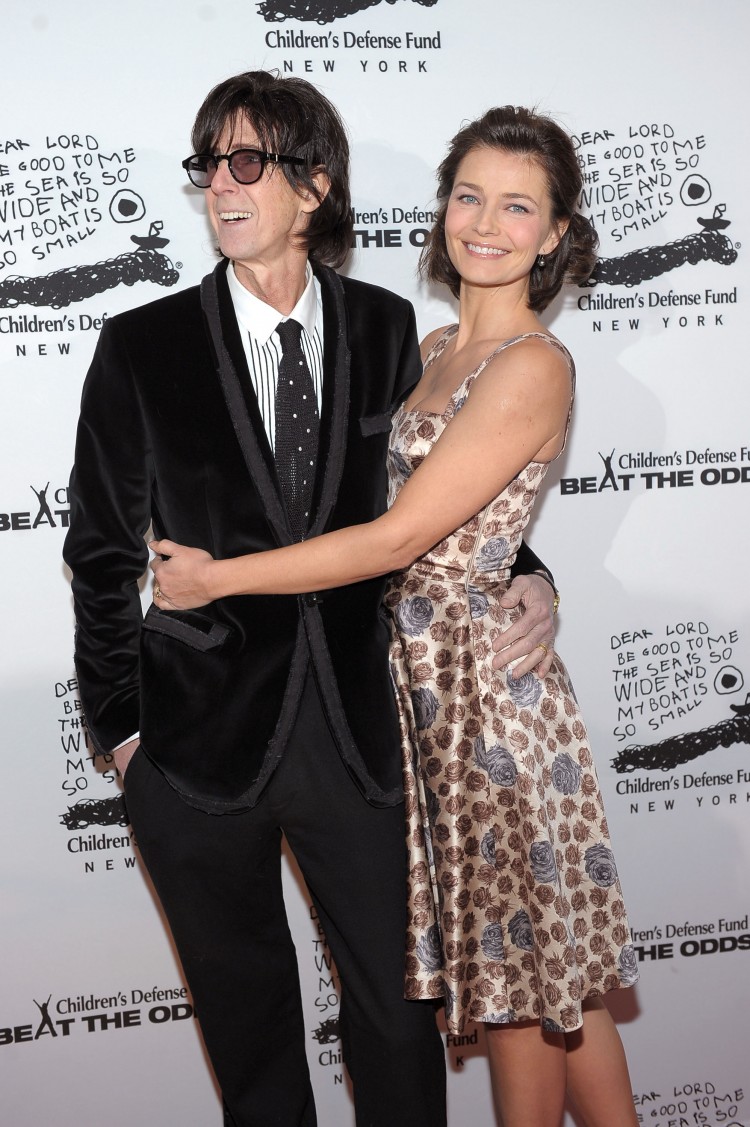 Eddie Money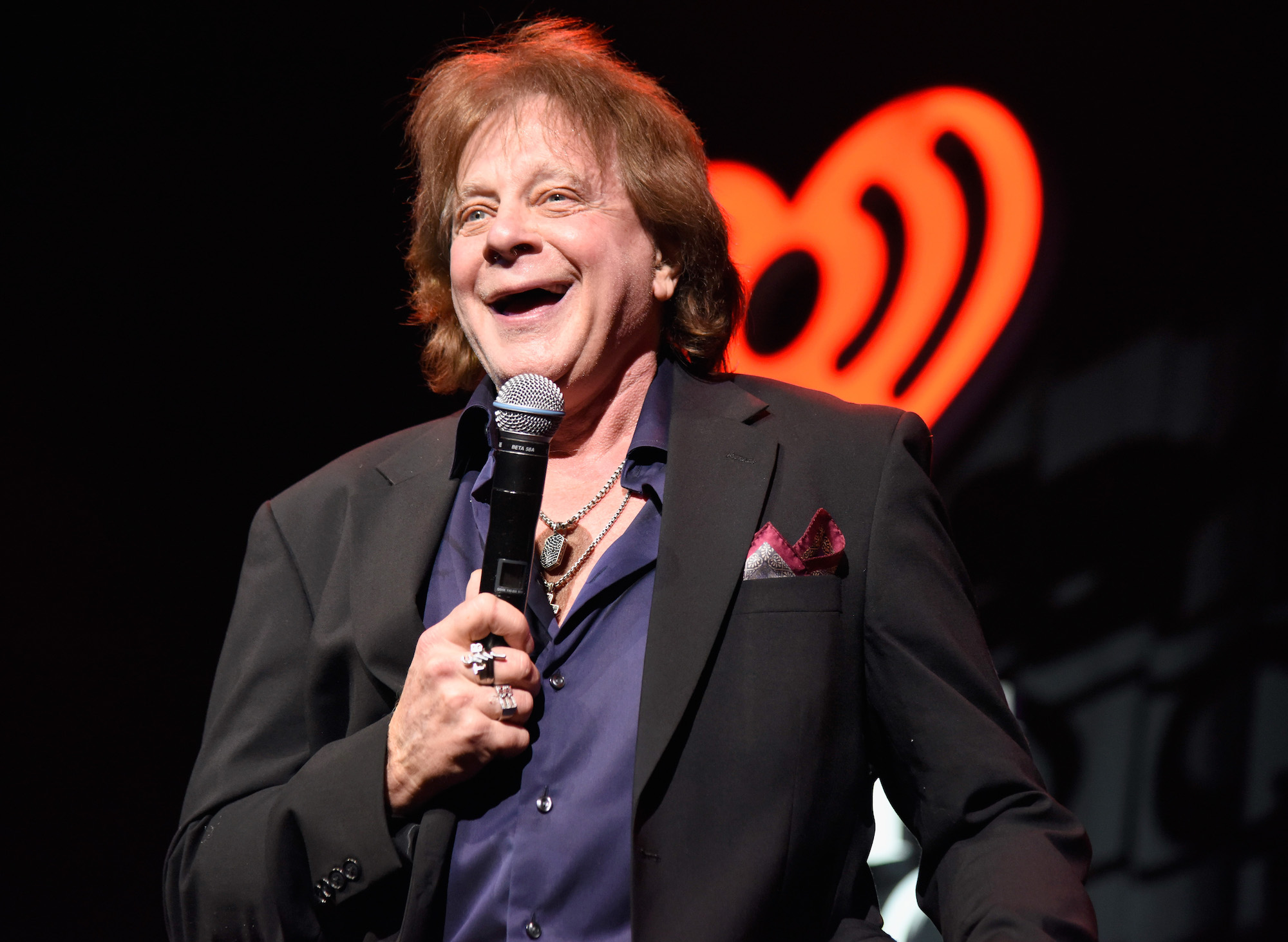 Peter Fonda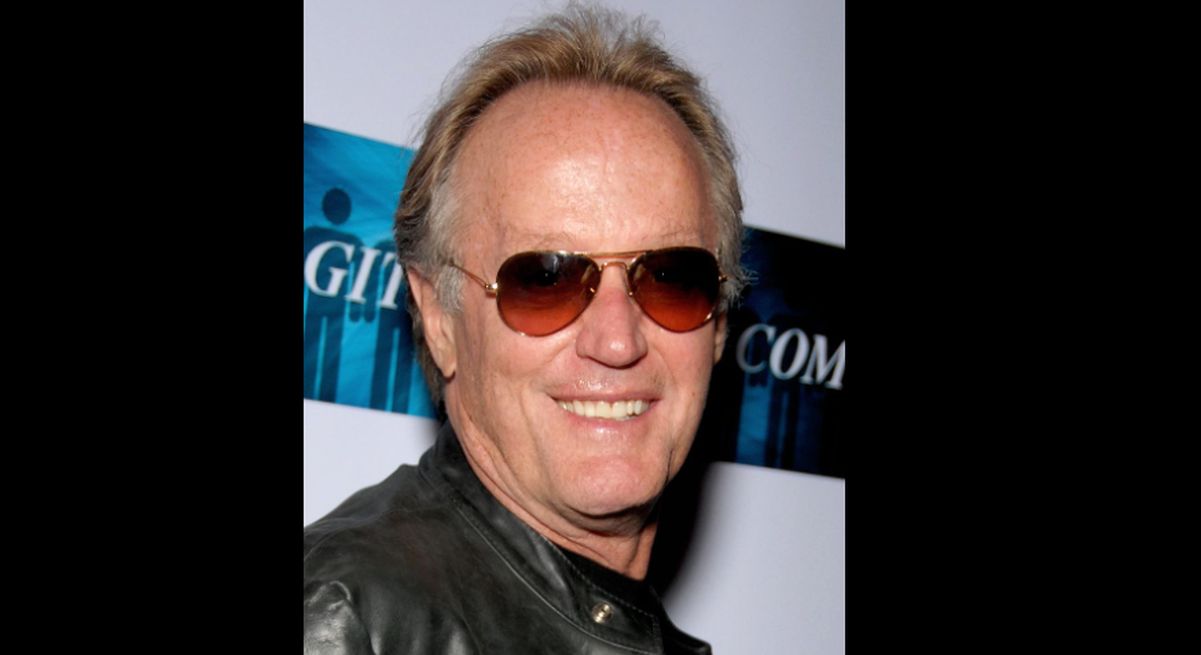 Beth Chapman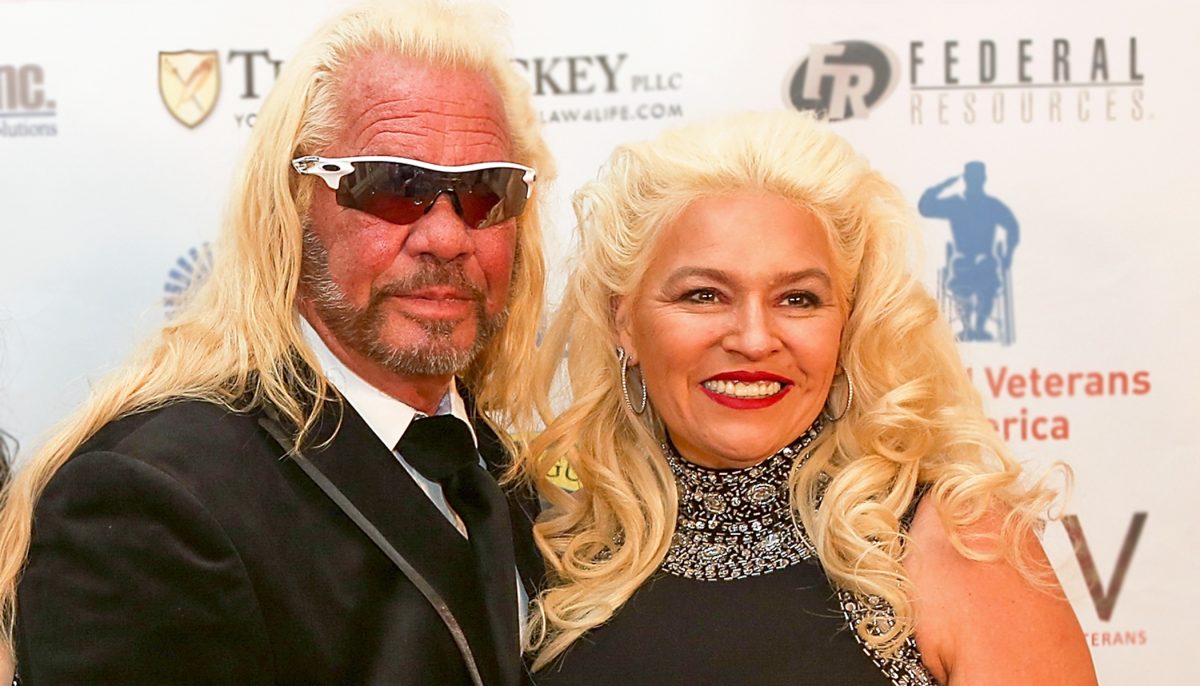 Doris Day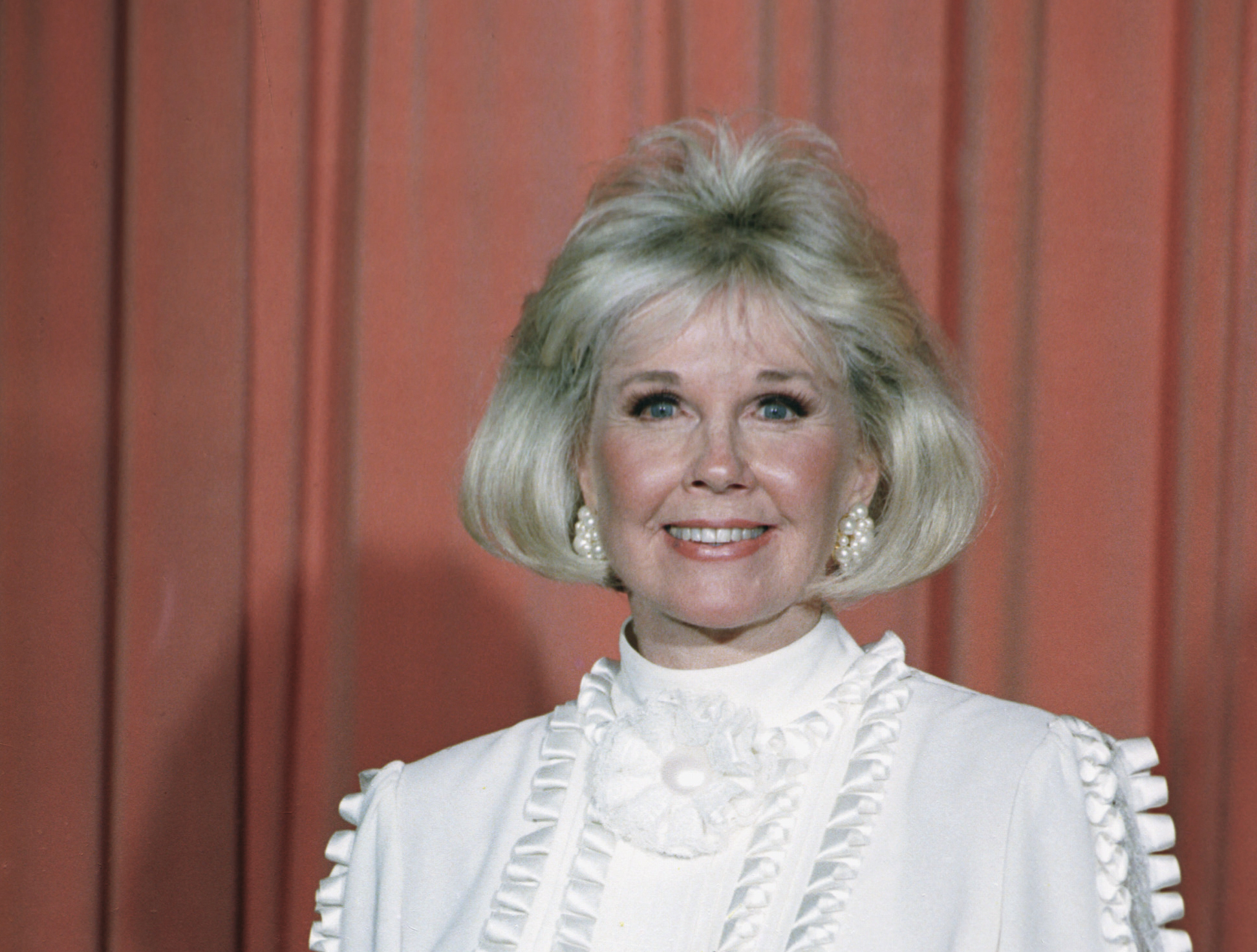 John Singleton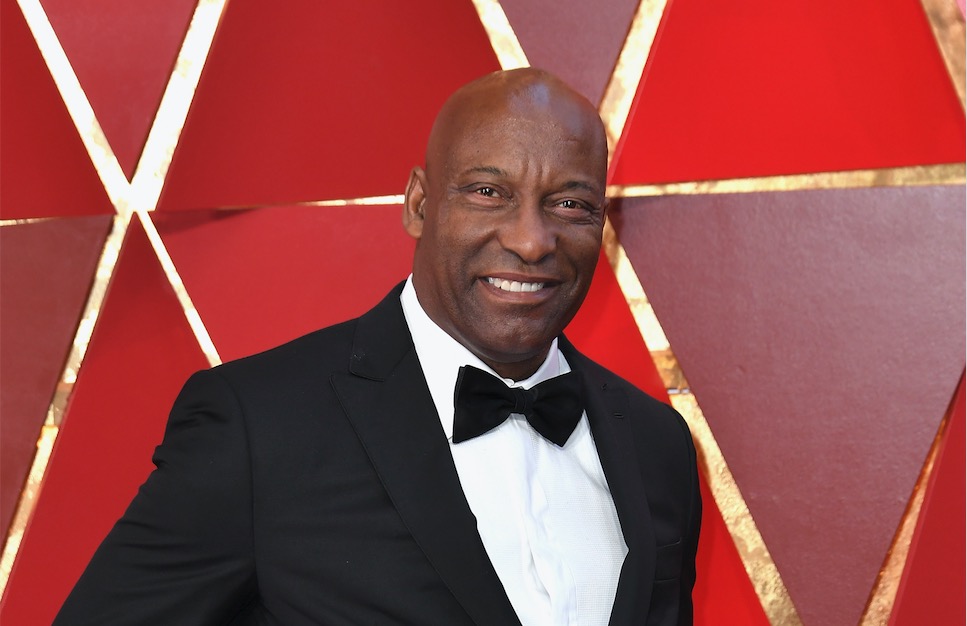 Nipsey Hussle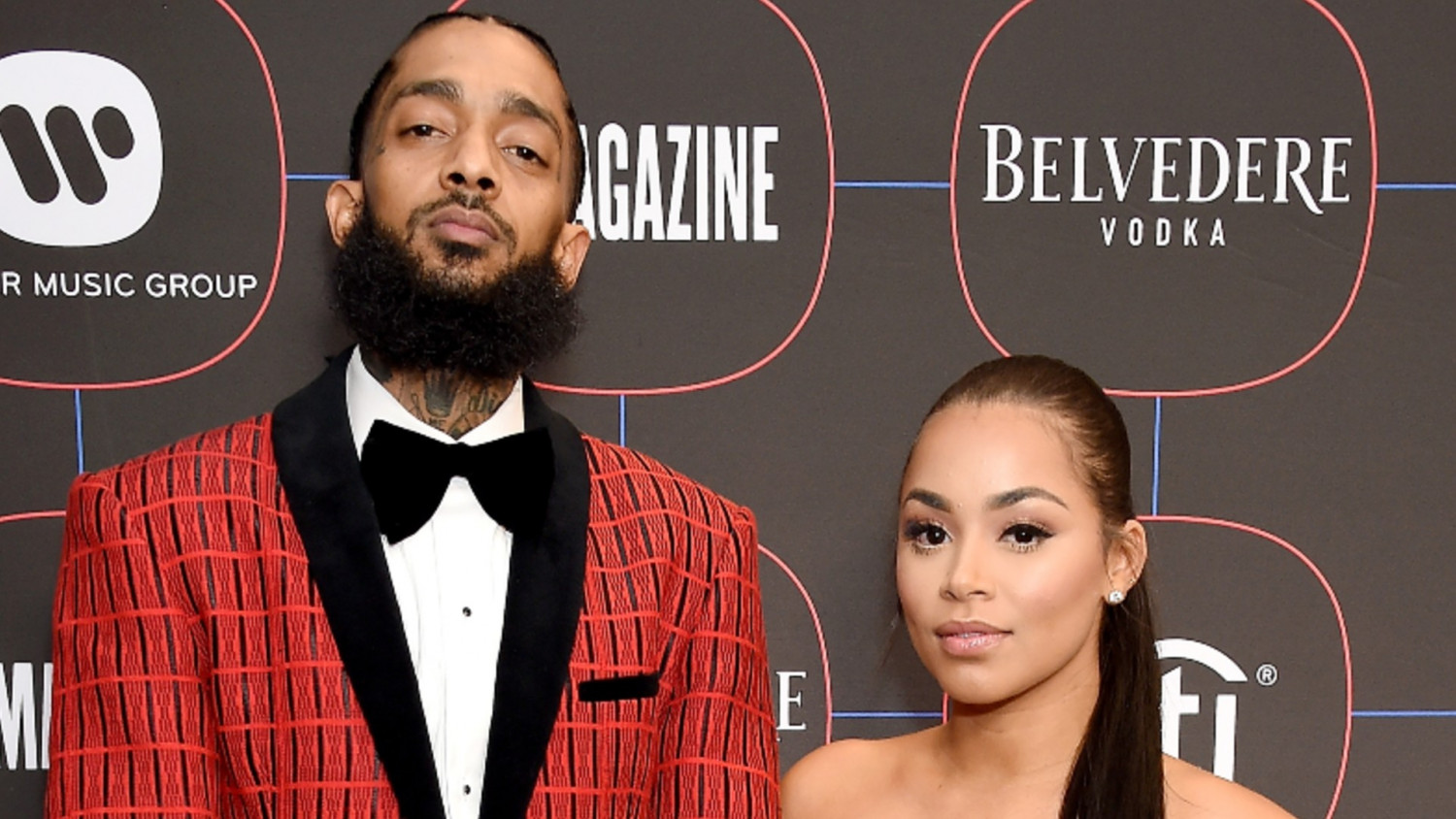 Luke Perry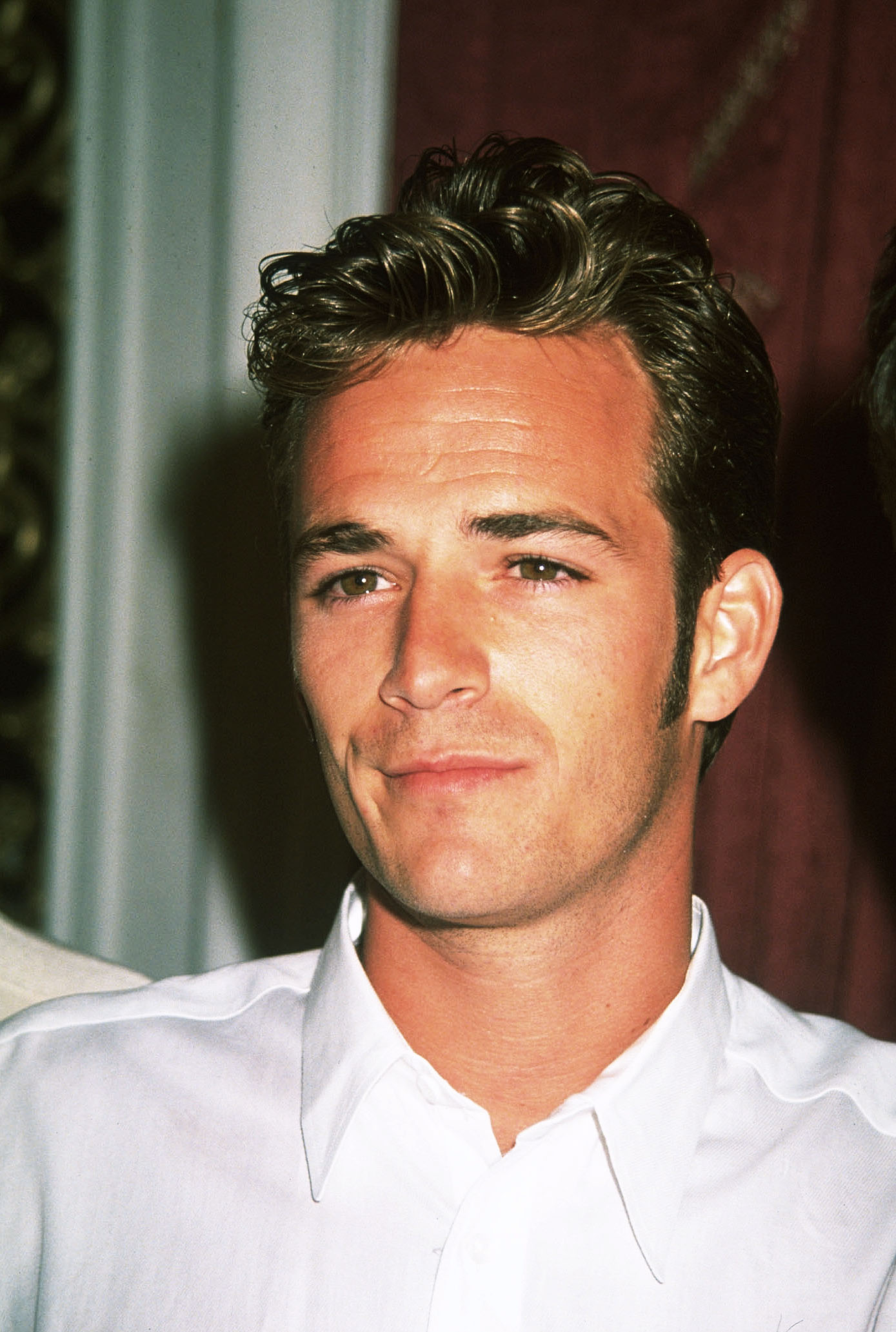 Peter Tork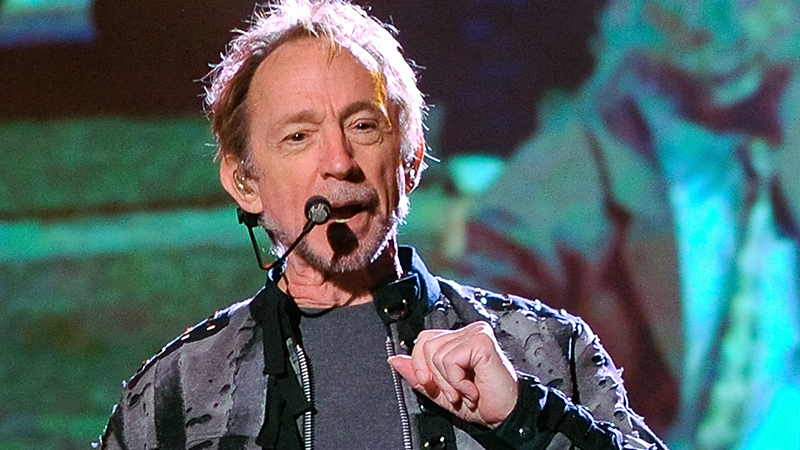 Albert Finney