Americans receiving a fresh round of stimulus checks will not see President Joe Biden's name, the White House said on Tuesday.
Former President Donald Trump's name was featured on the initial checks sent after he signed a bill Congress passed in March 2020.
White House press secretary Jen Psaki confirmed in Washington that Biden's name won't be on the $1,400 checks expected to go out after the House of Representatives votes Wednesday on the Senate's version of Biden's COVID-19 relief package.
"We are doing everything in our power to expedite the payments and not delay them, which is why the president's will not appear on the memo line of this round of stimulus checks," she told reporters during a press conference.
"The checks will be signed by a career official at the Bureau of Fiscal Service. This is not about him. This is about the American people getting relief, almost 160 million of them," she added.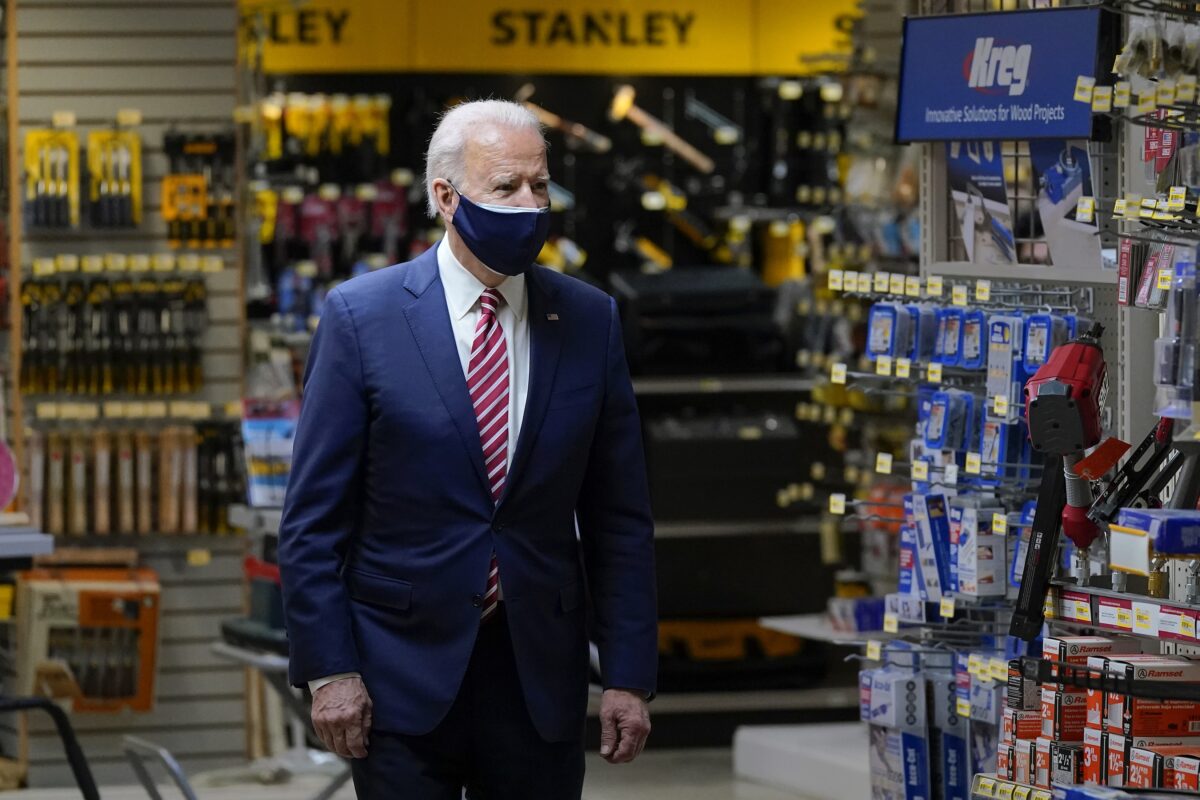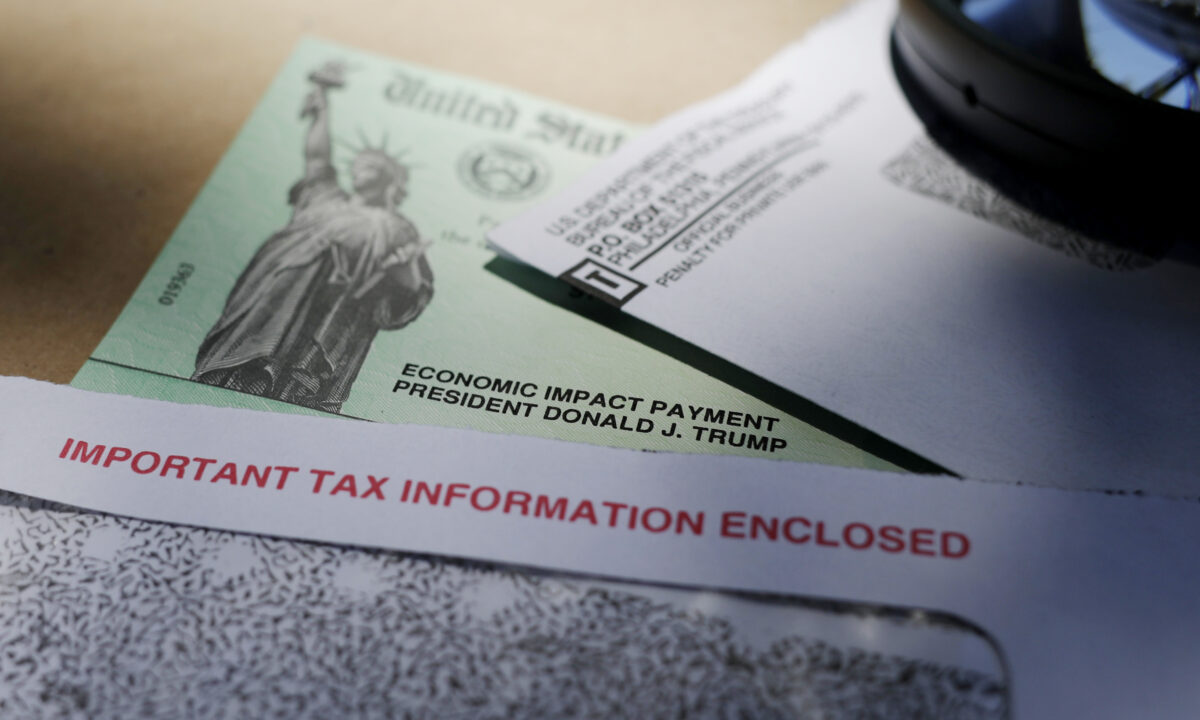 Biden plans on signing the package as soon as Congress passes it.
Psaki said the first checks will go out before the end of the month, in the form of electronic payments to people who have set up direct deposit with the Internal Revenue Service.
Trump took flak for putting his name on the checks, but then-Treasury Secretary Steven Mnuchin said last year it was his idea.
"He is the president and I think it's a terrific symbol to the American public," he said at the time.